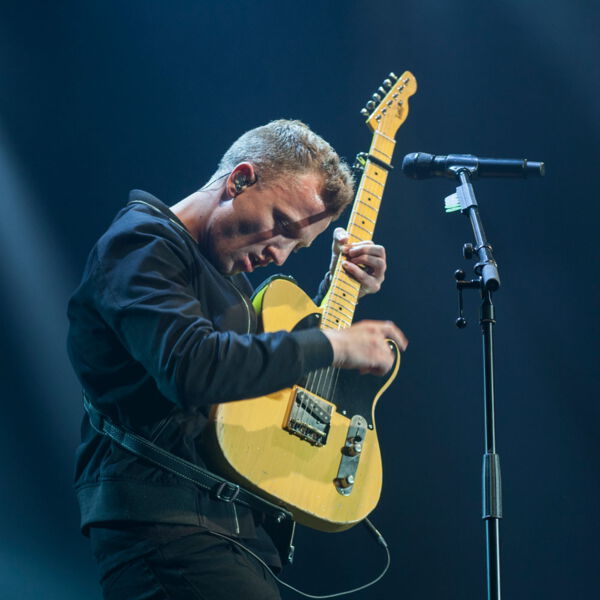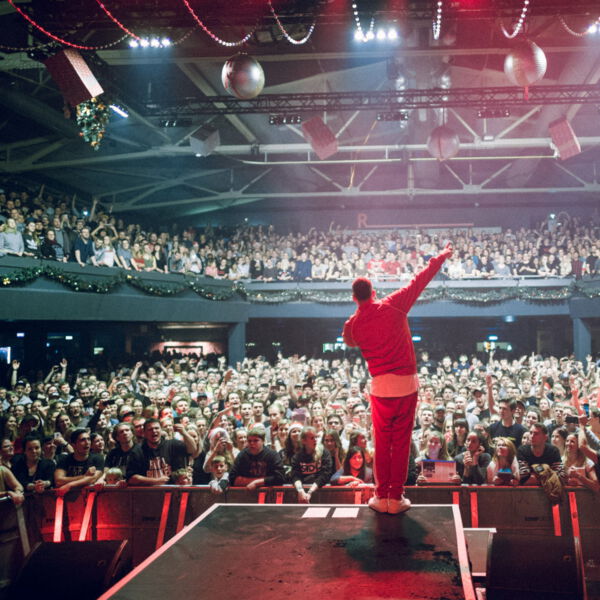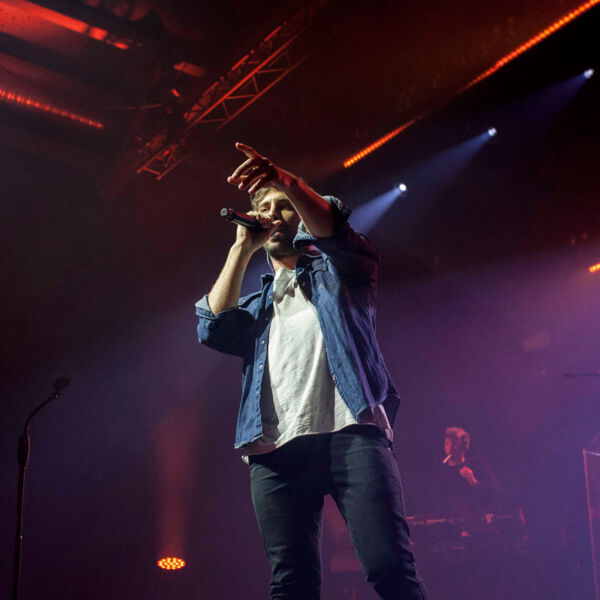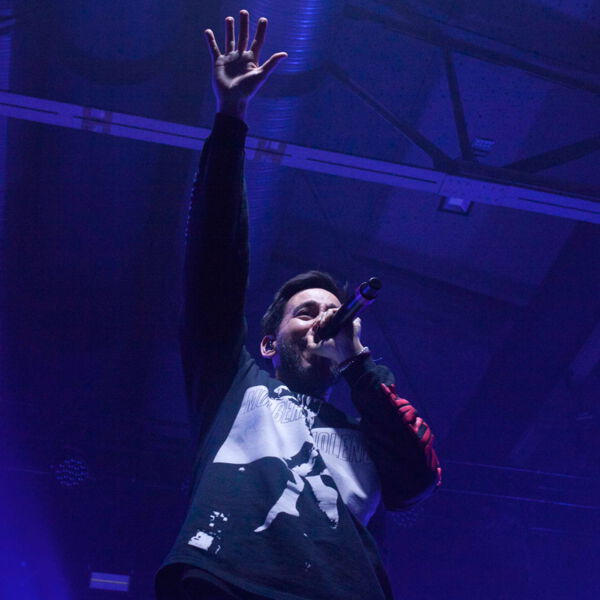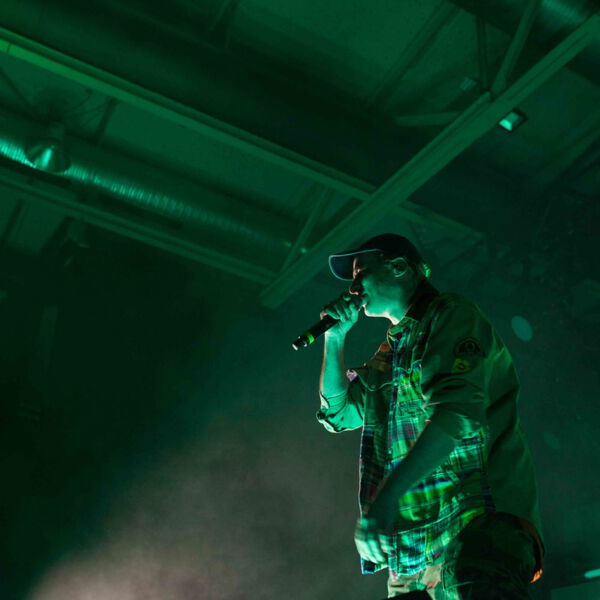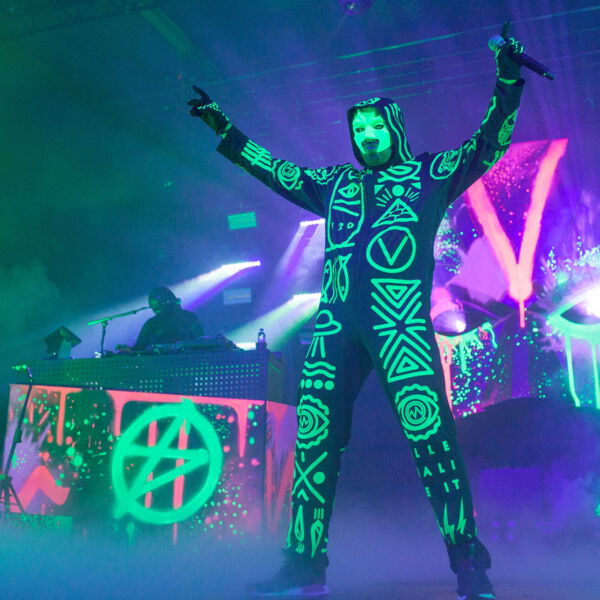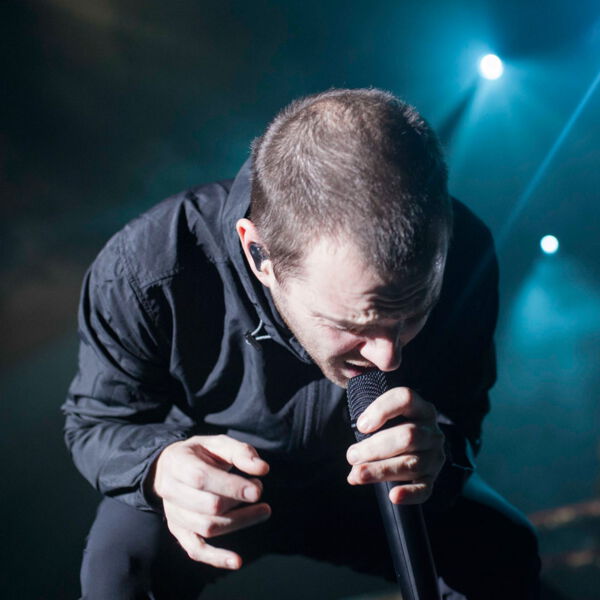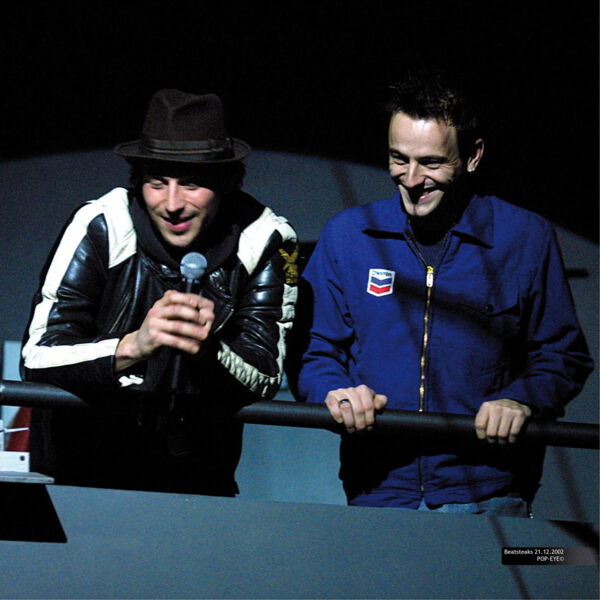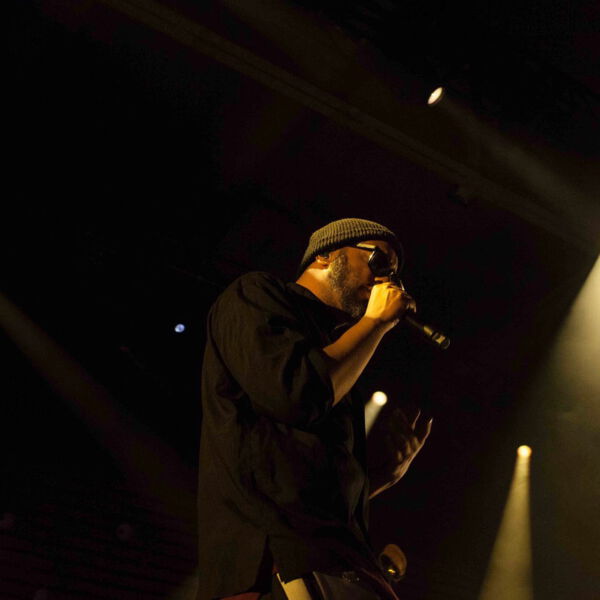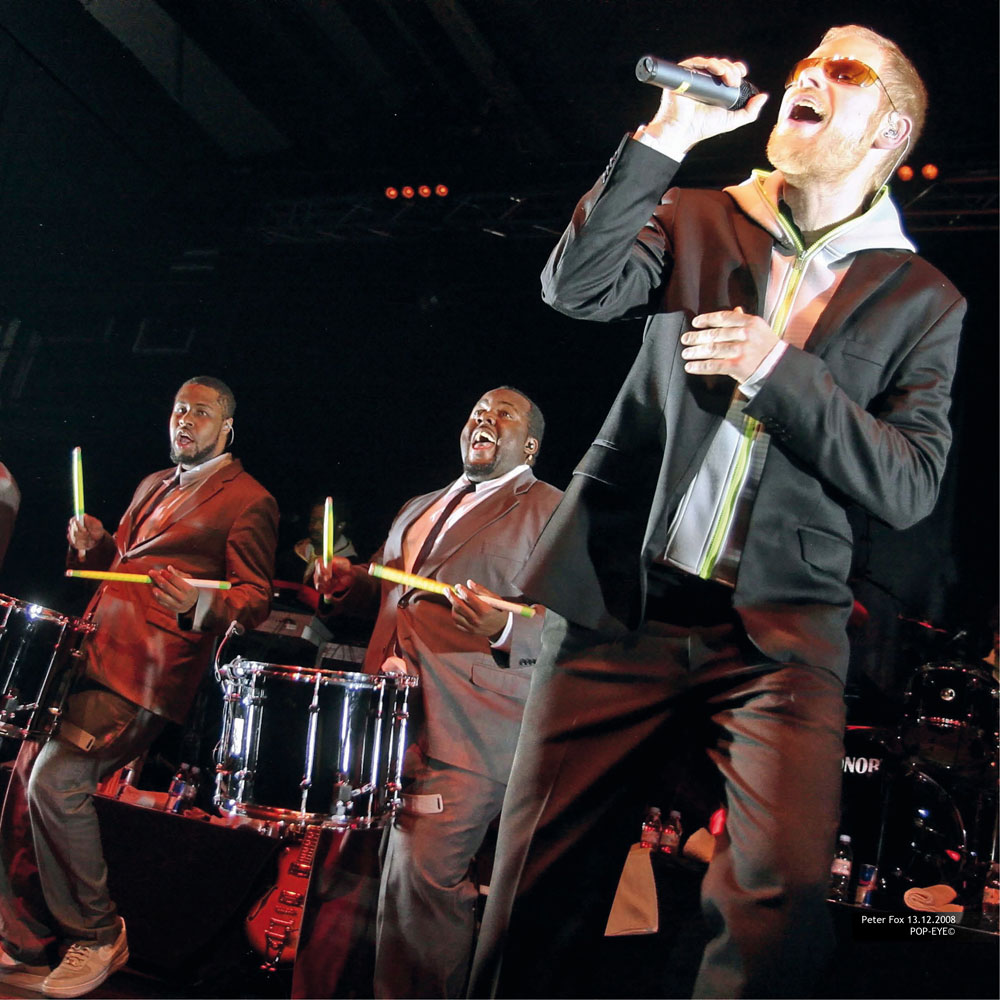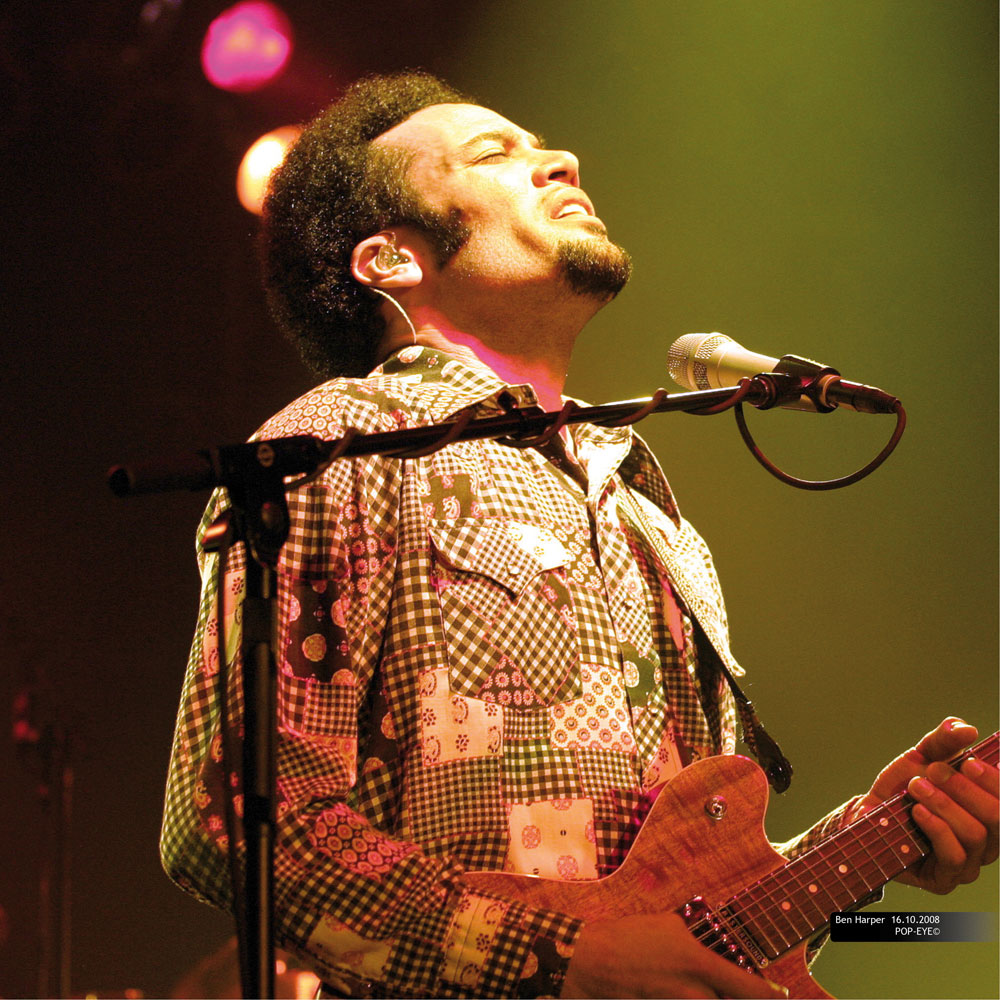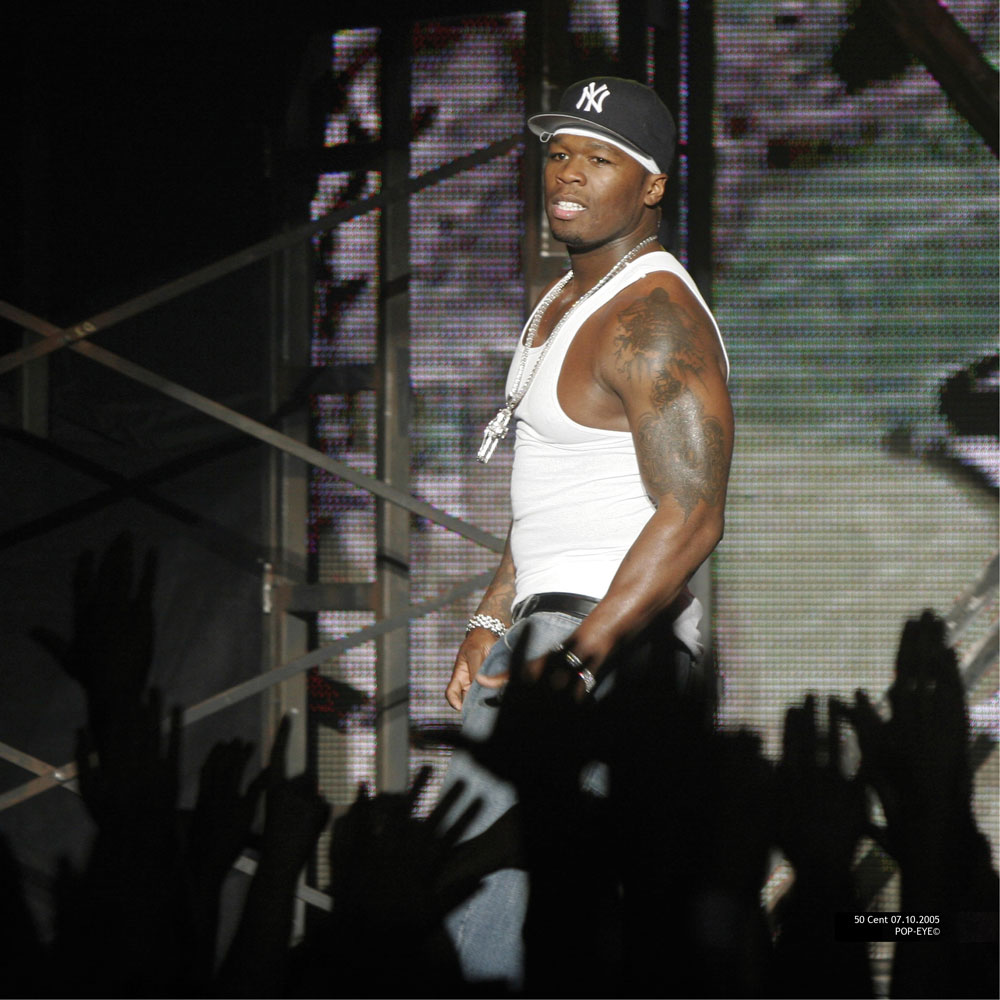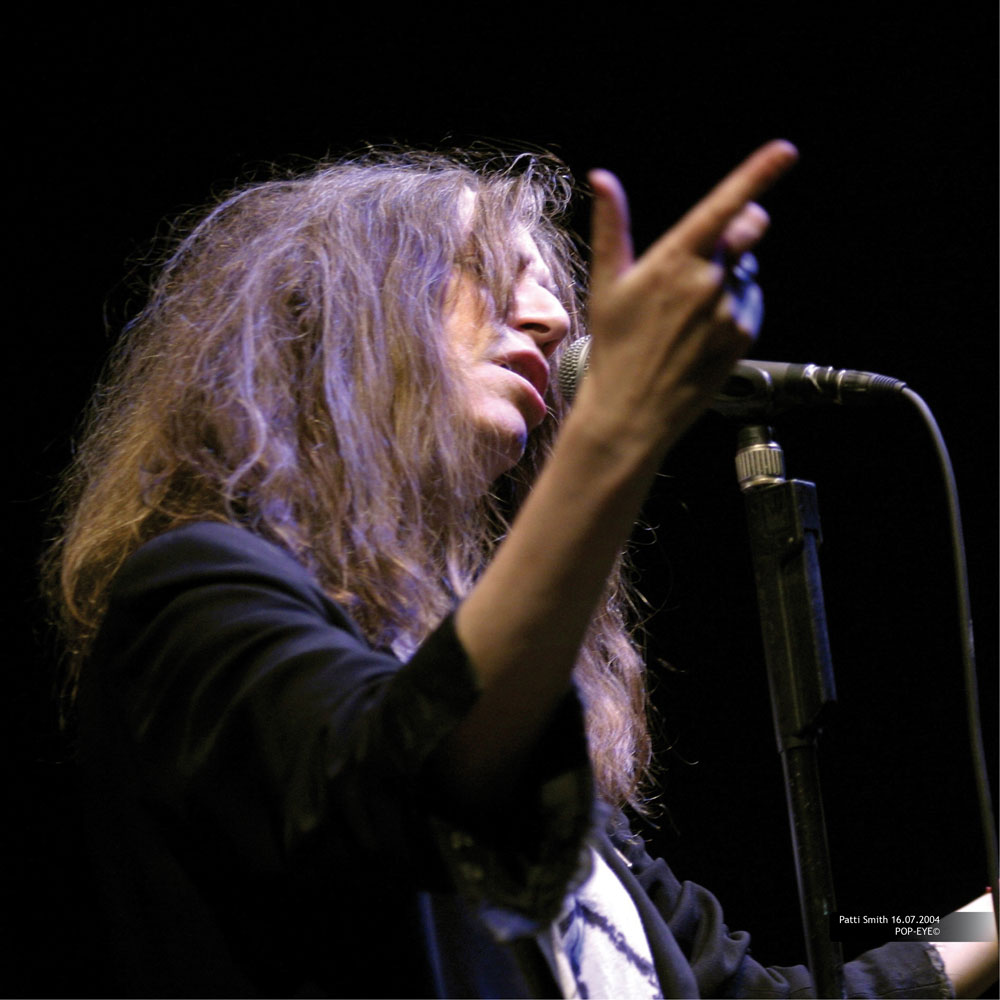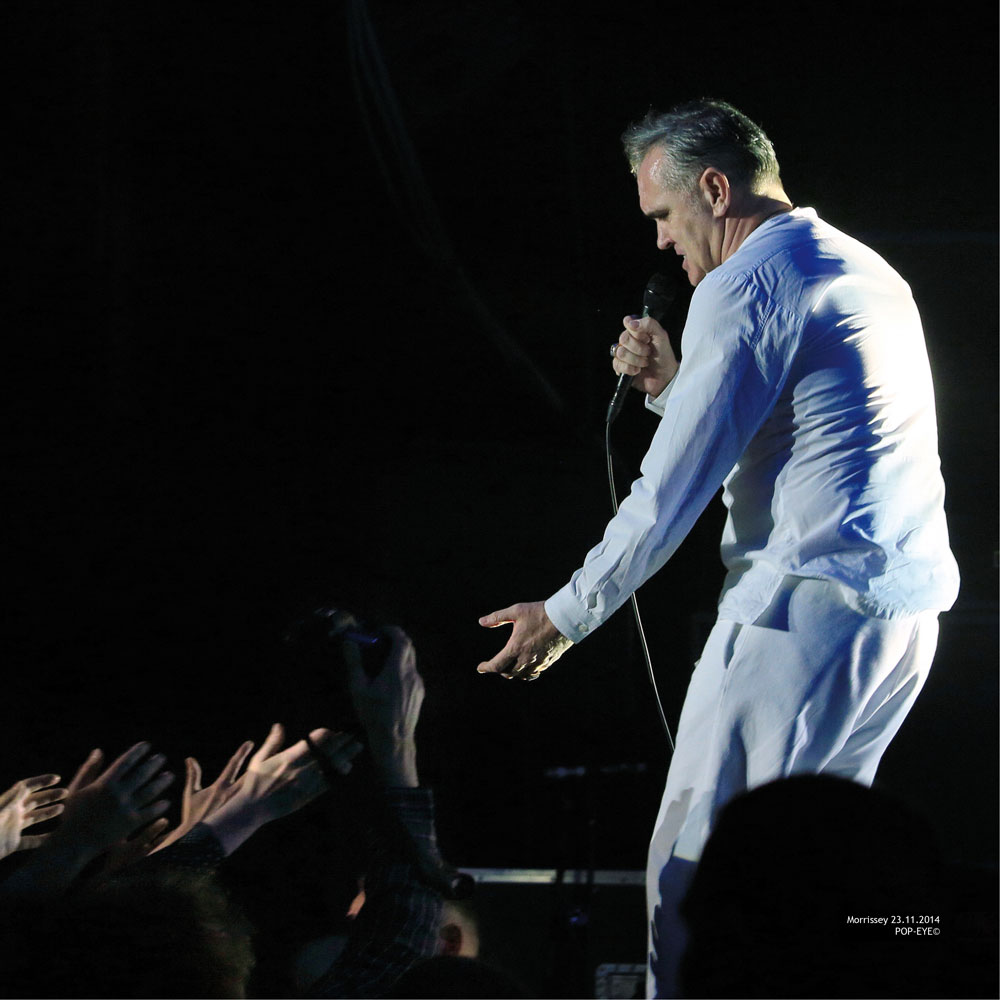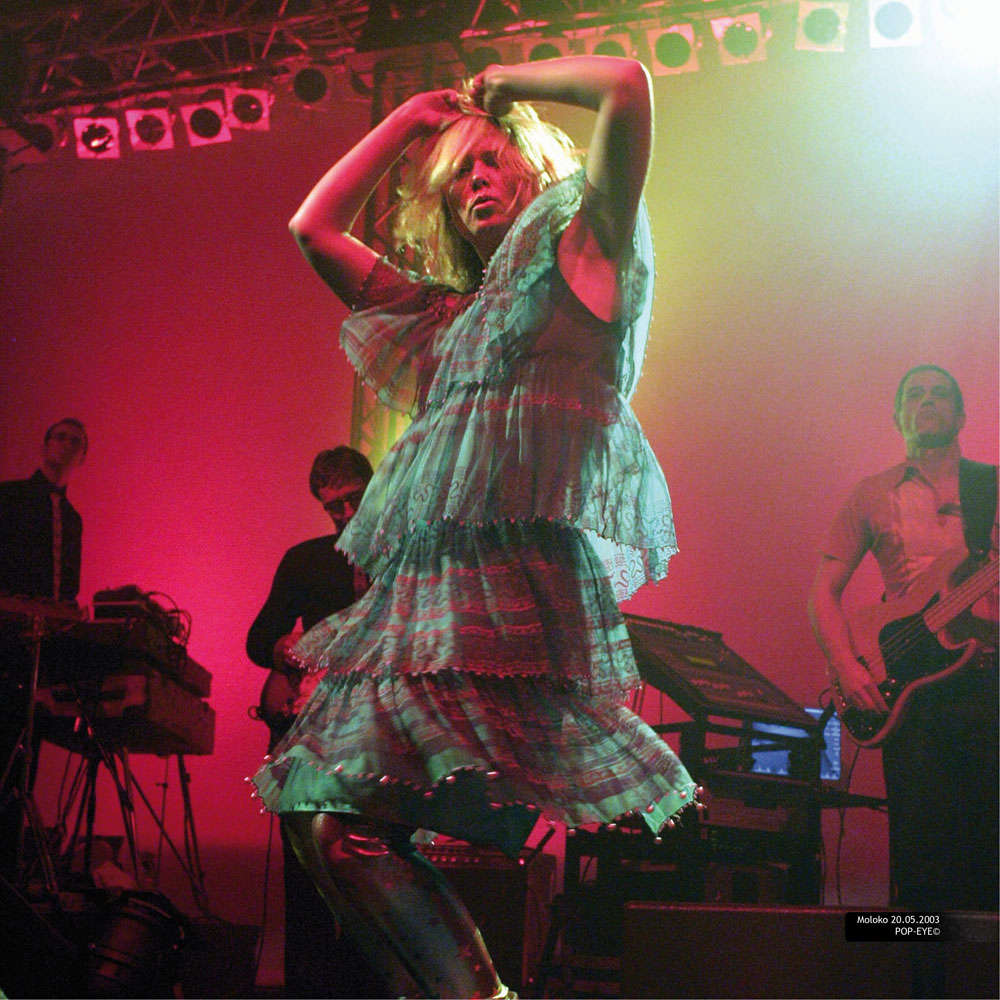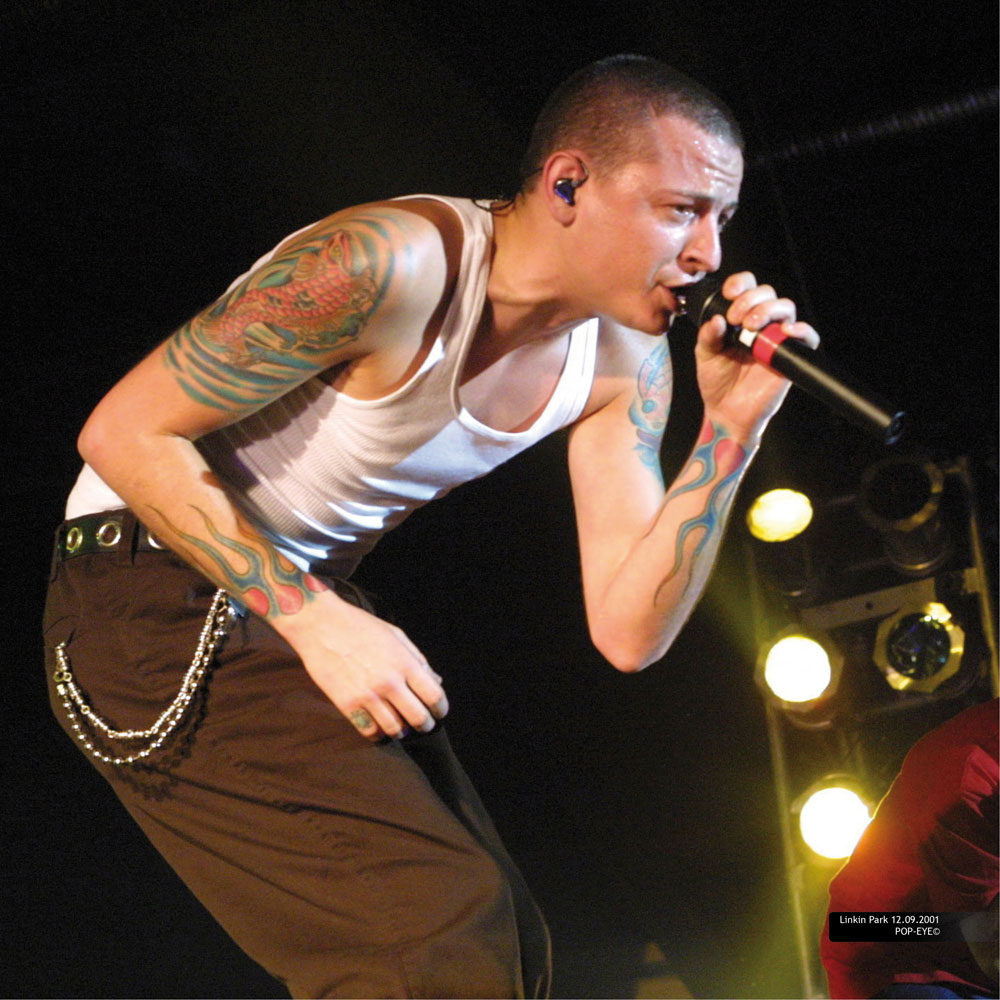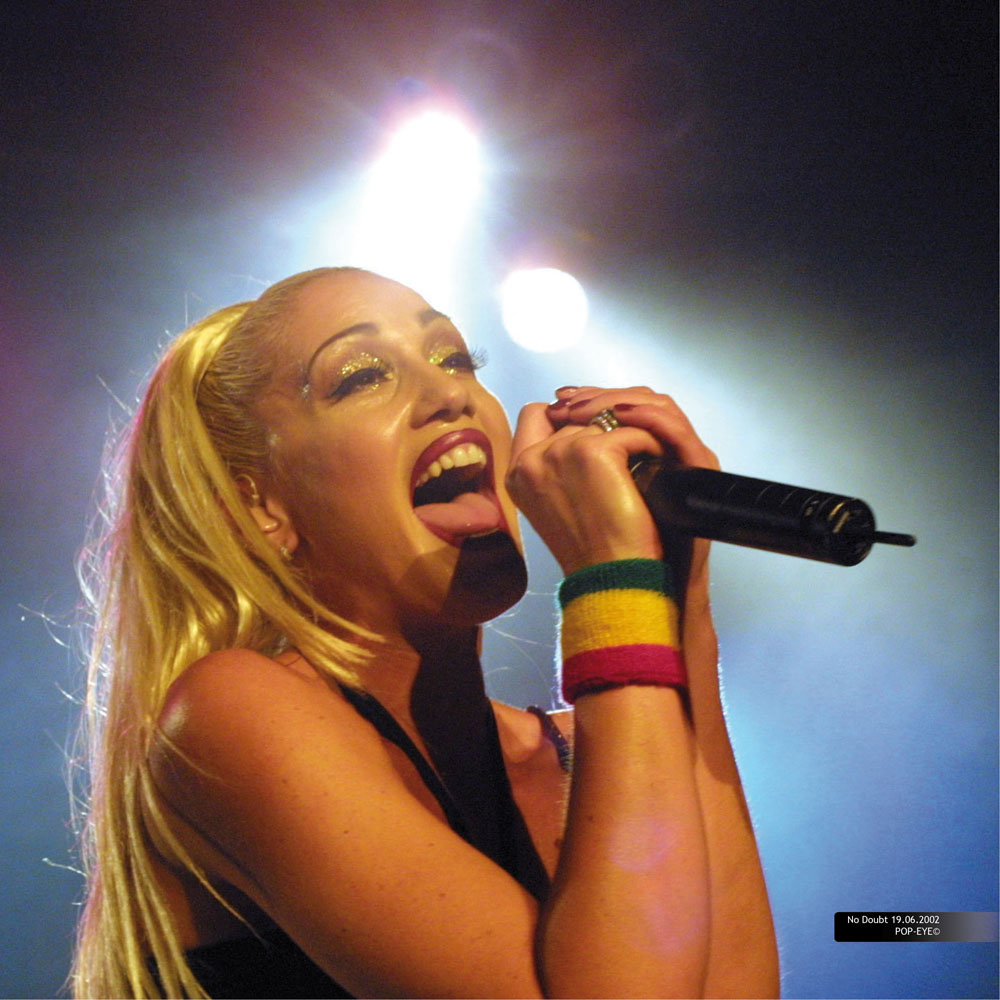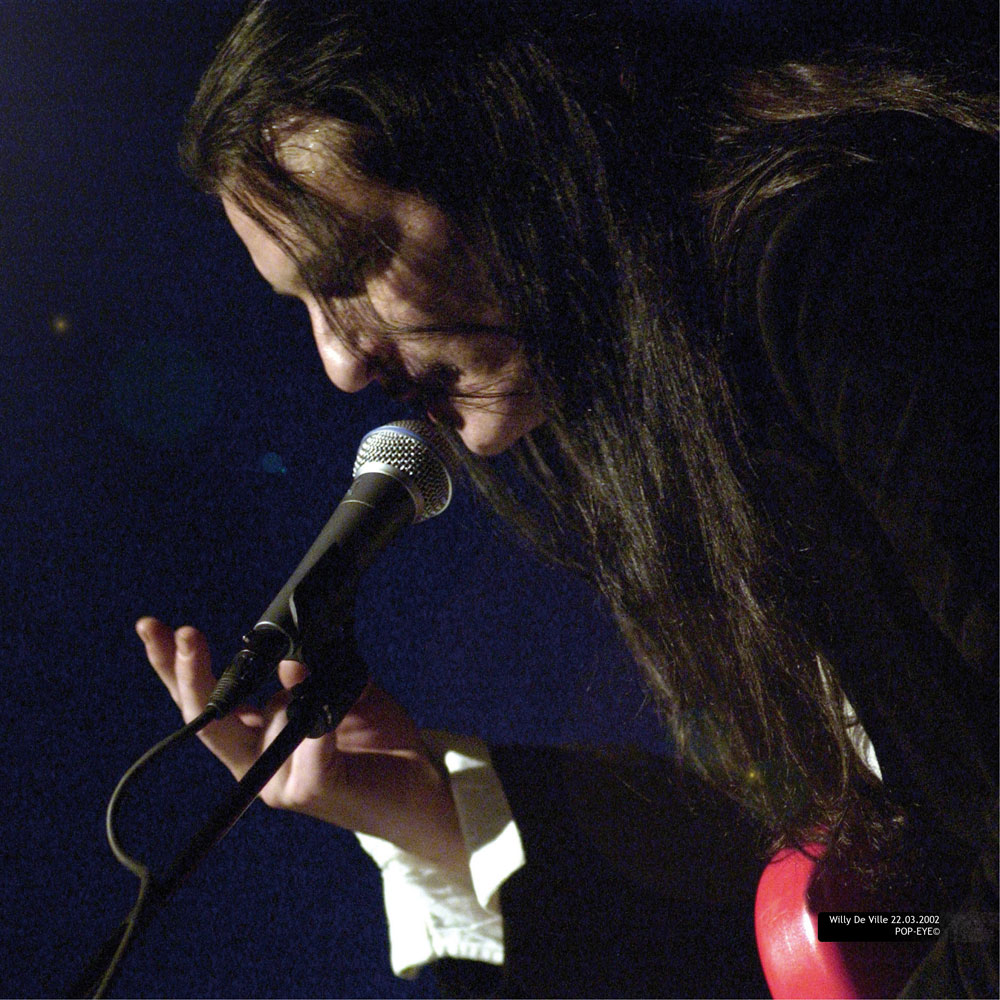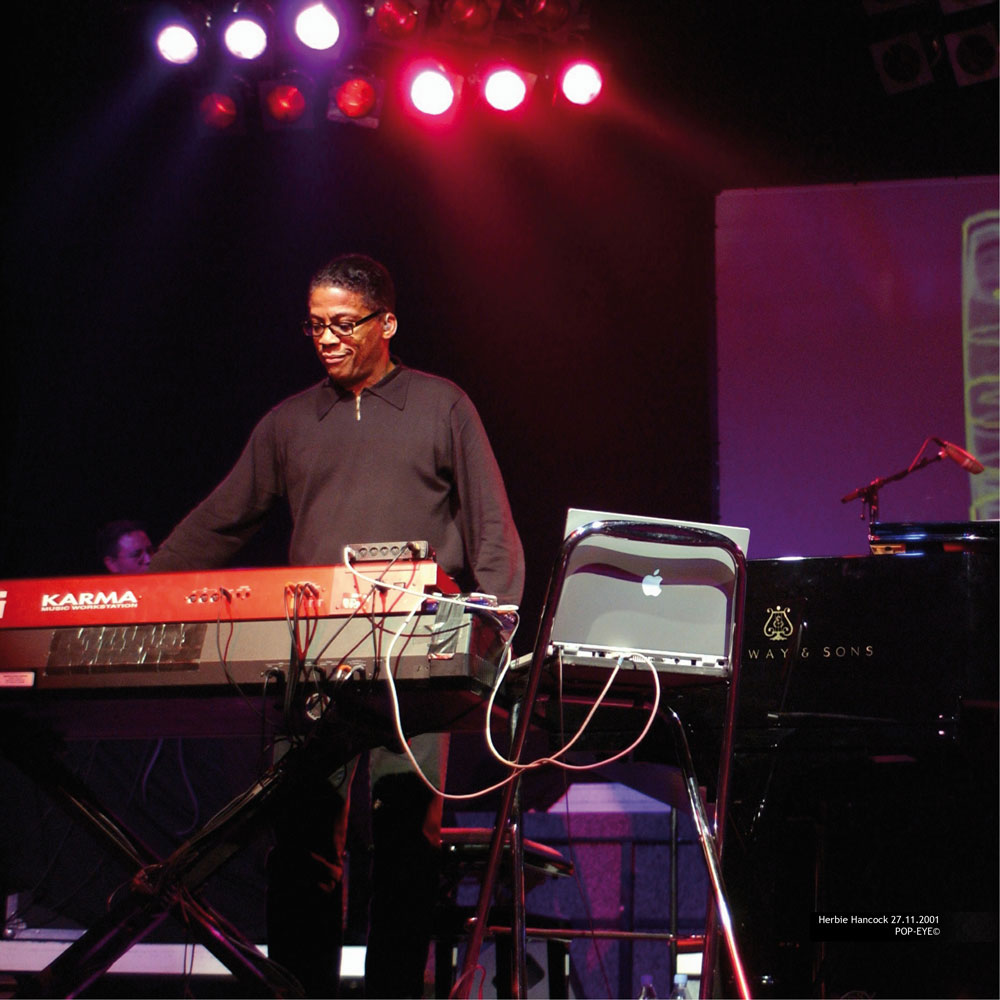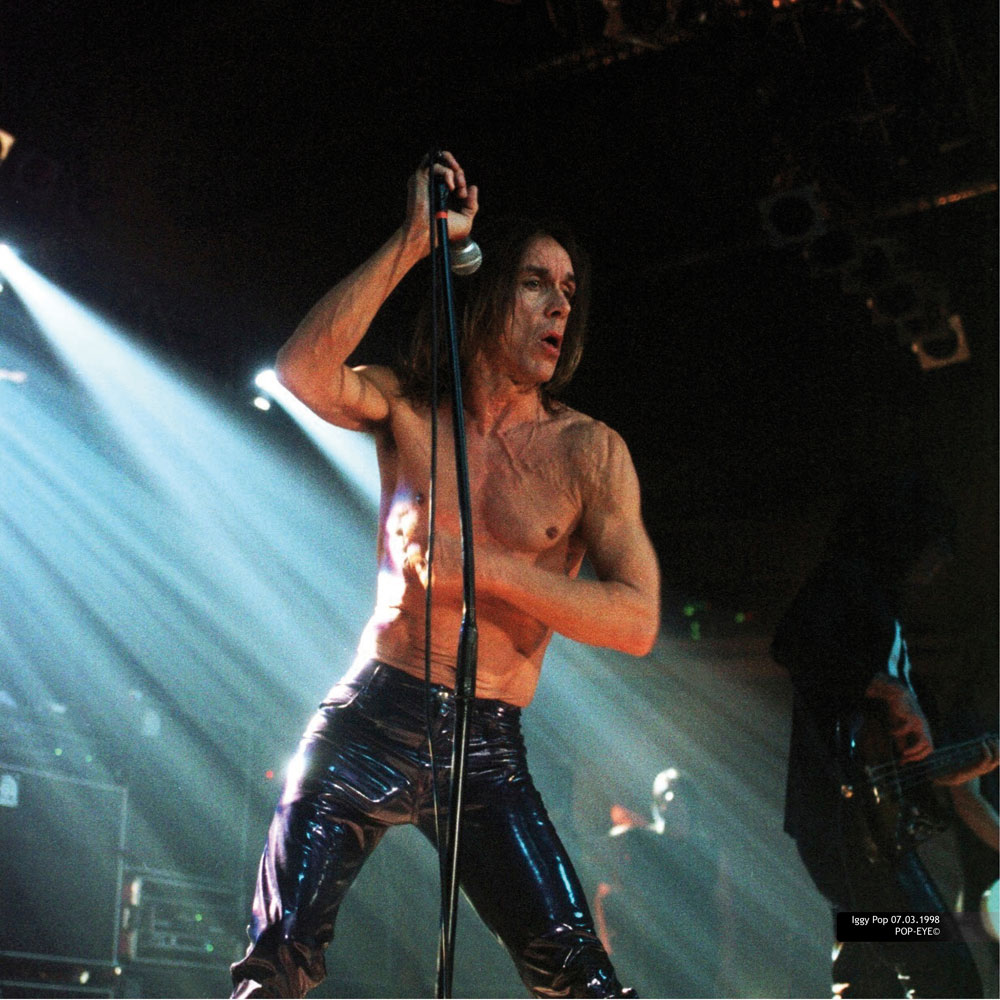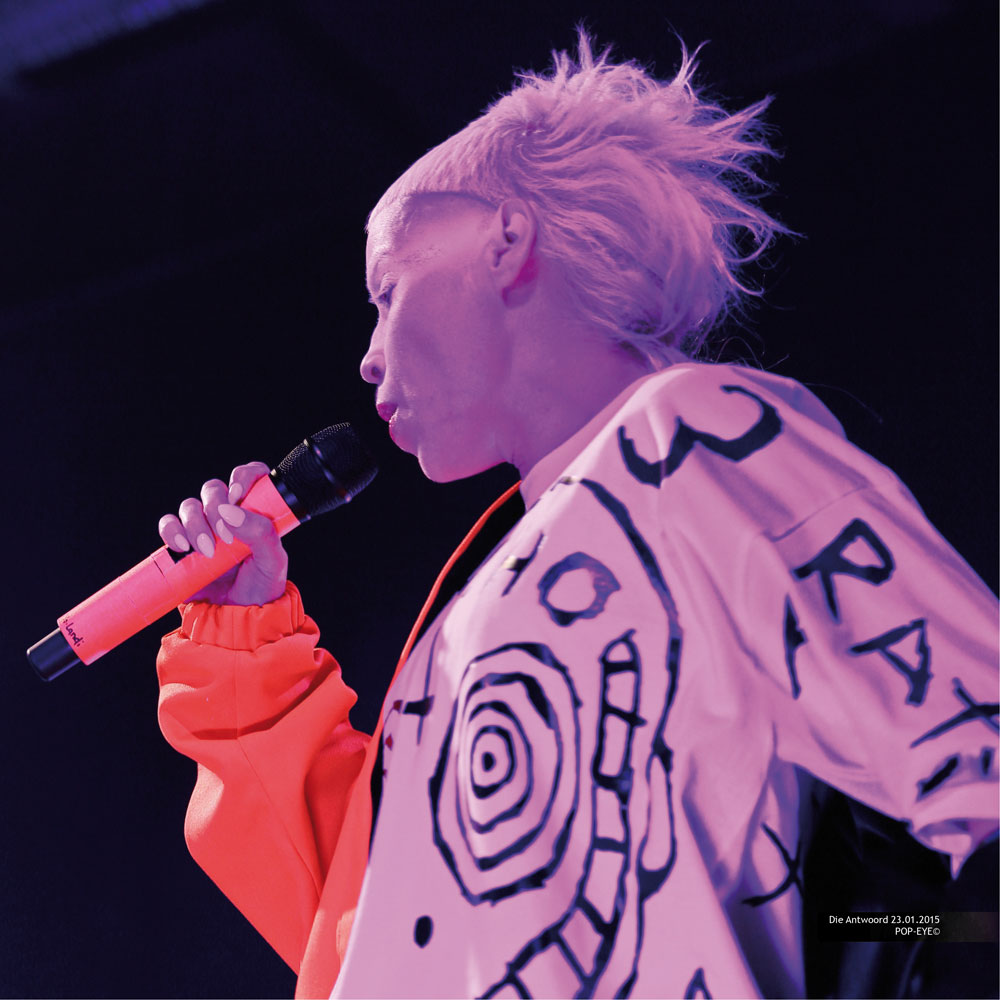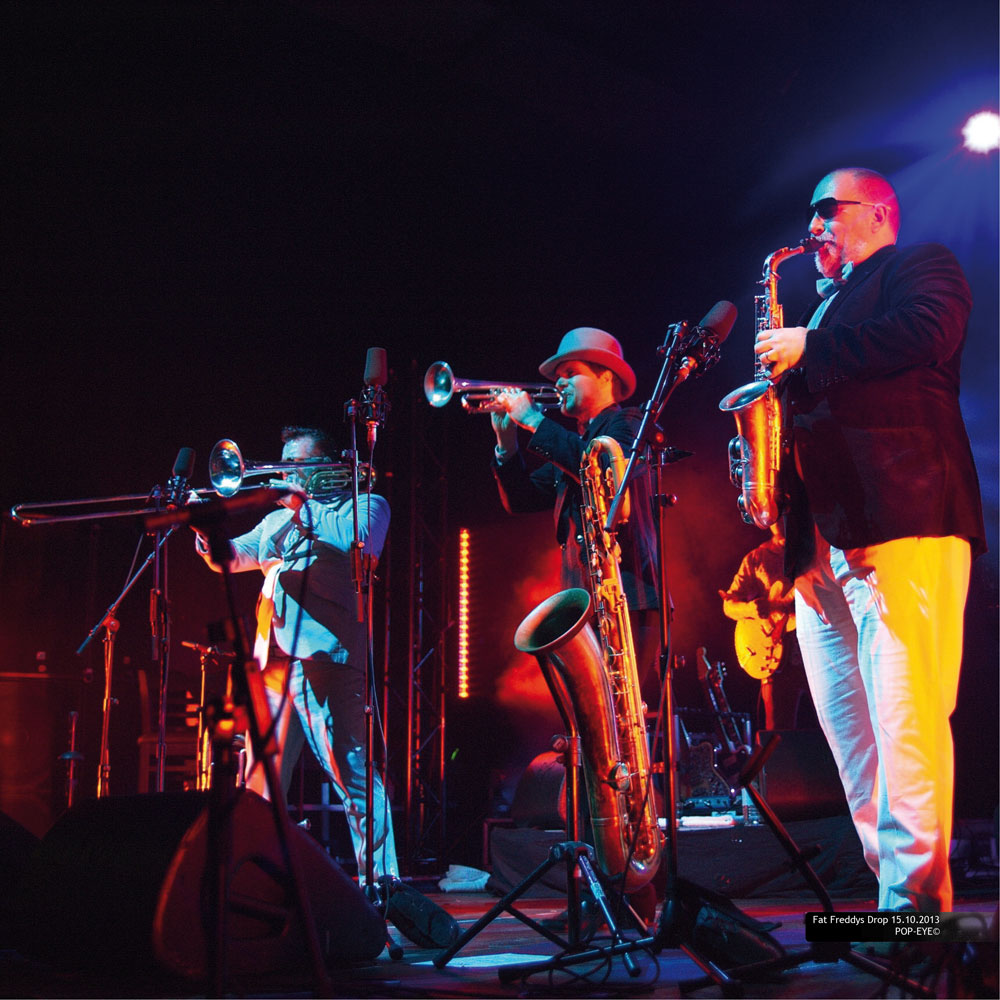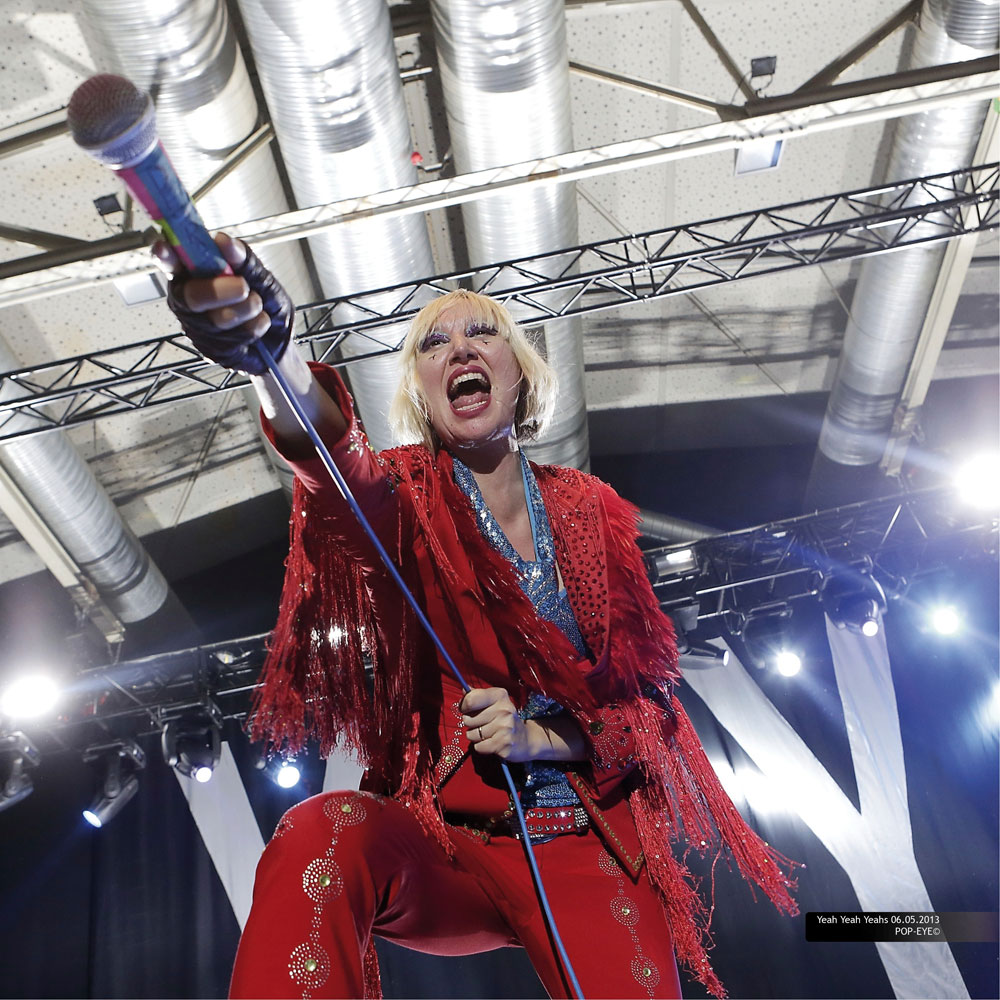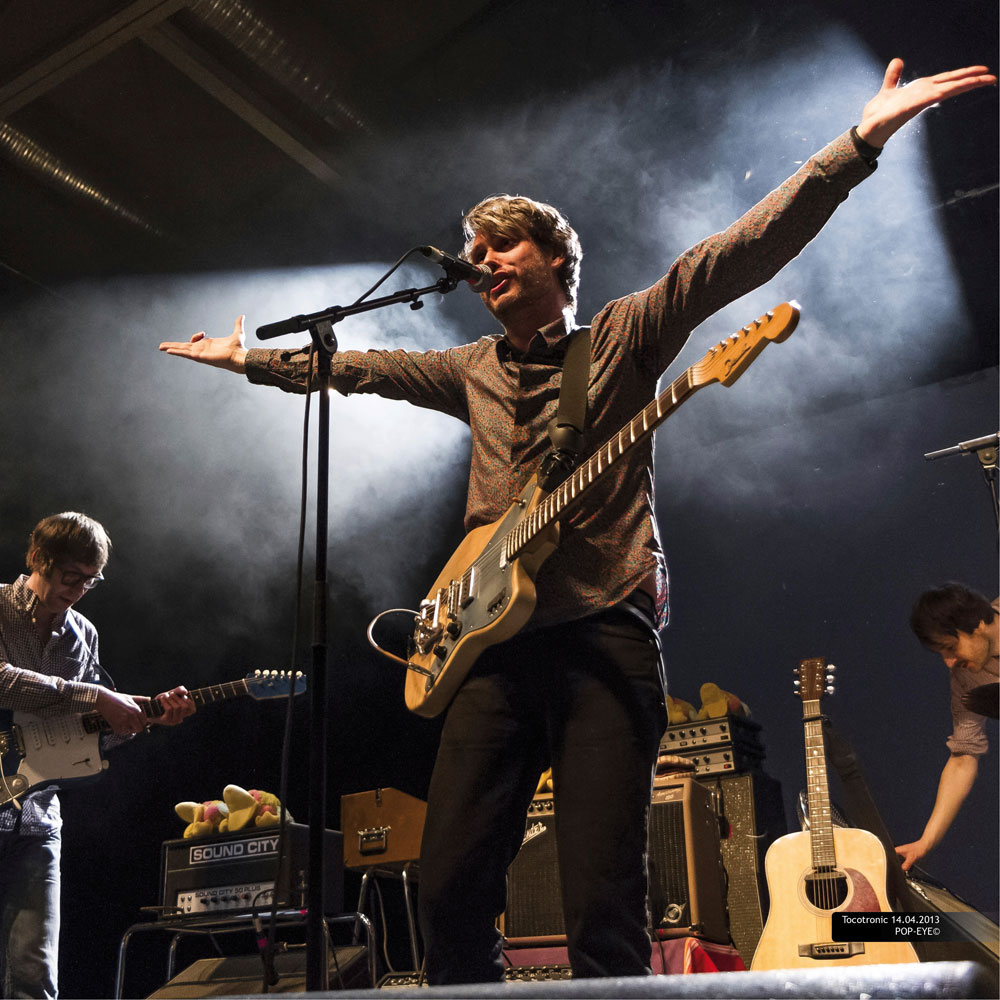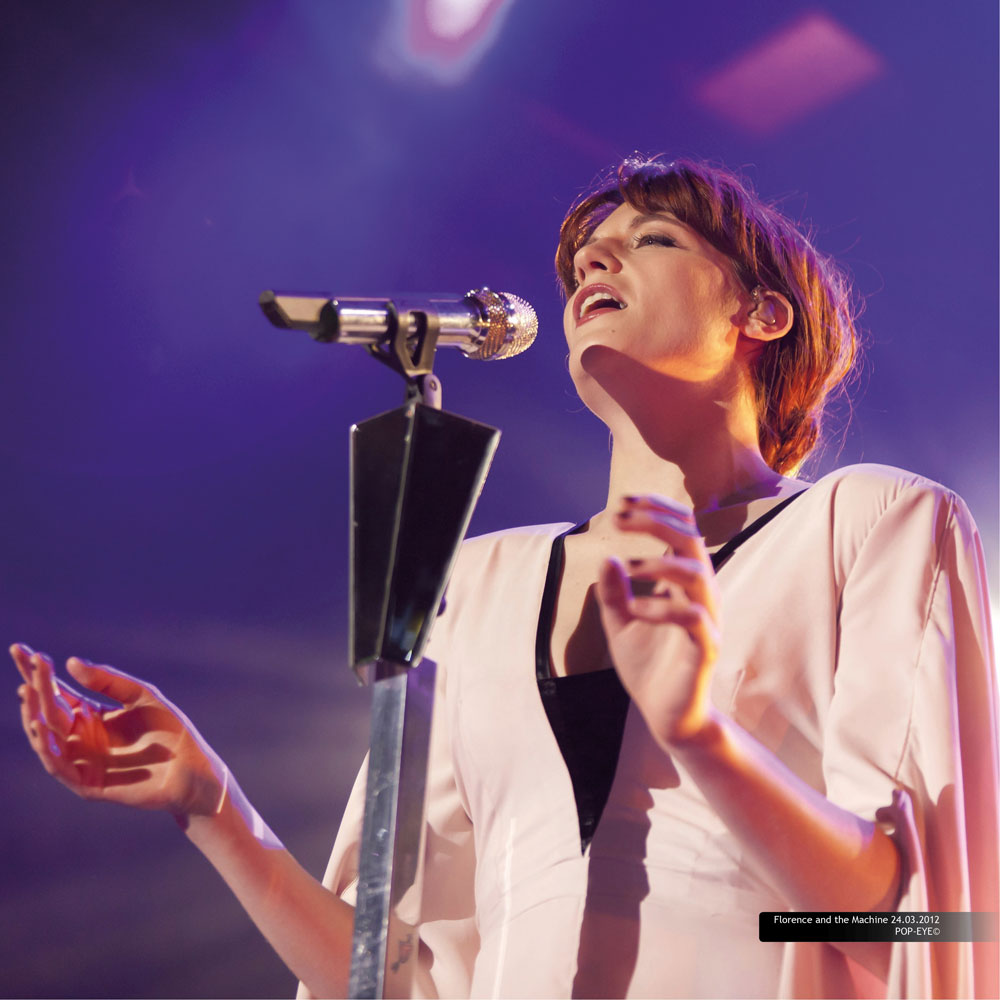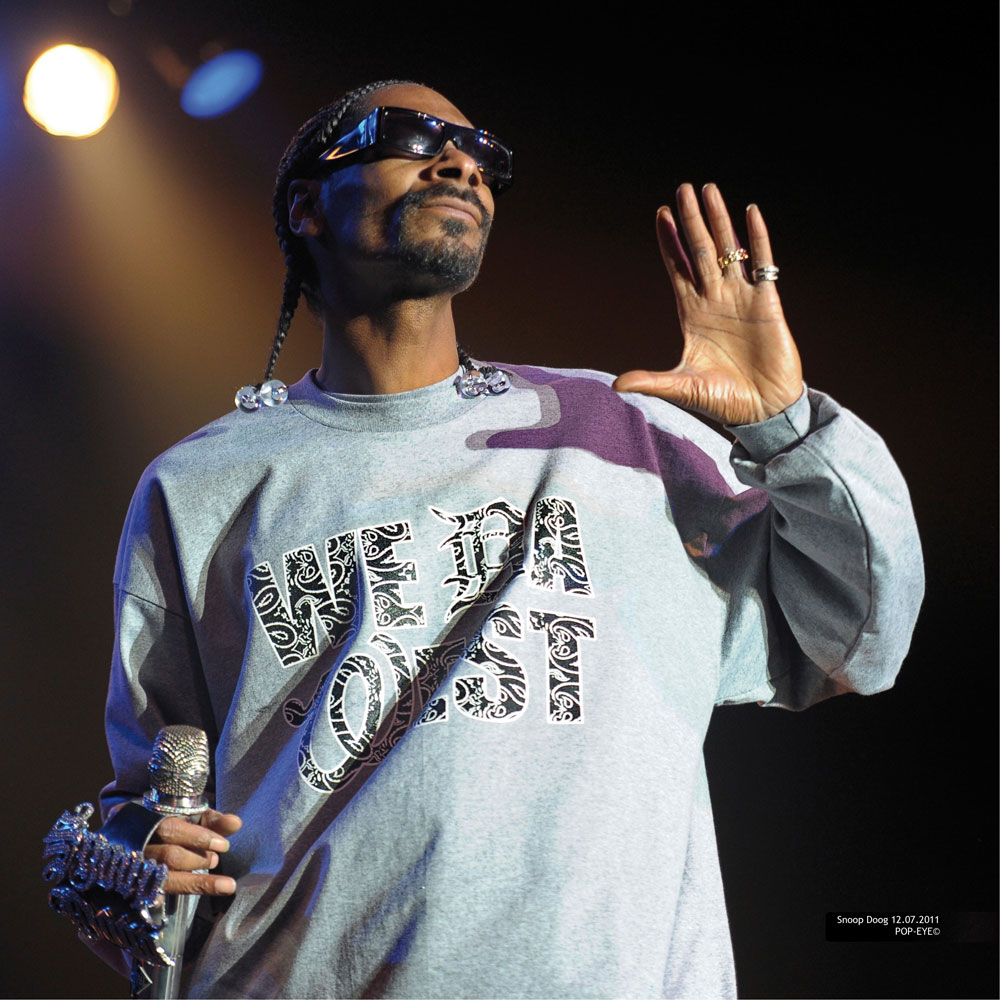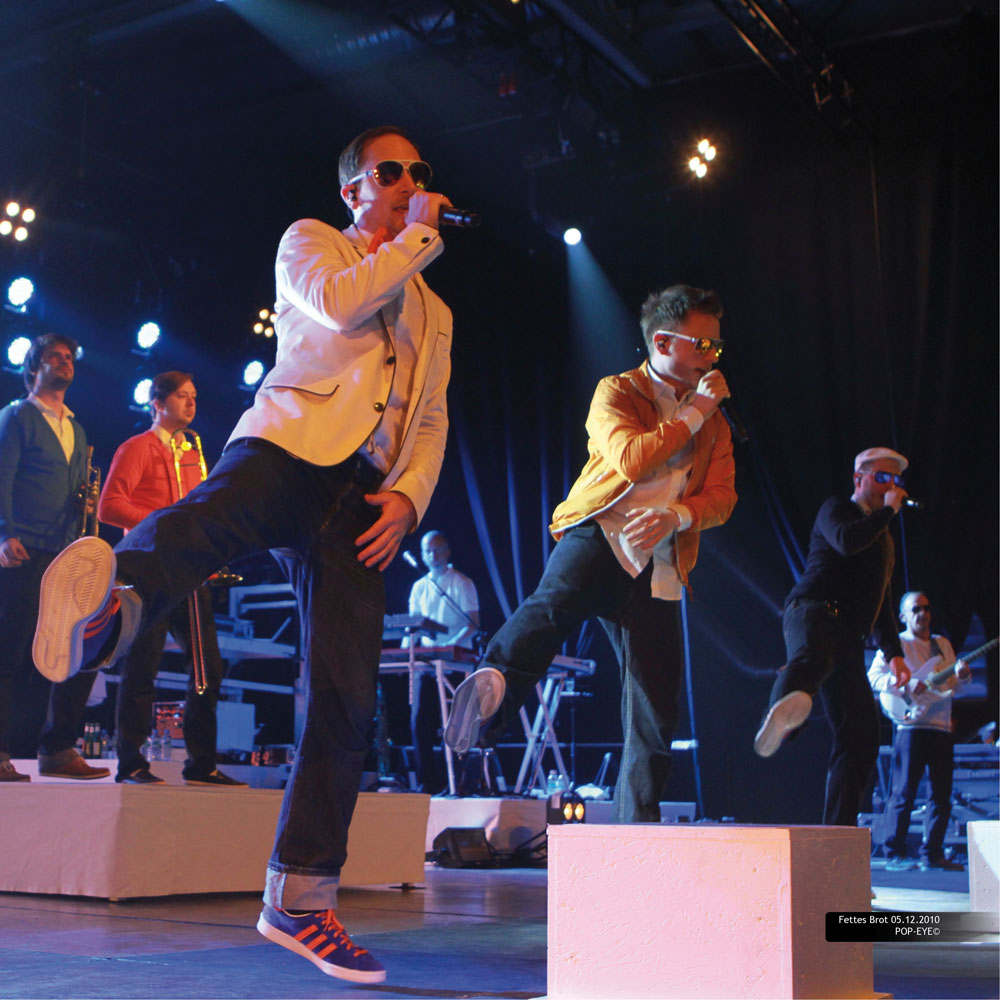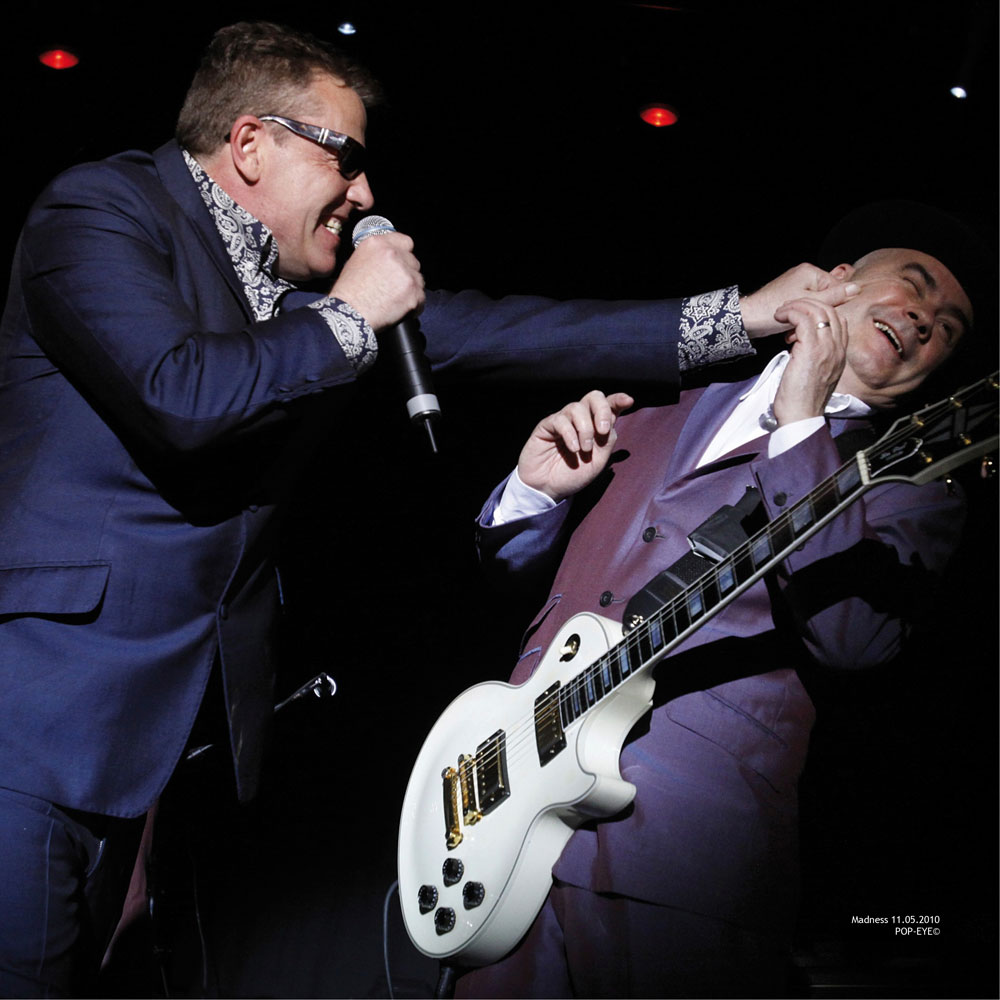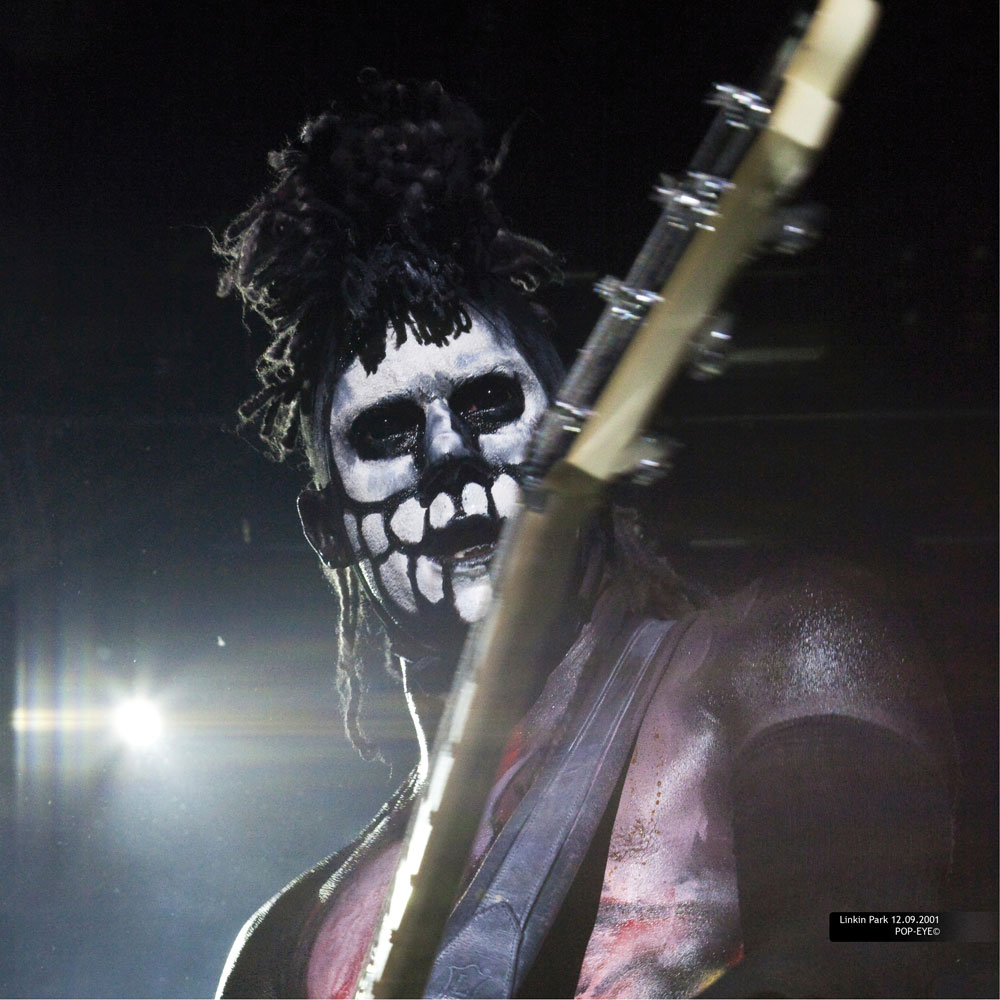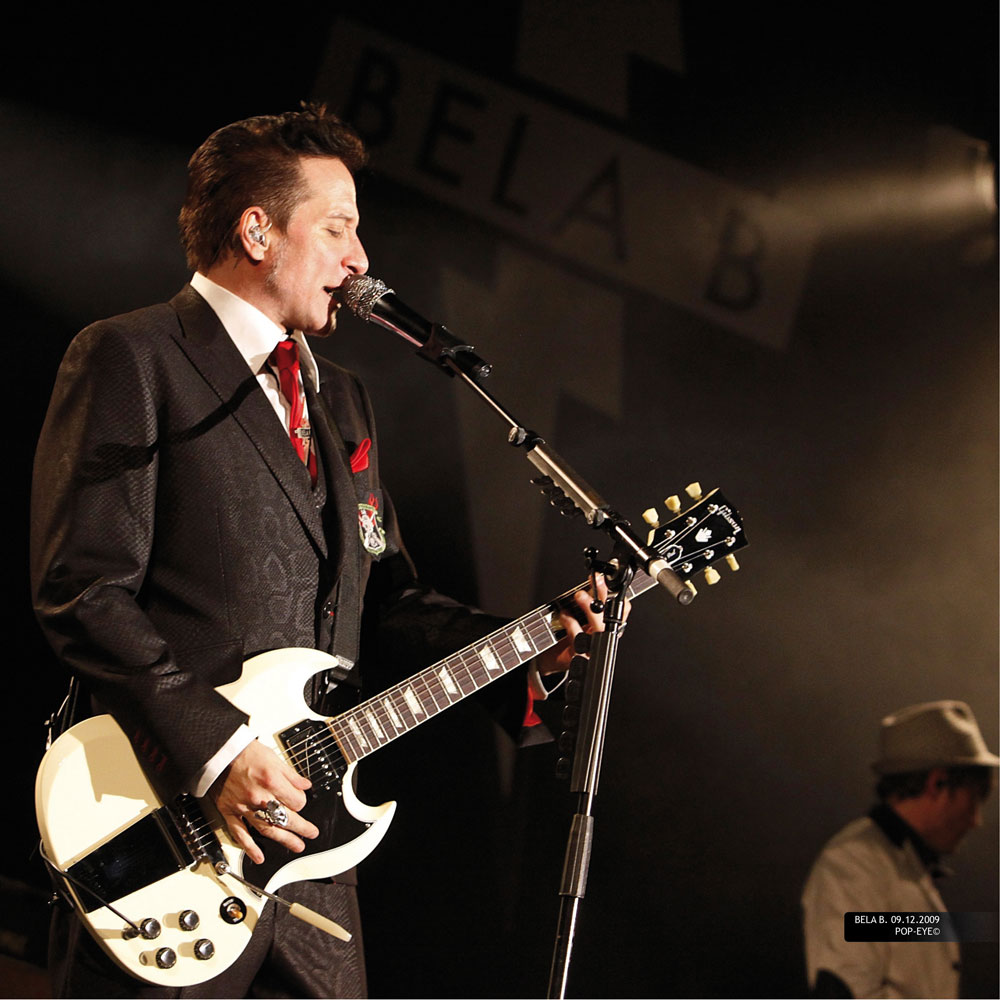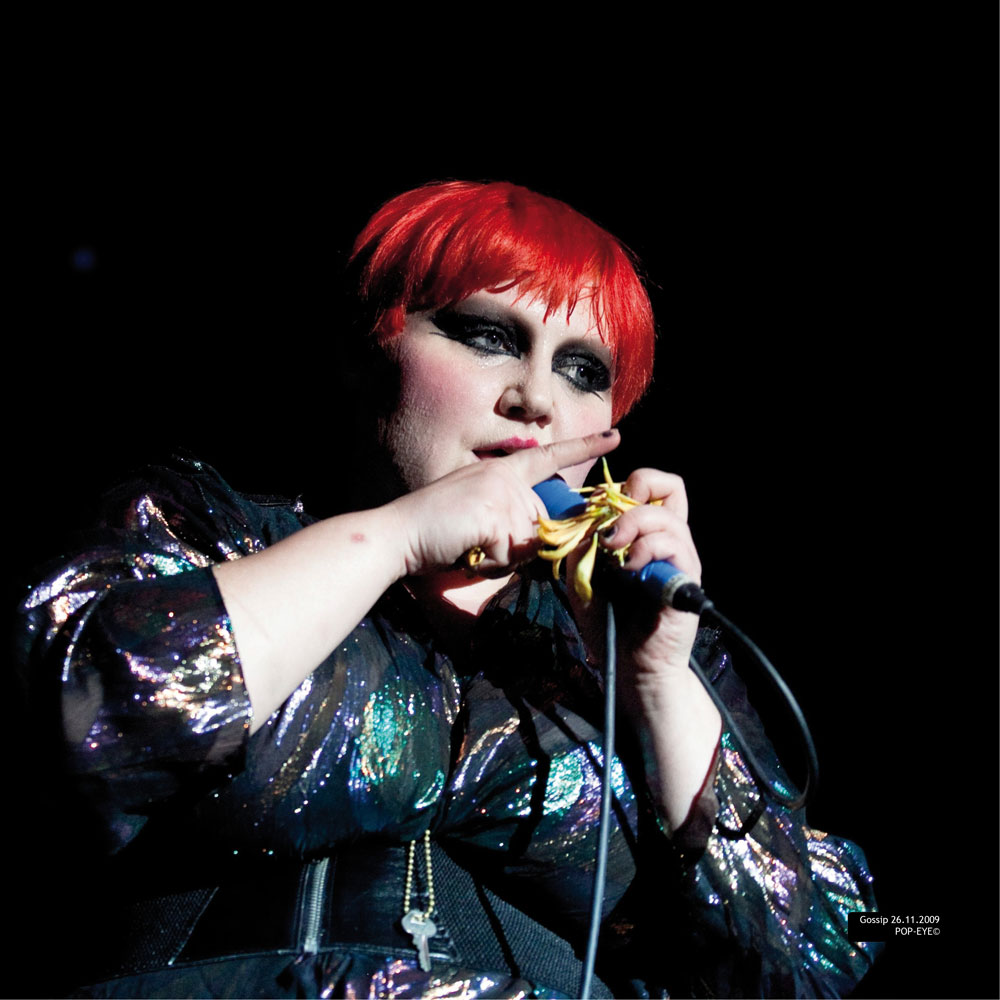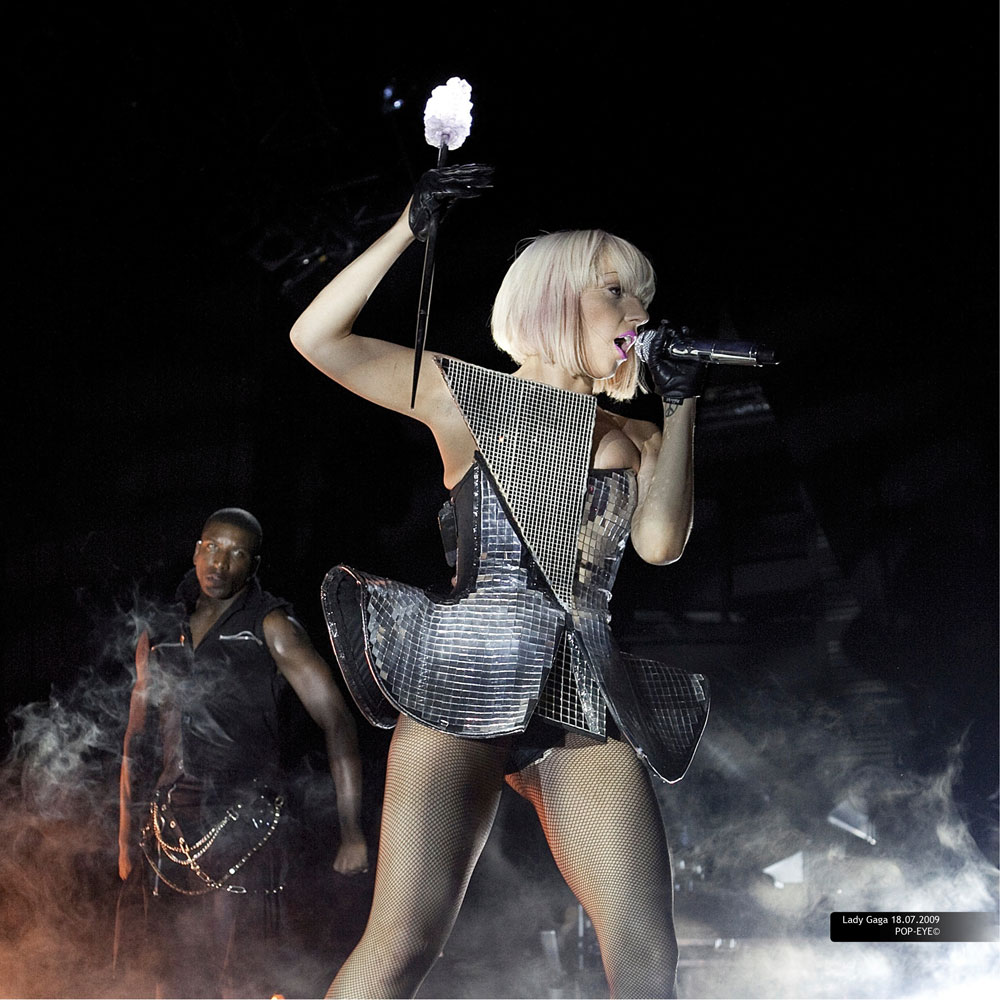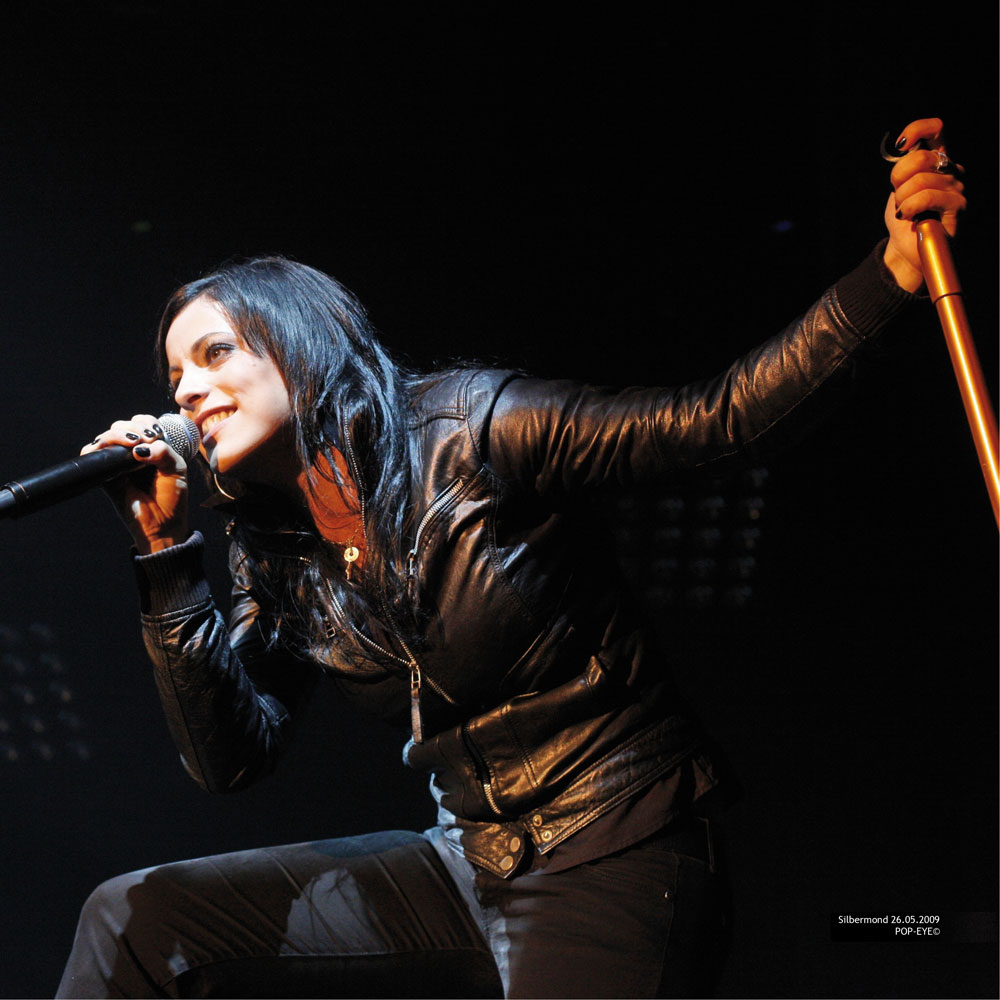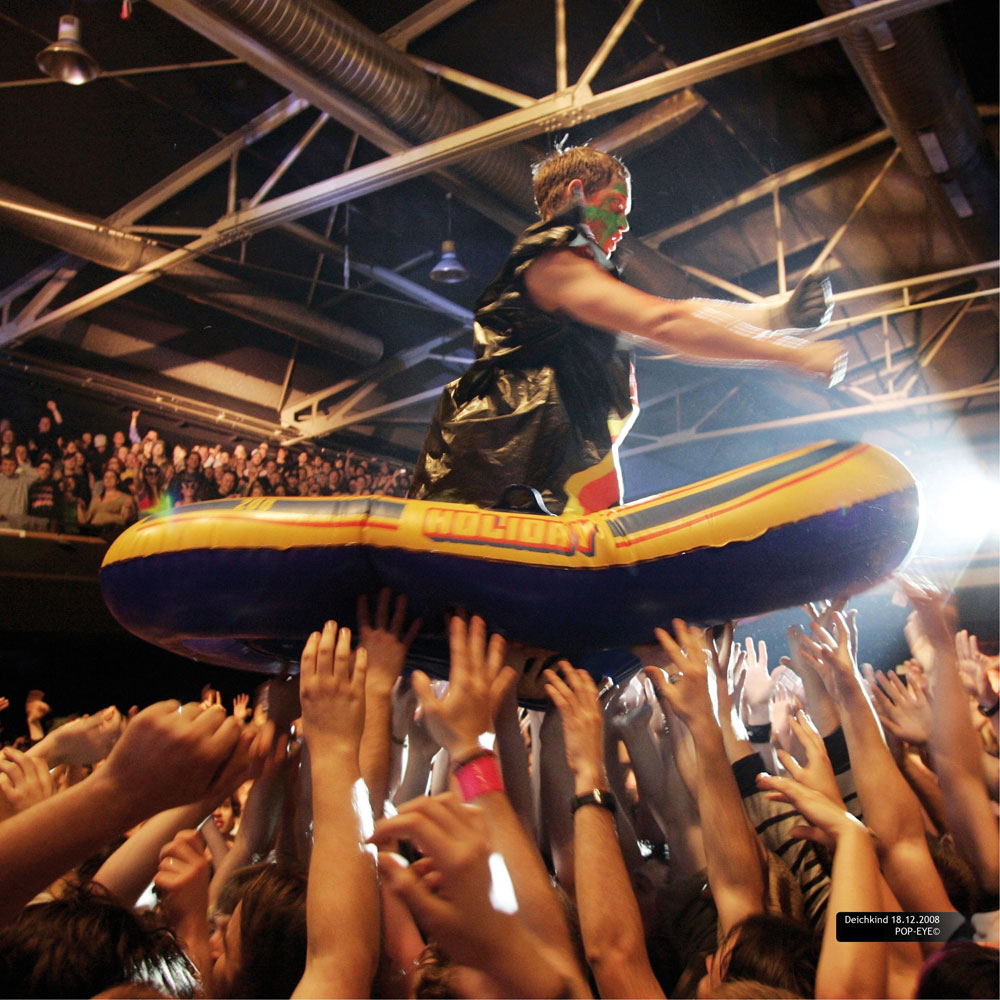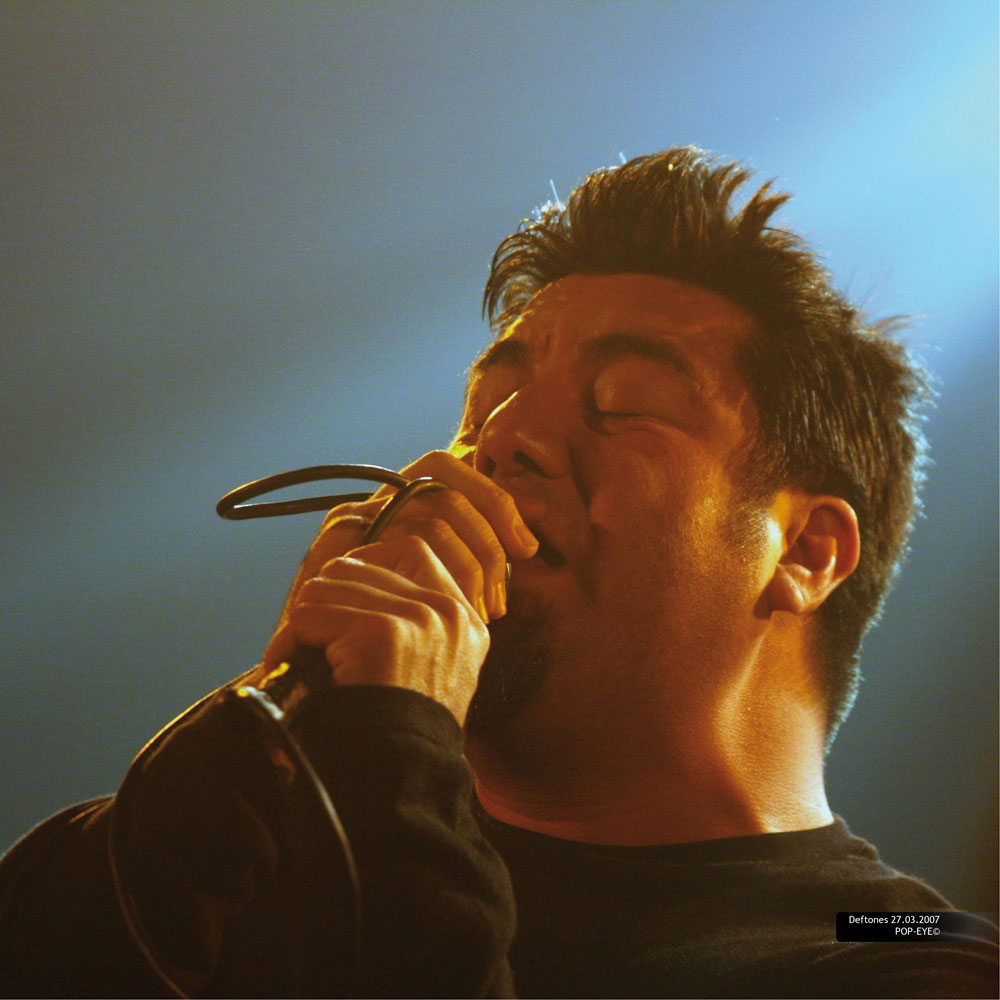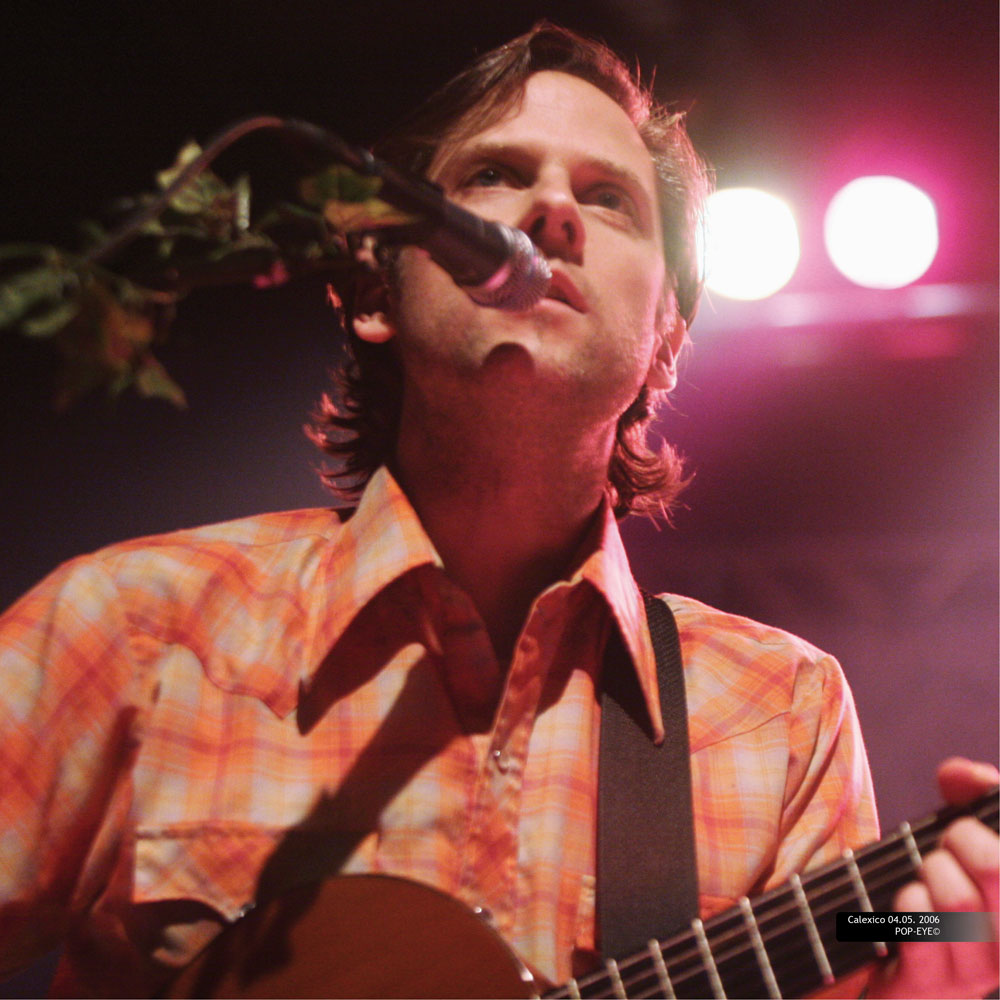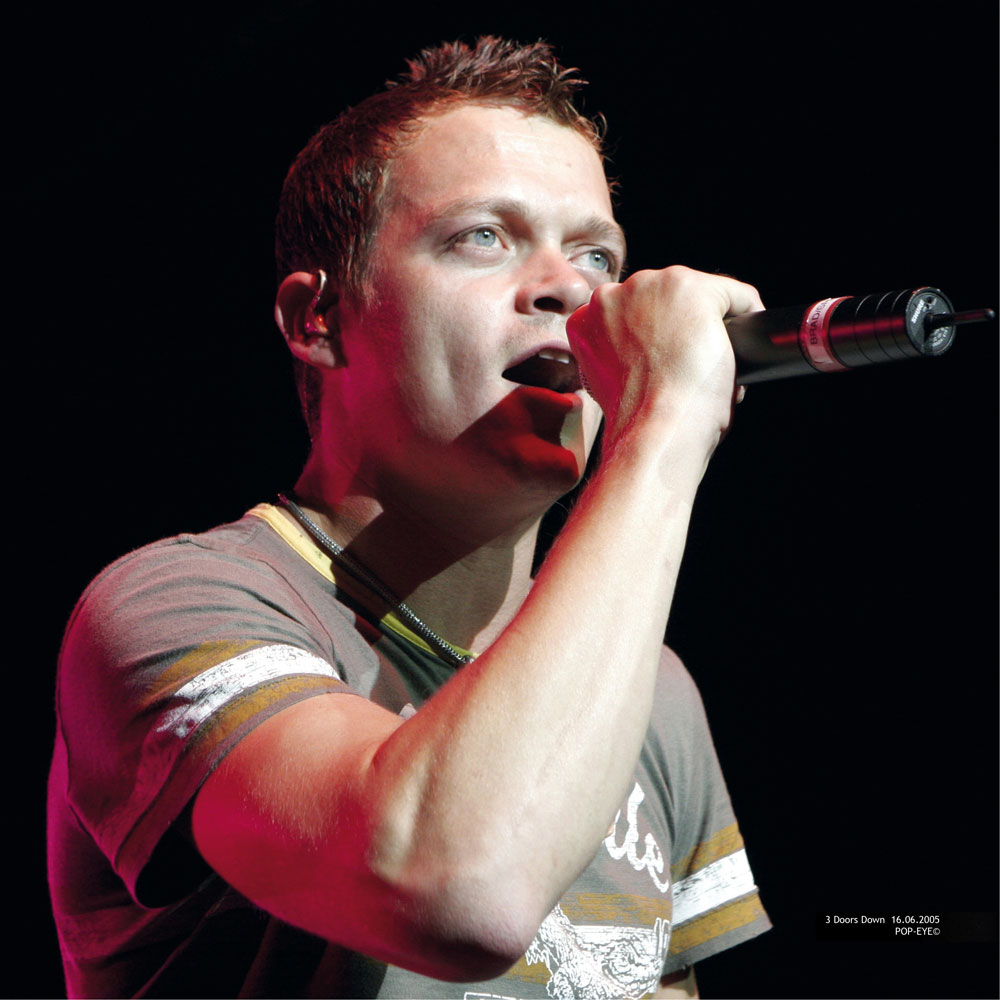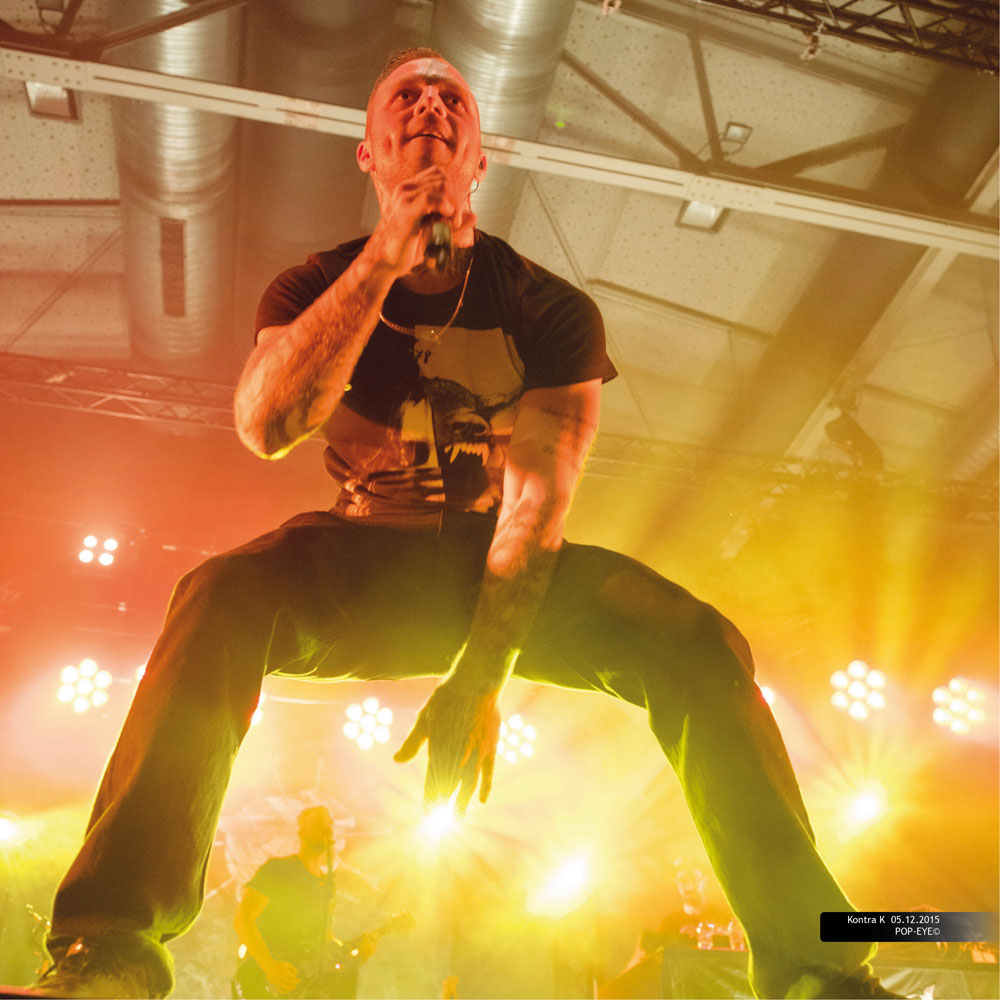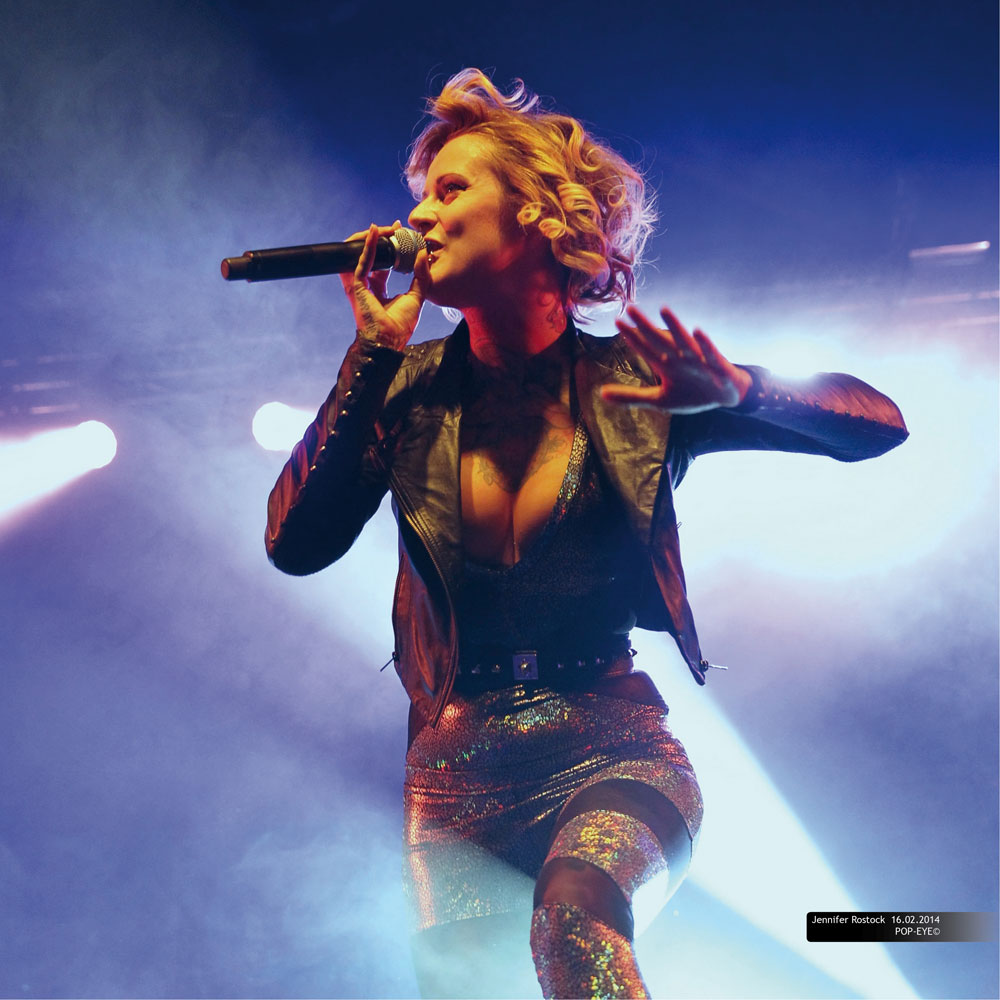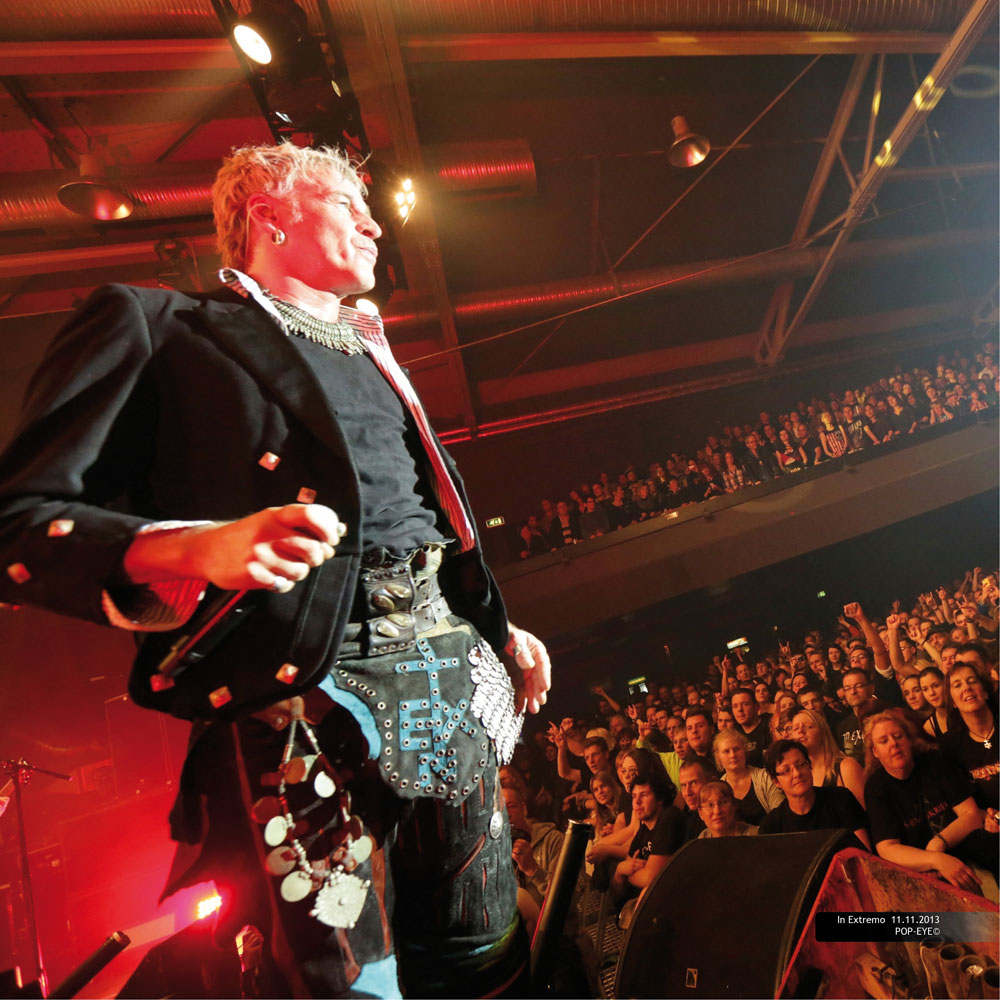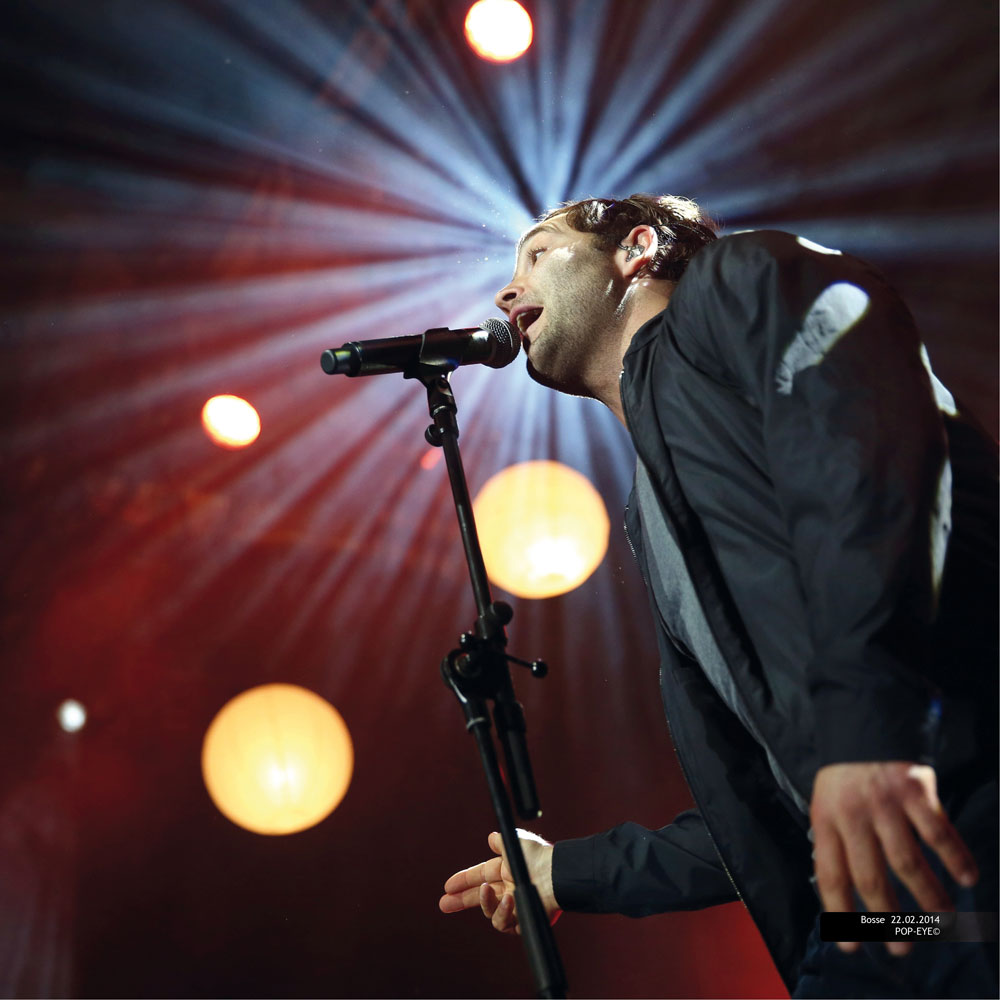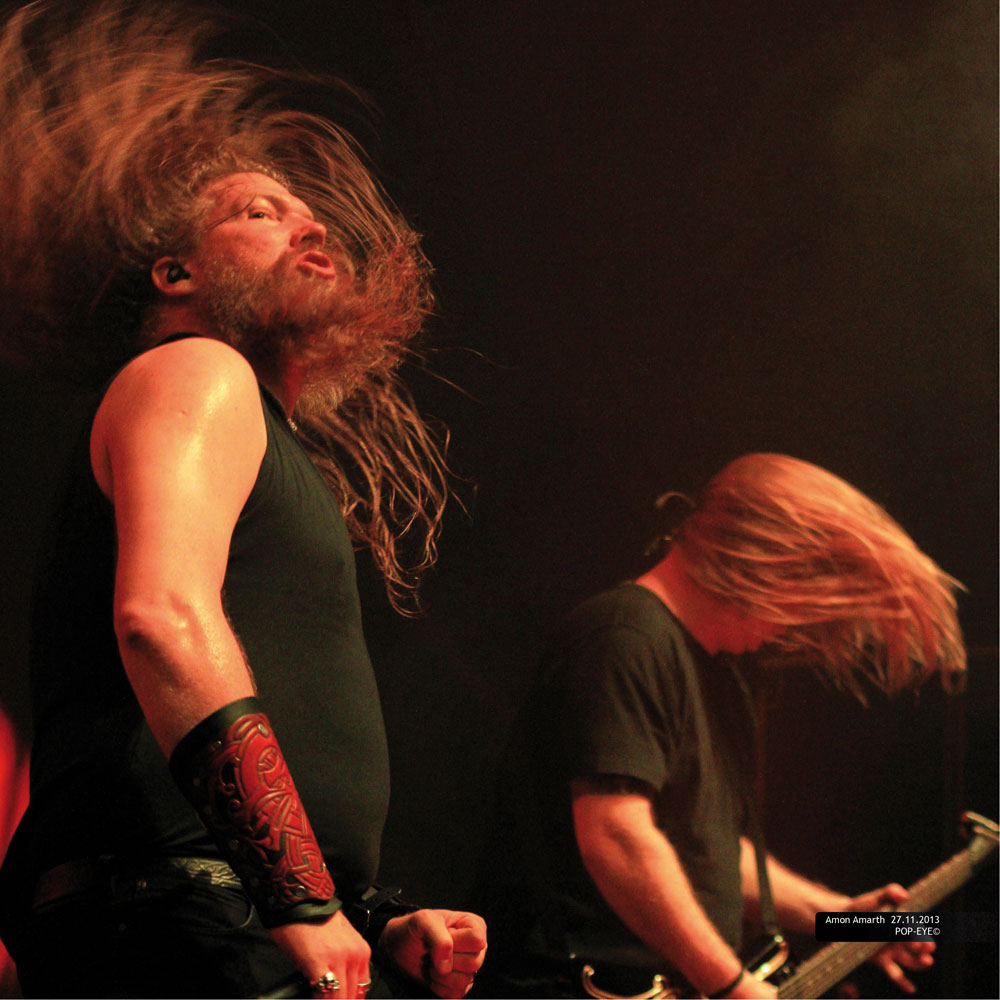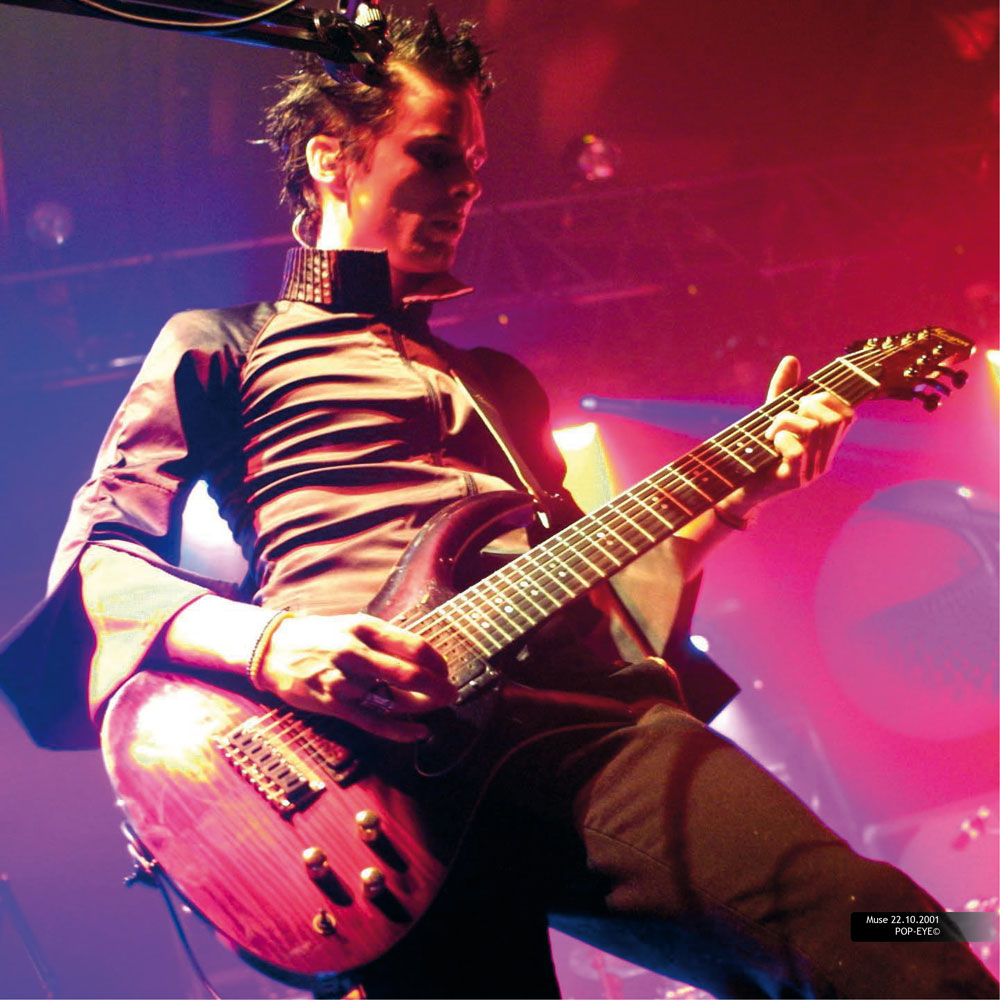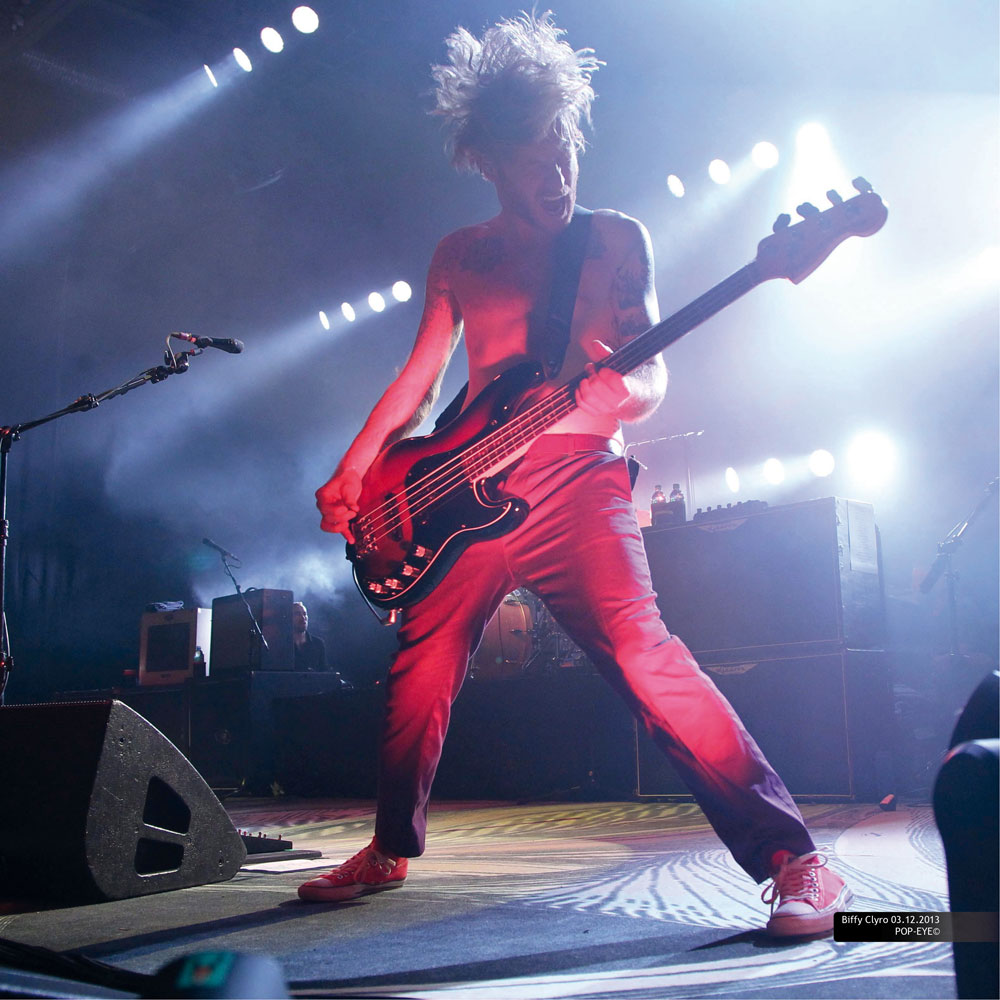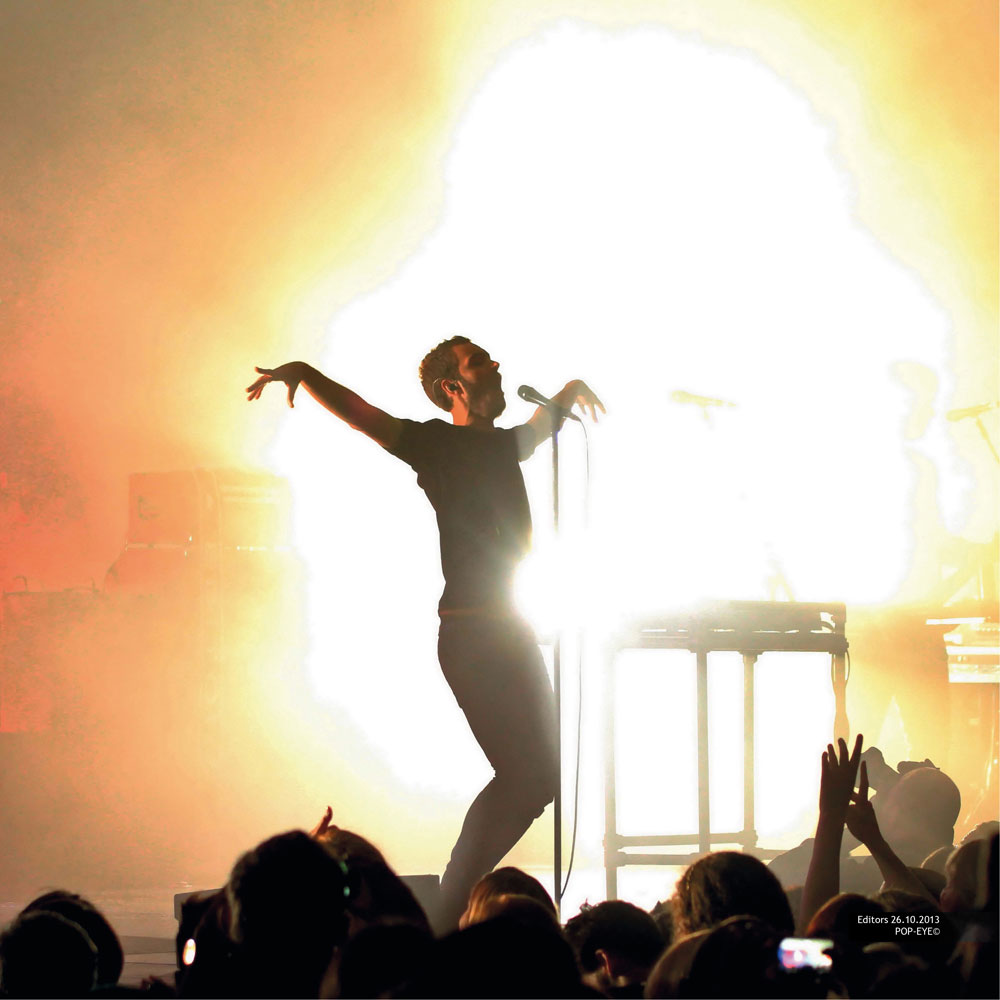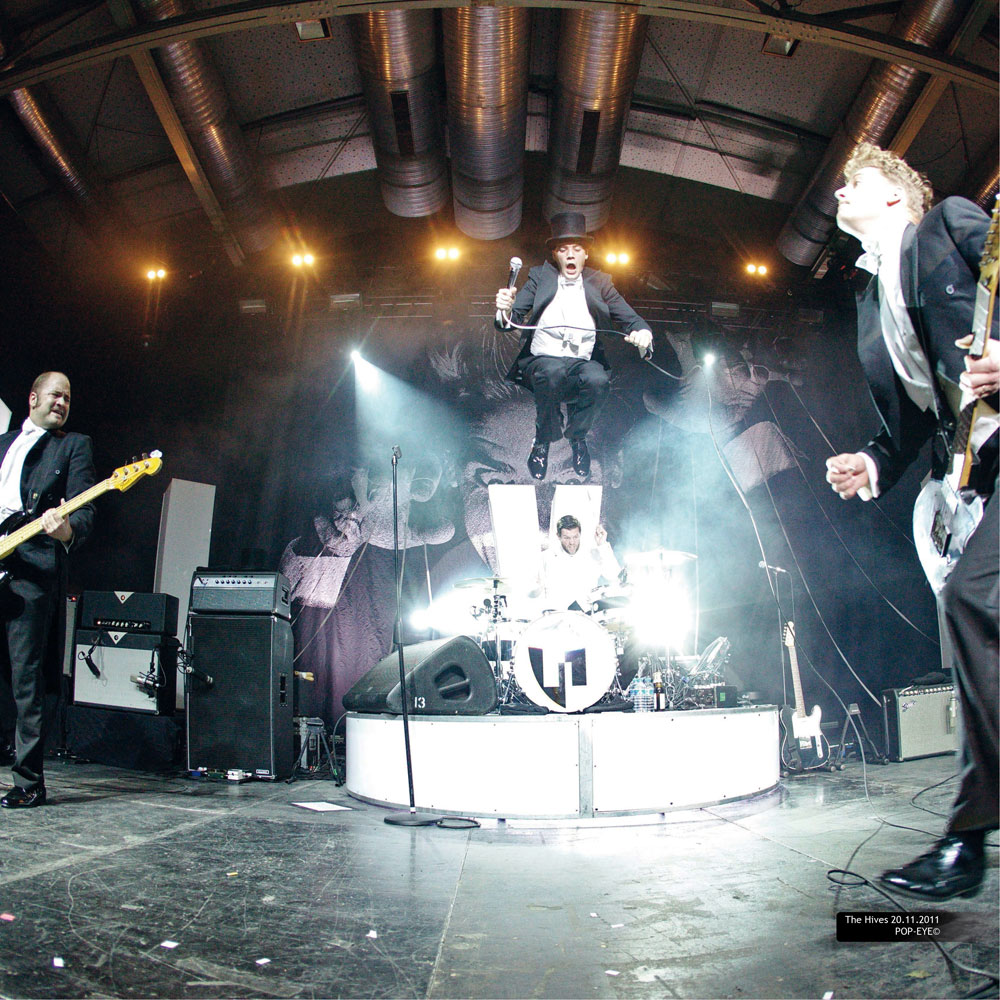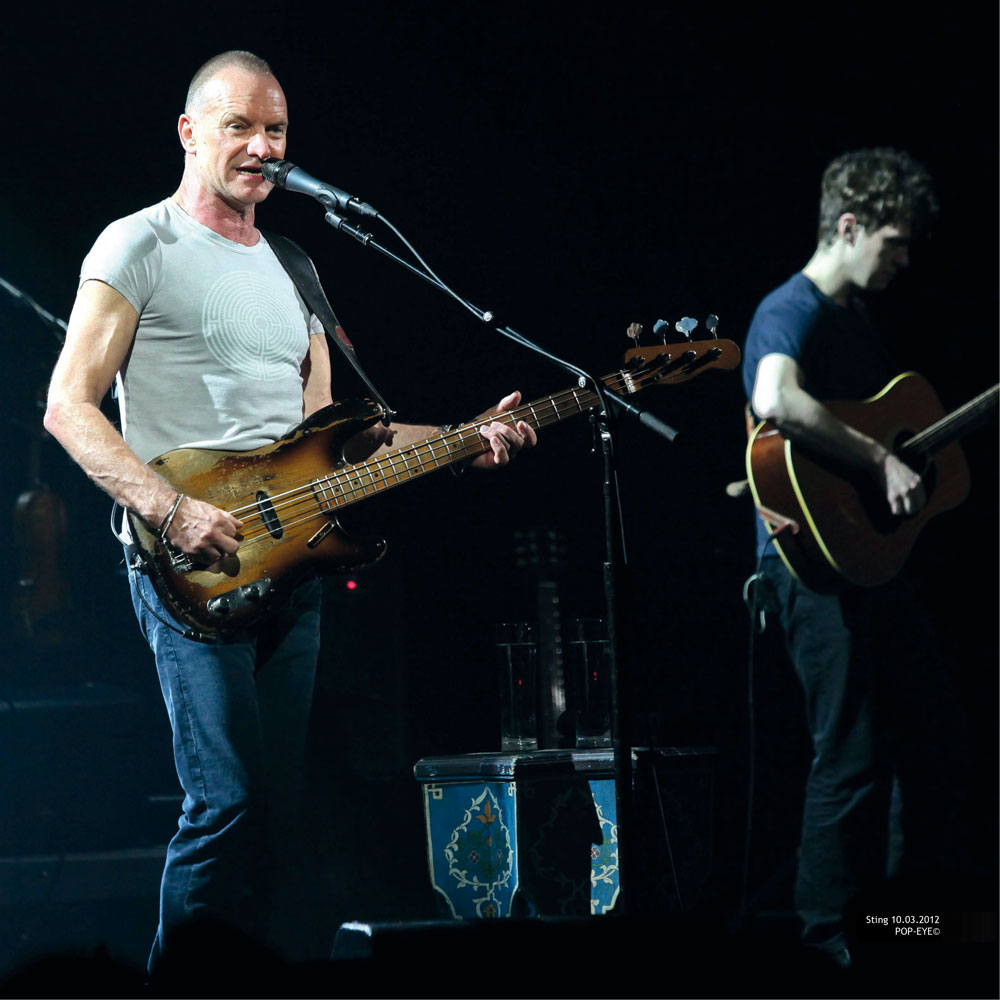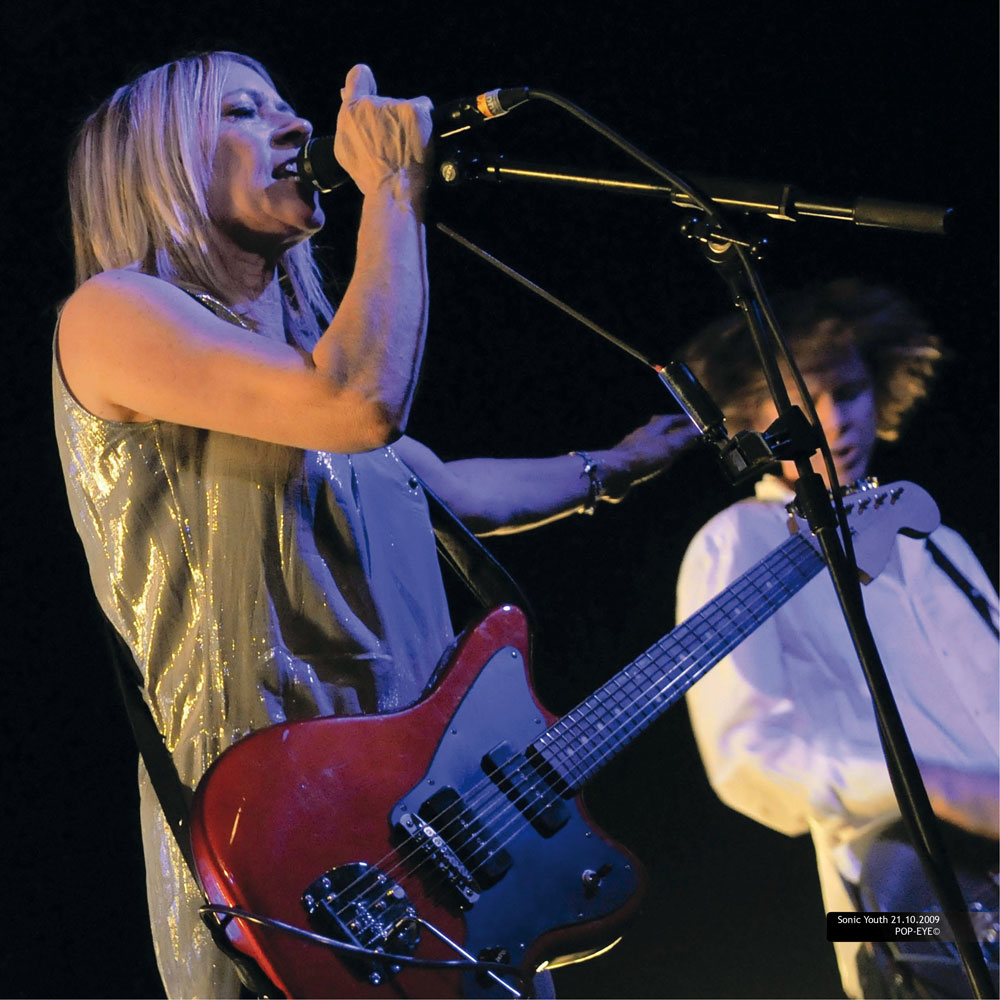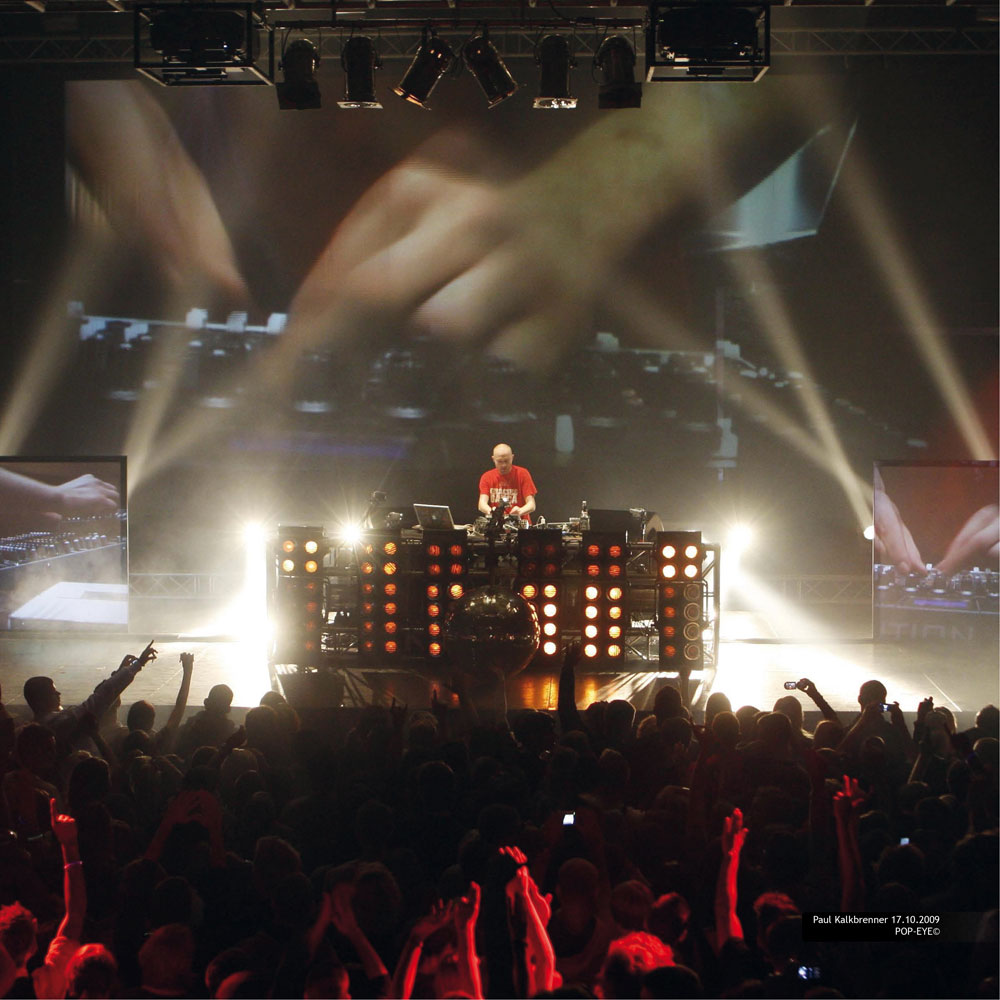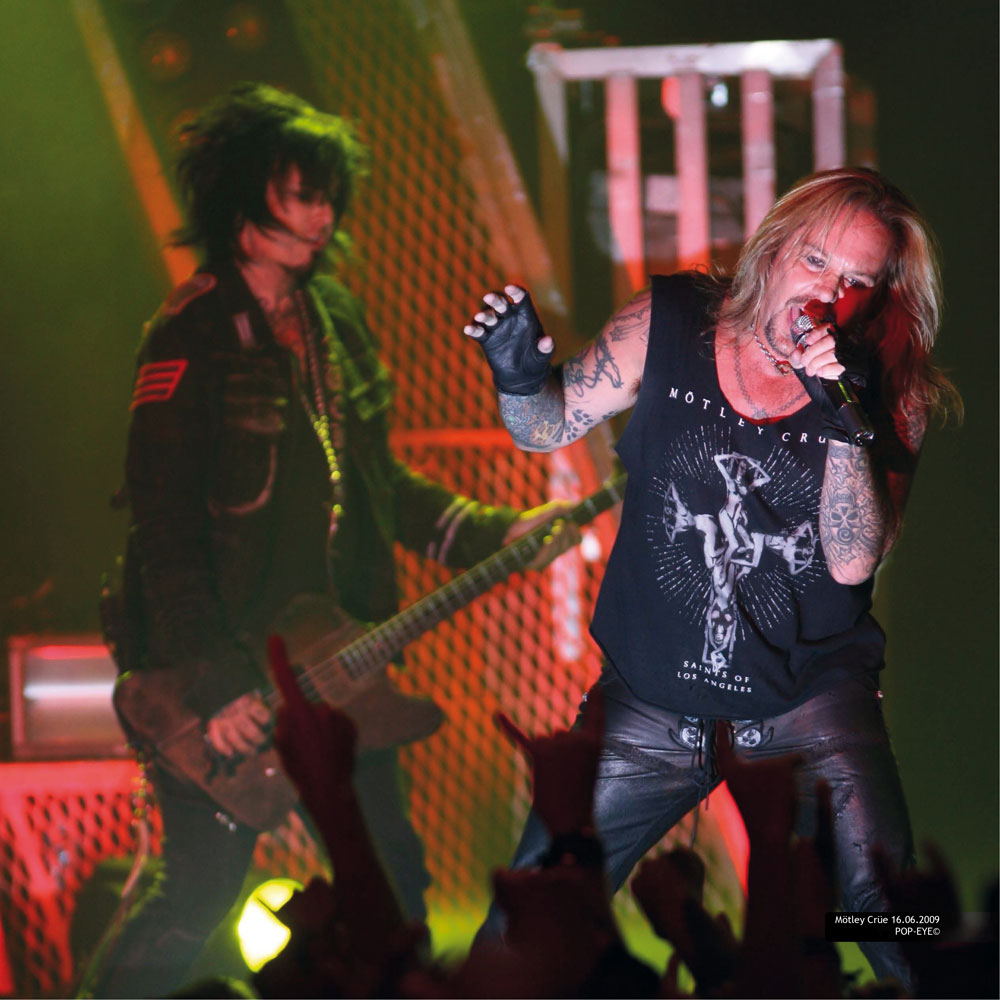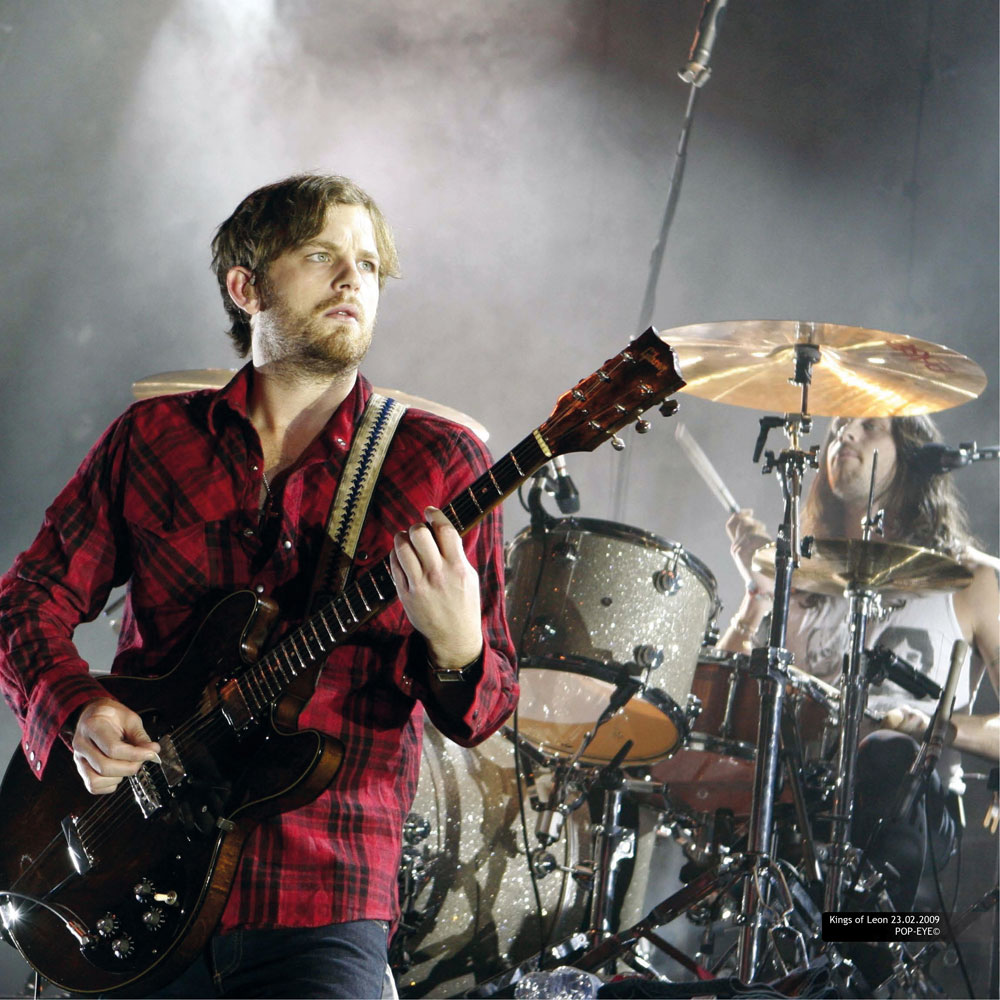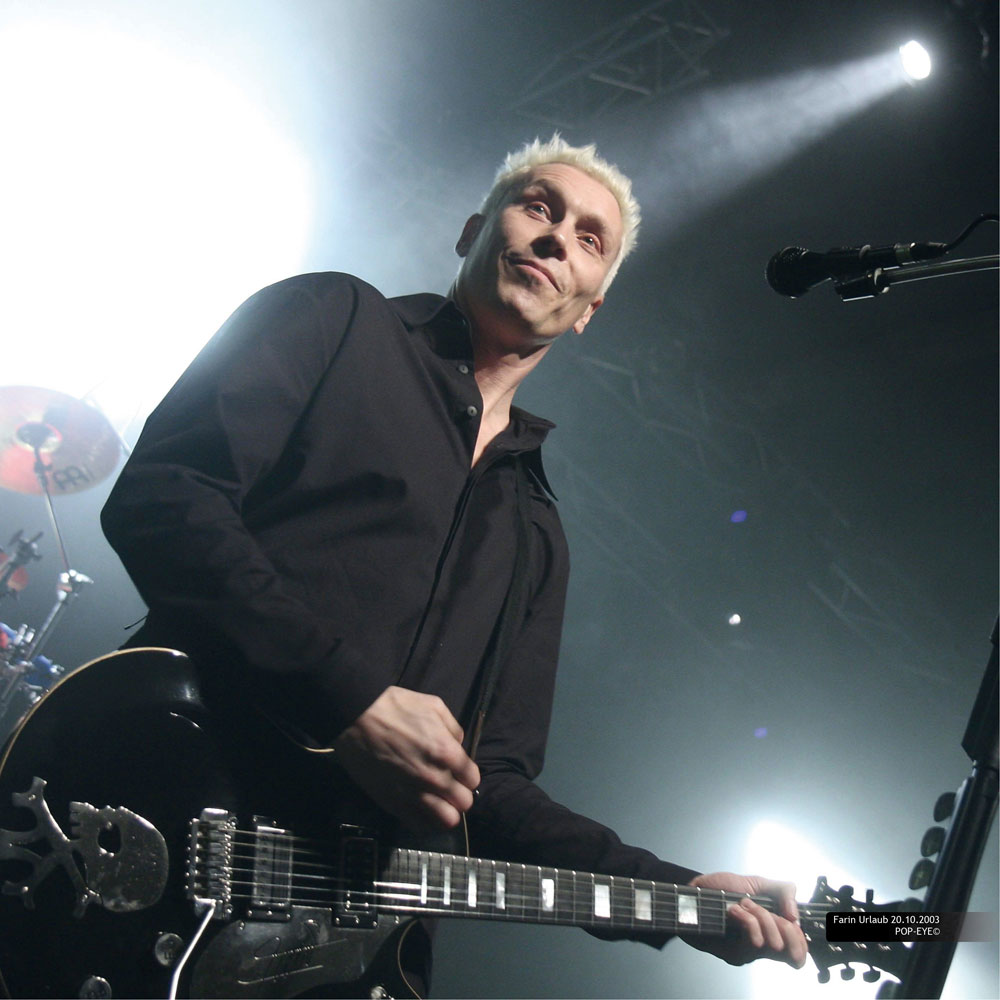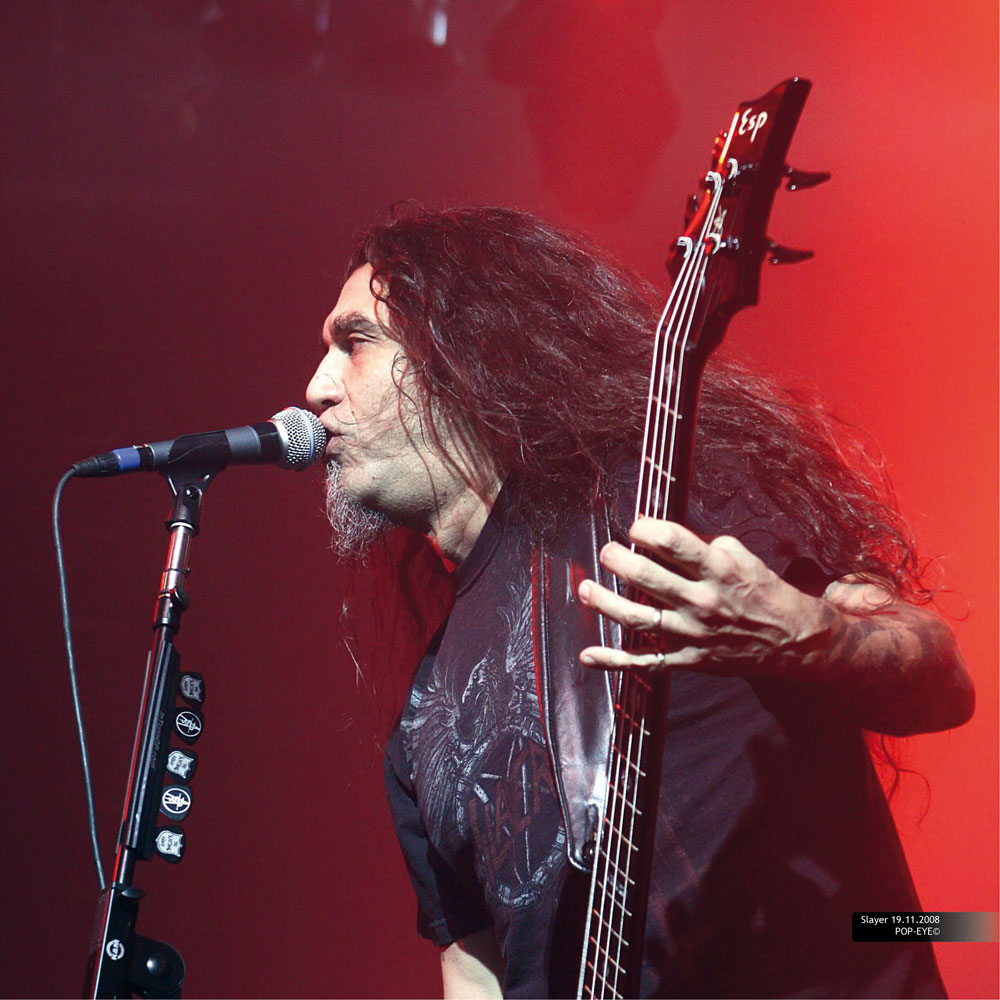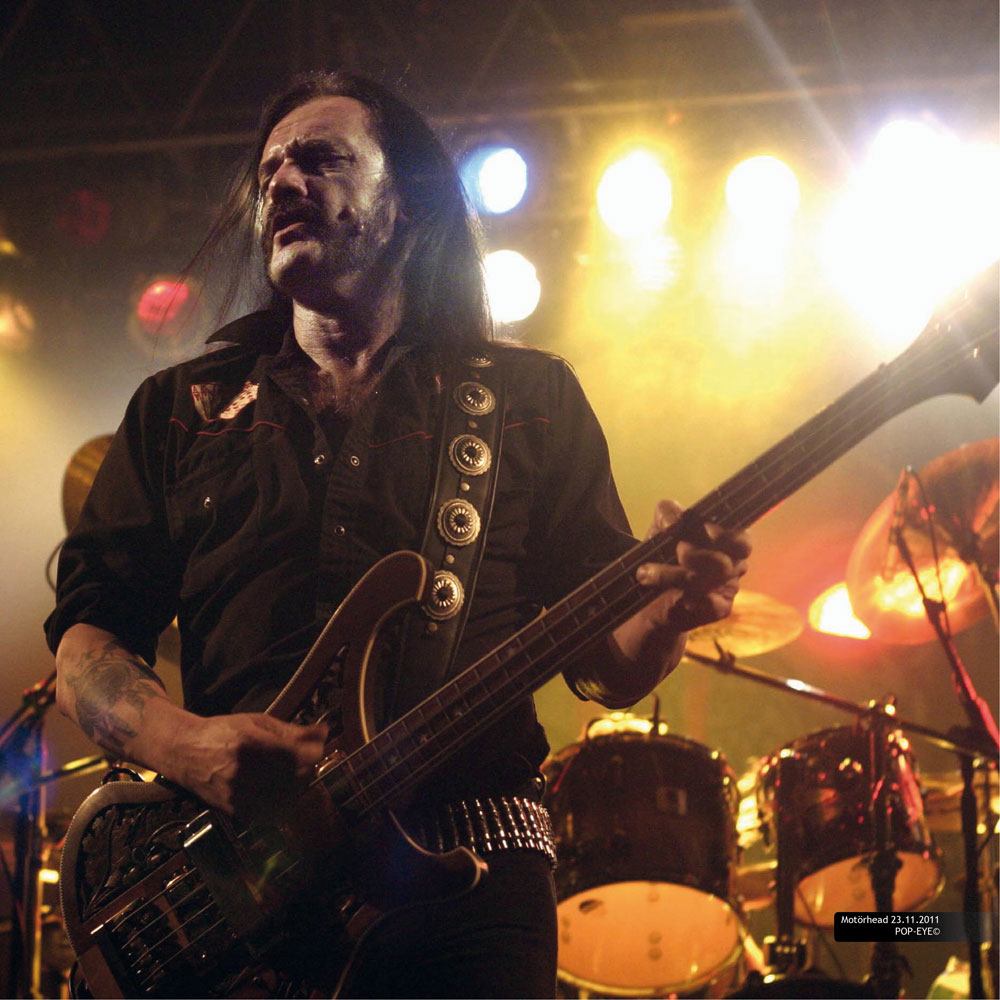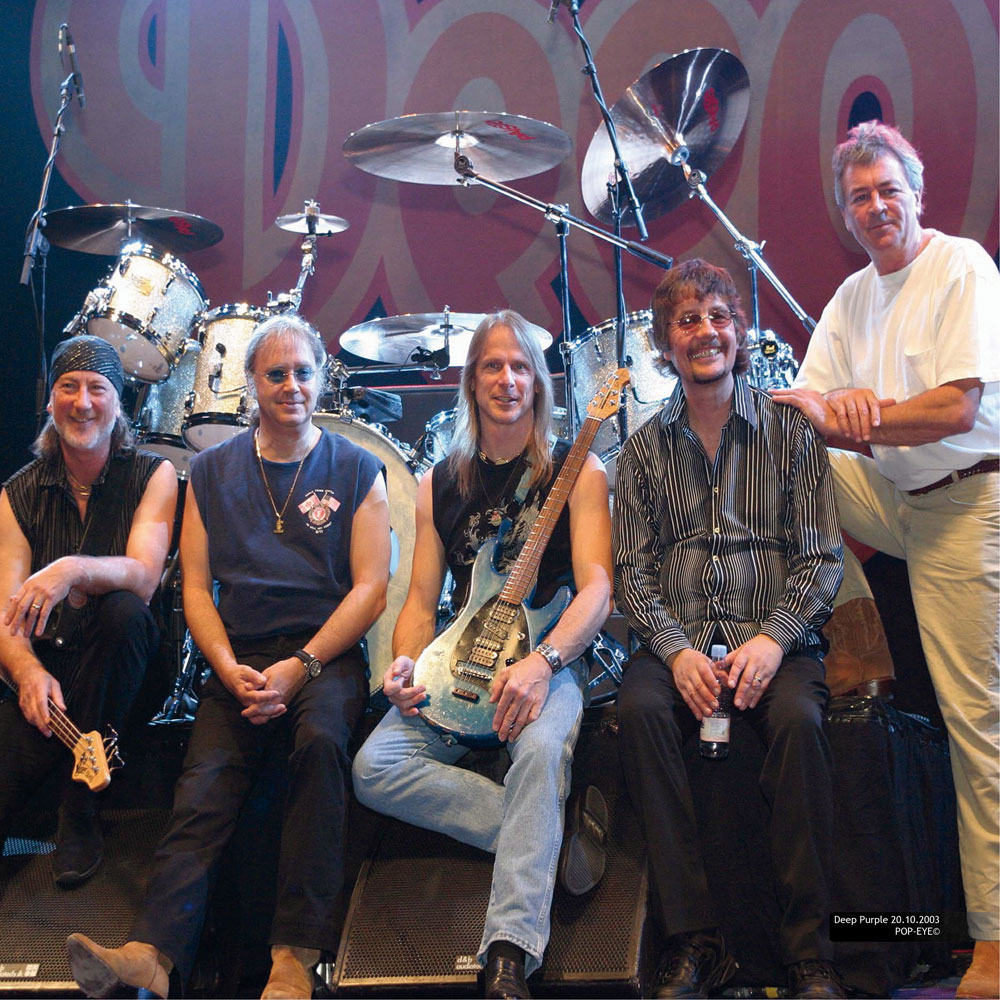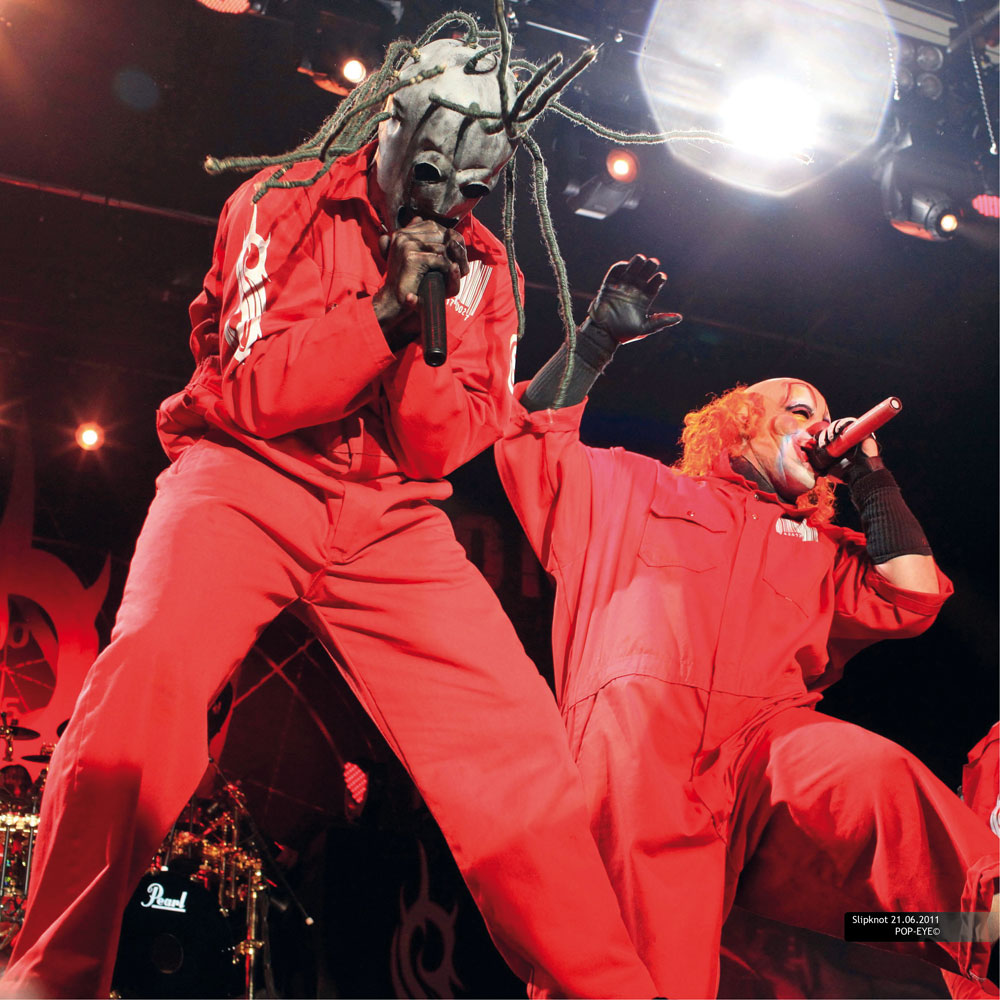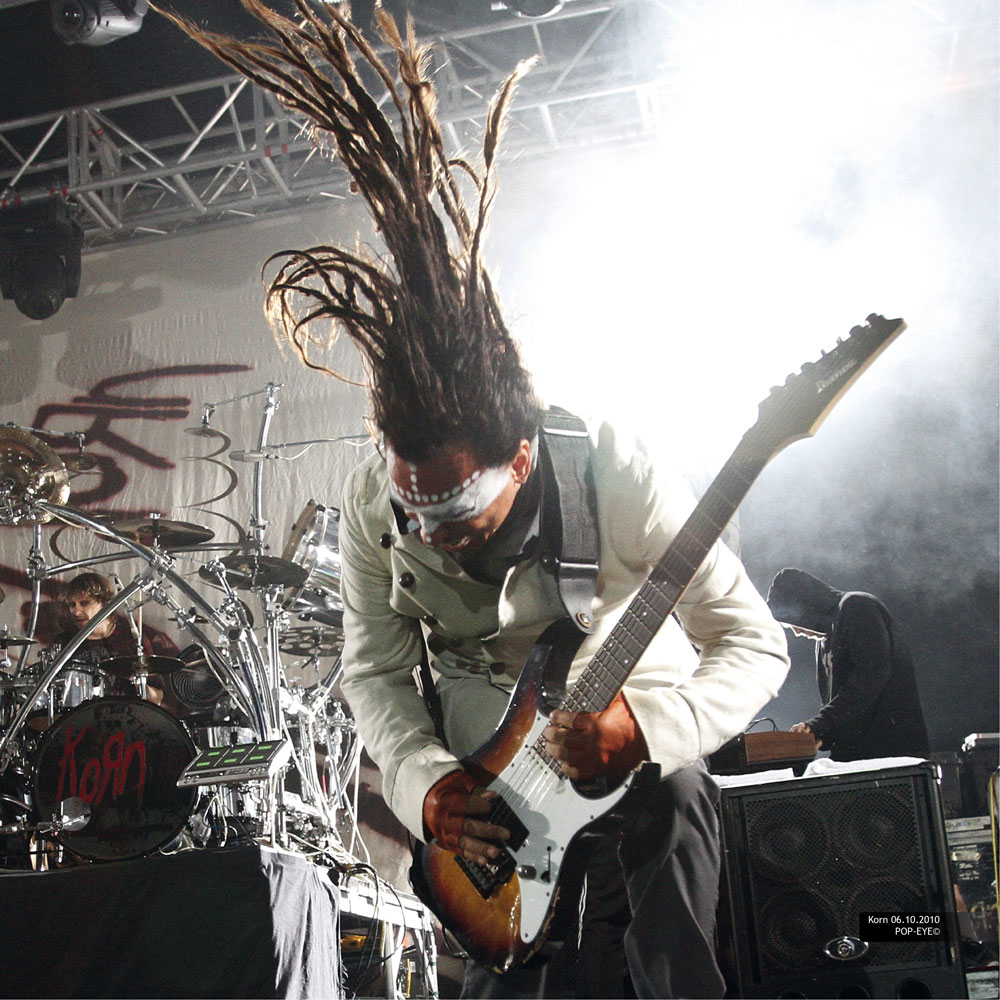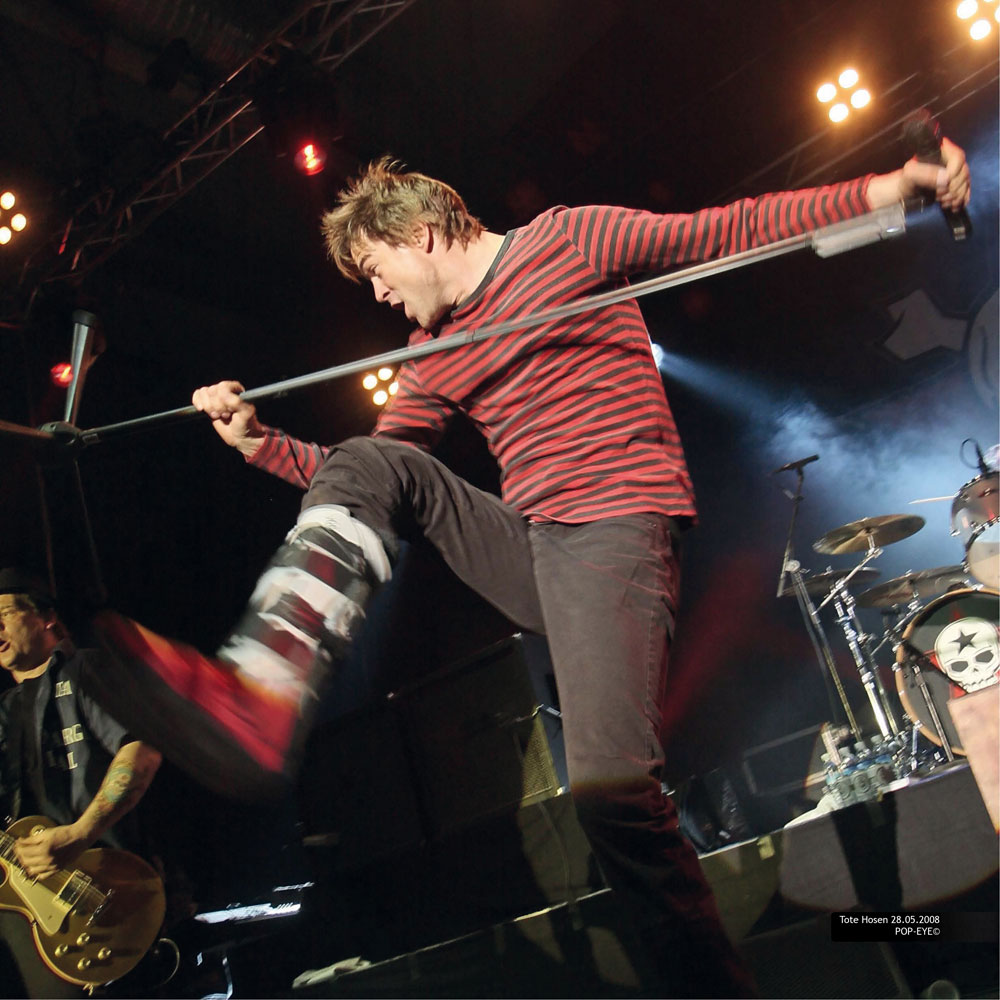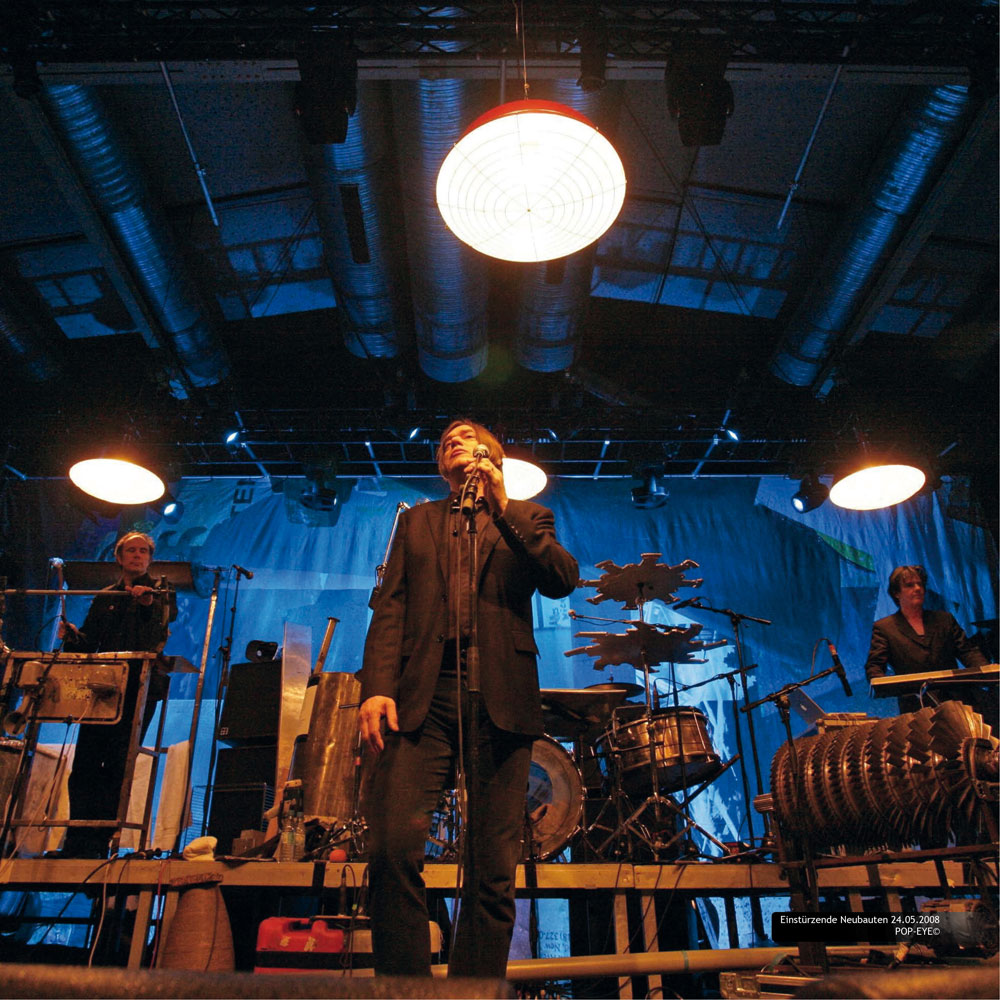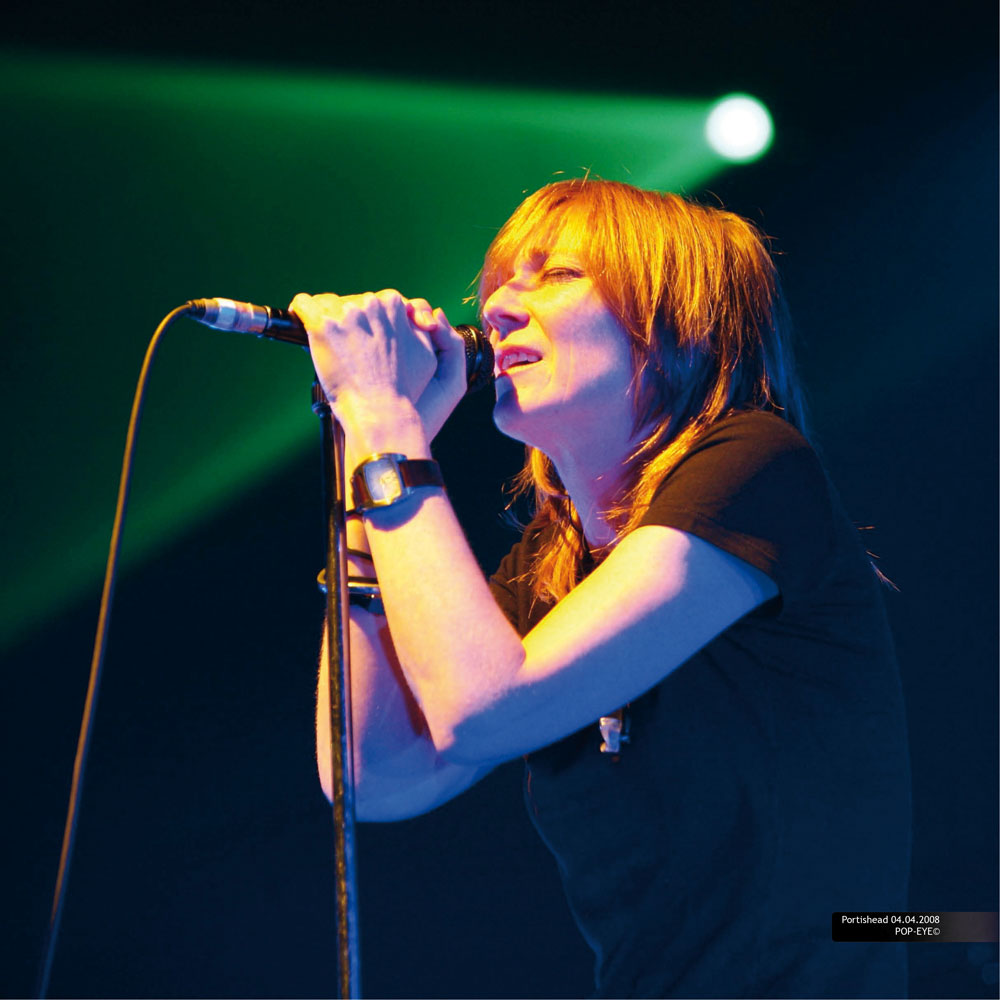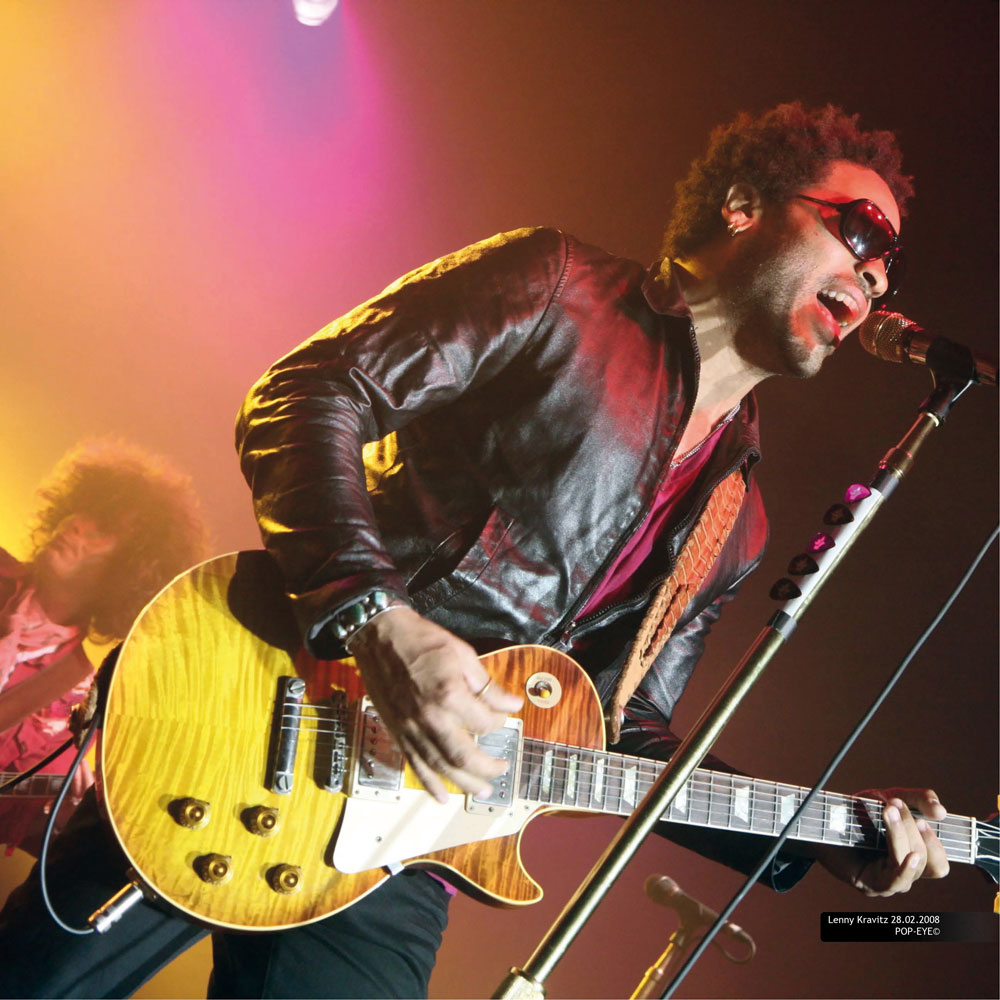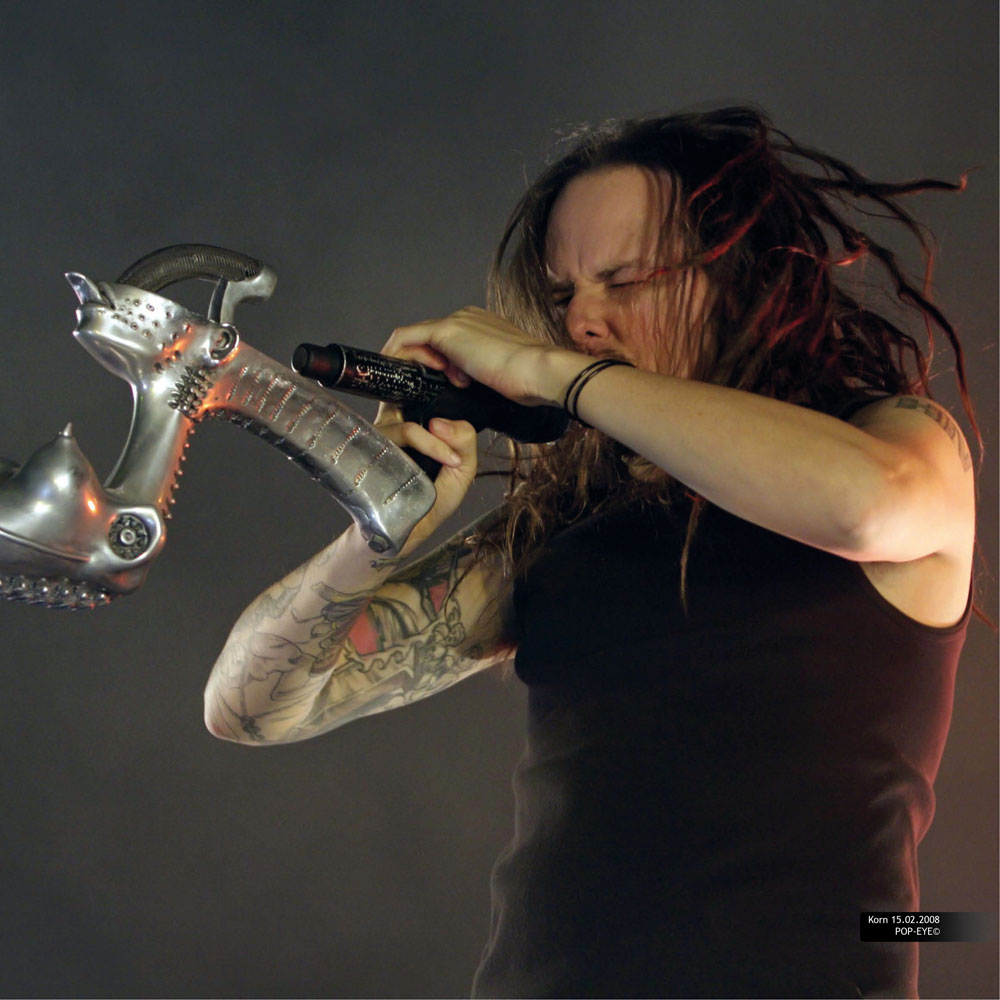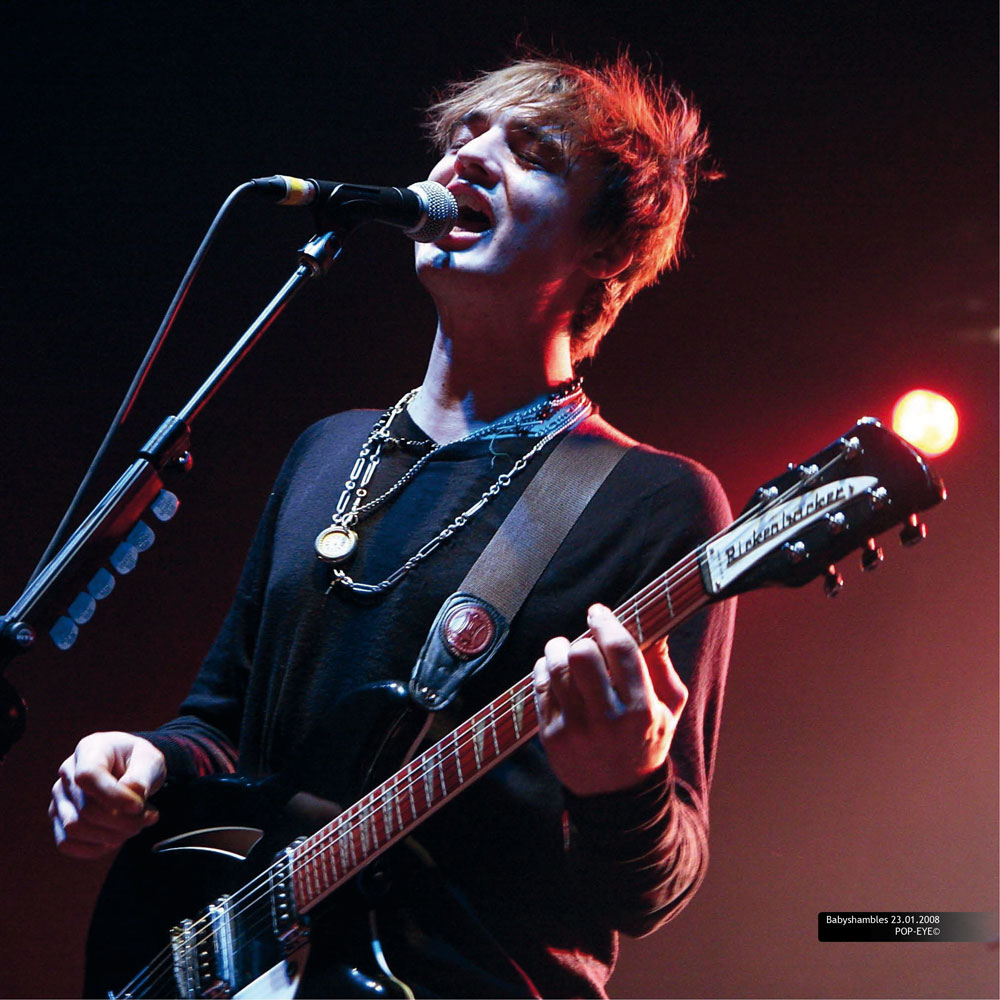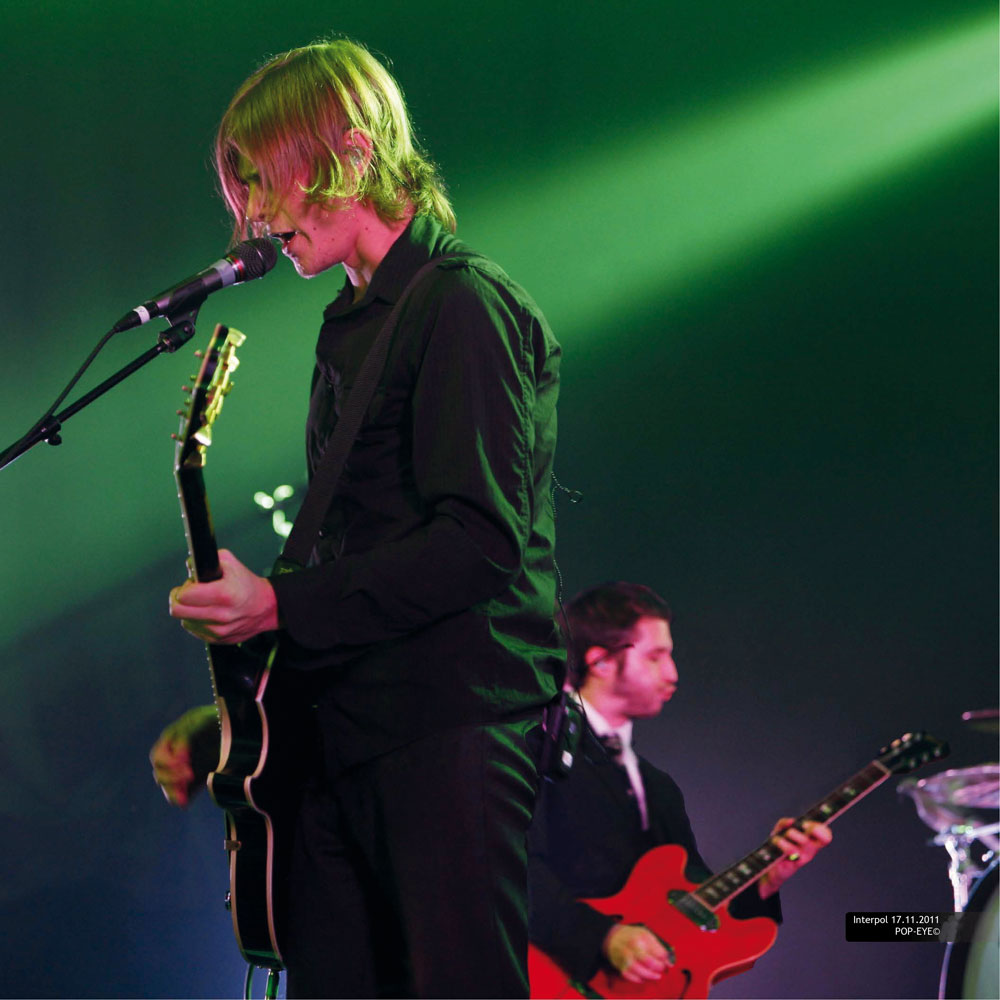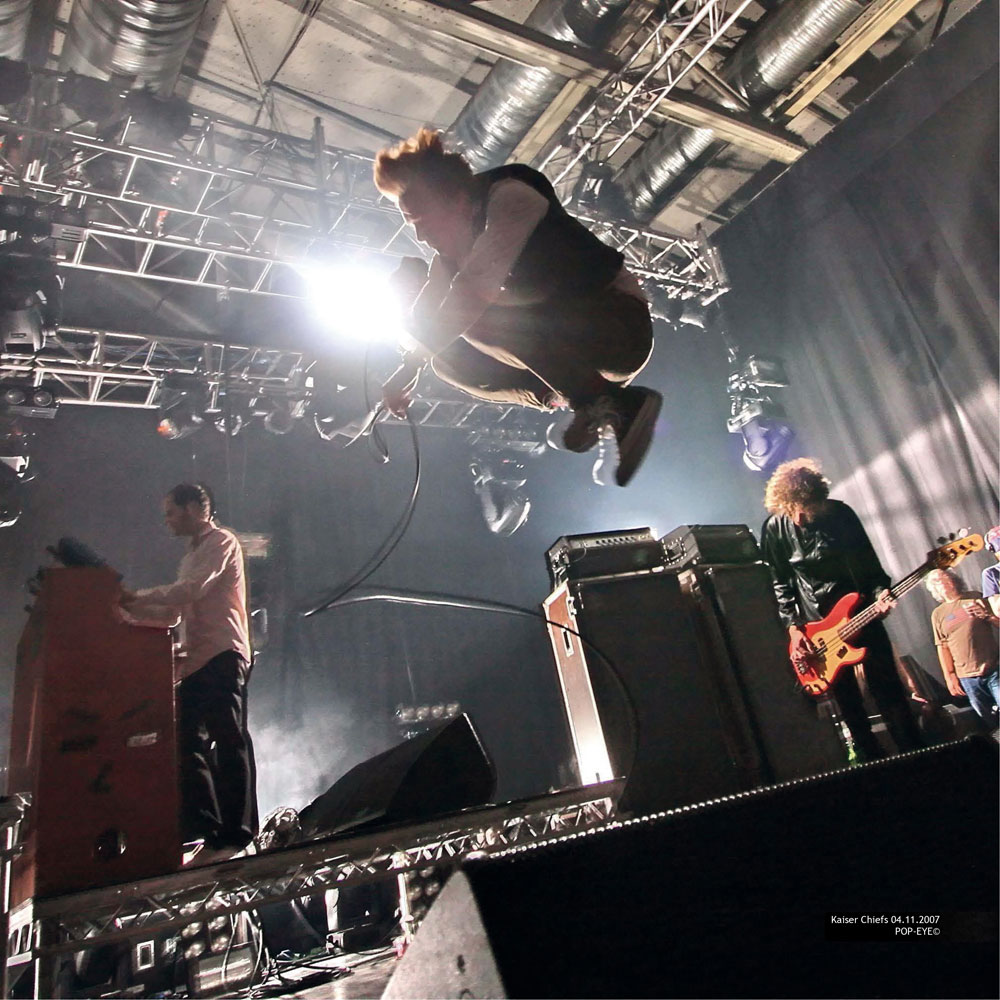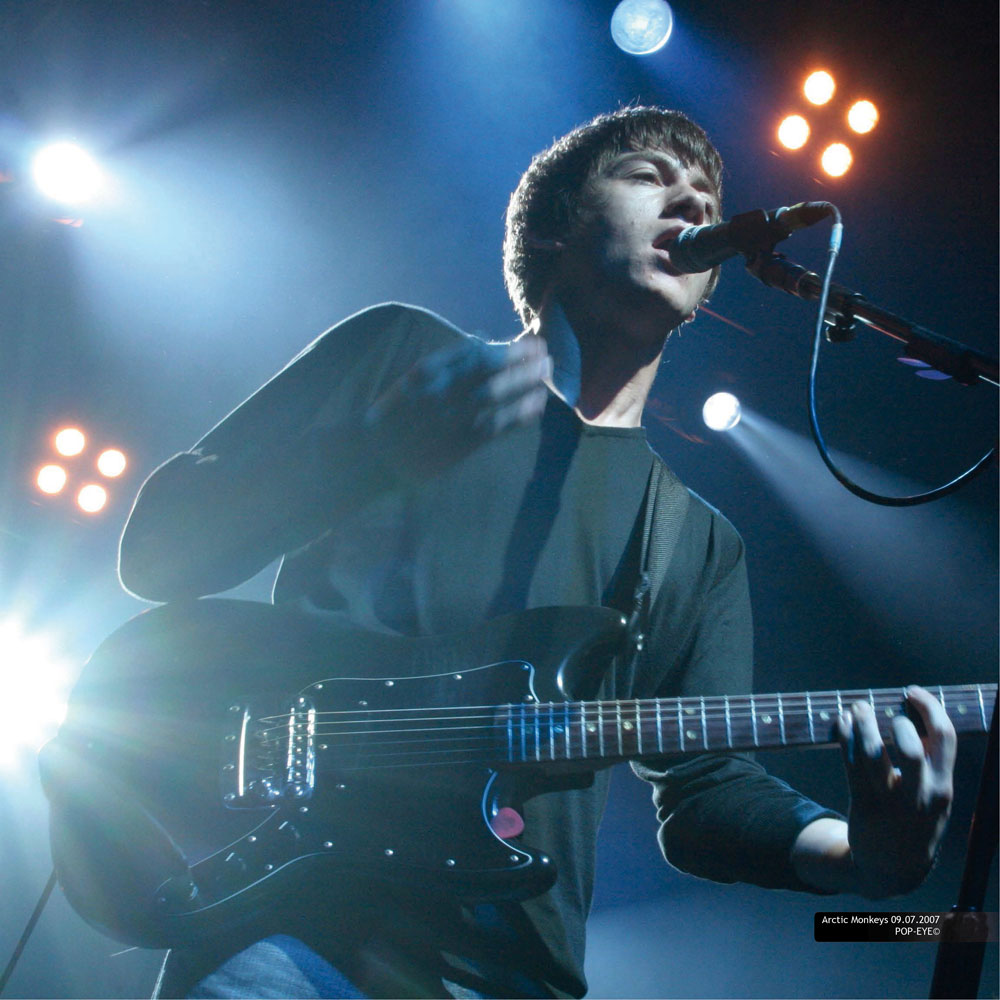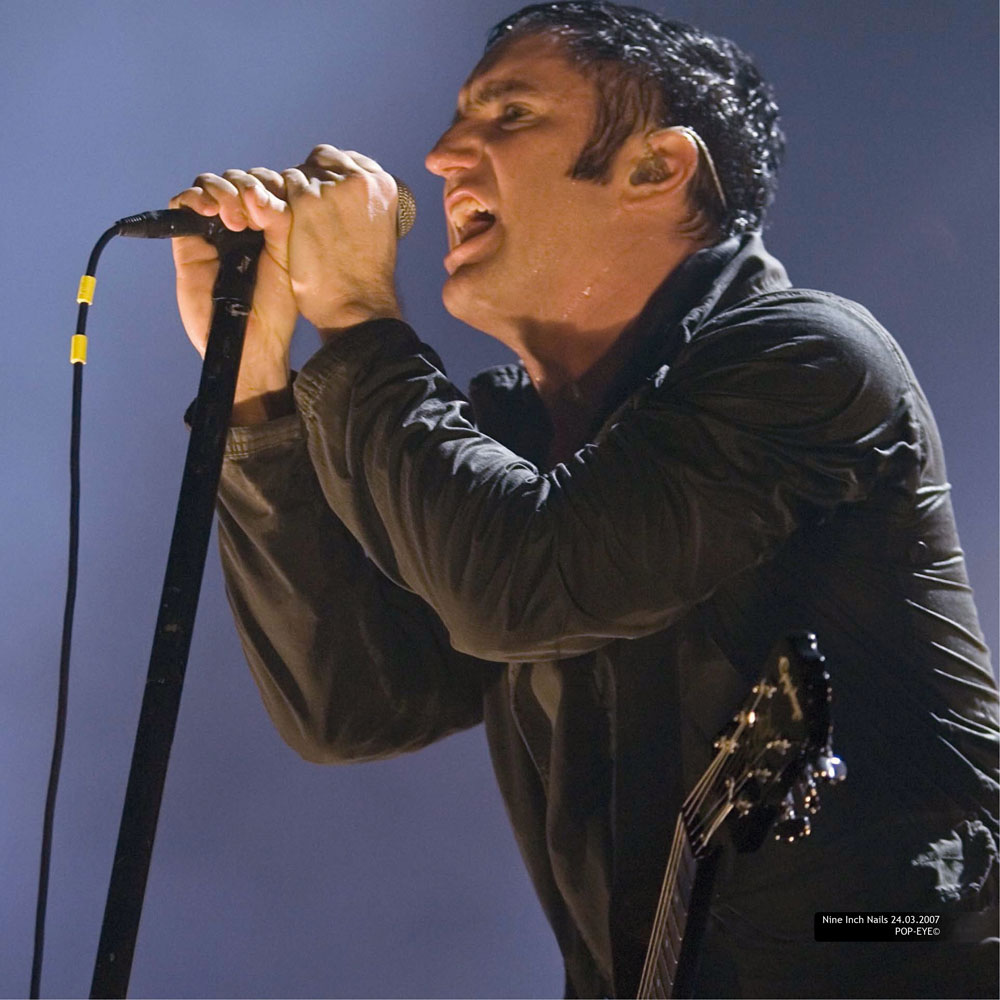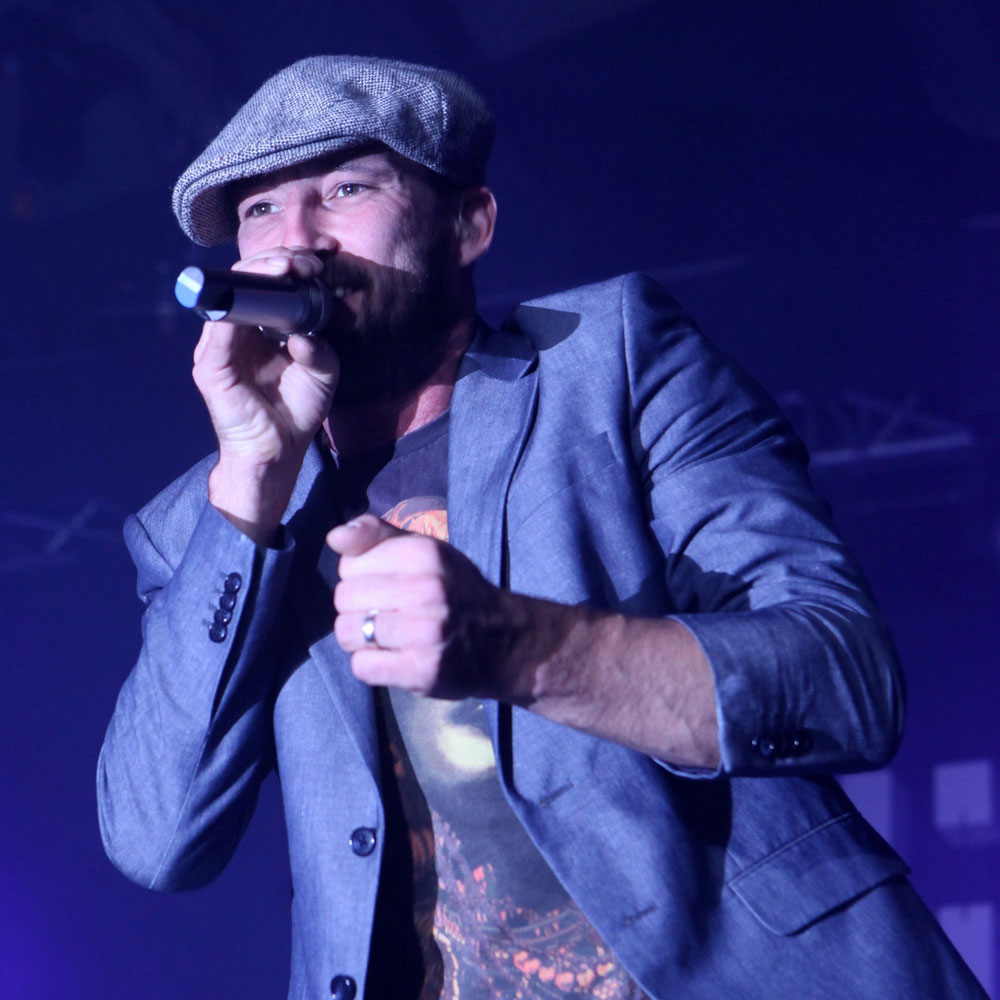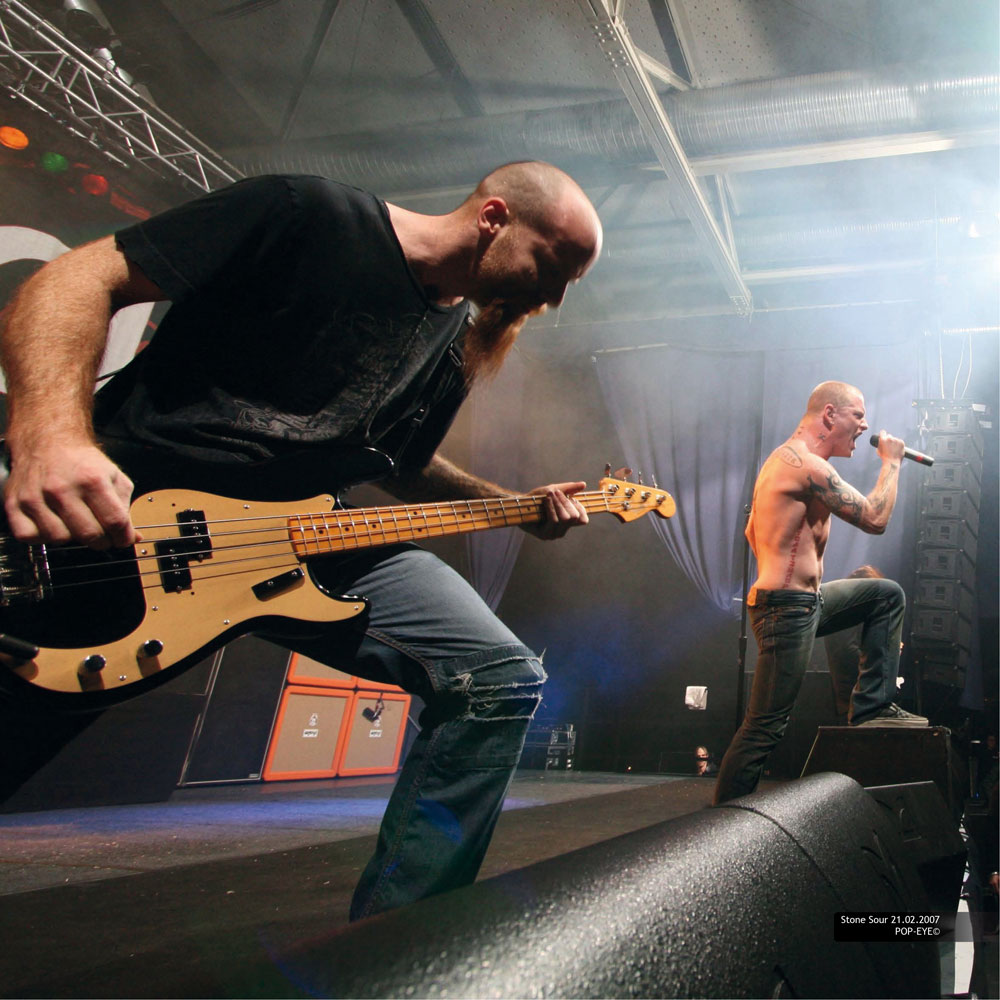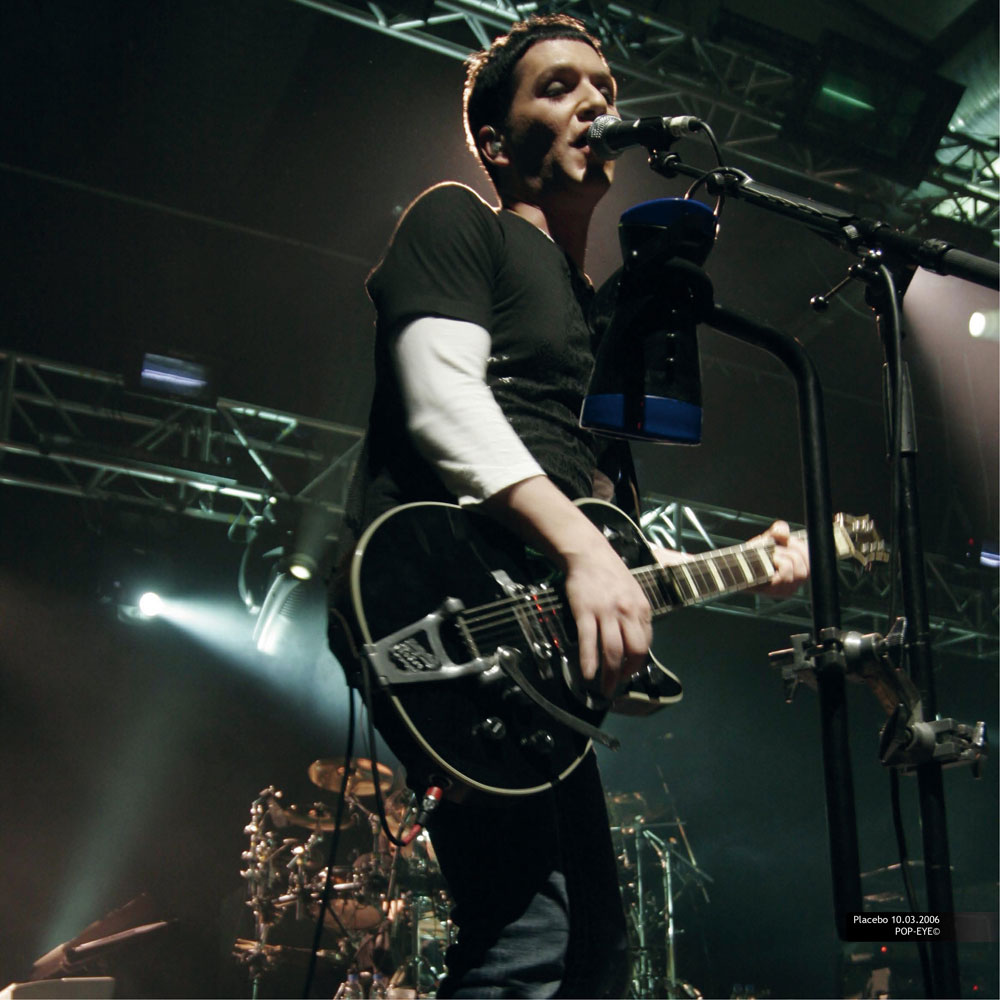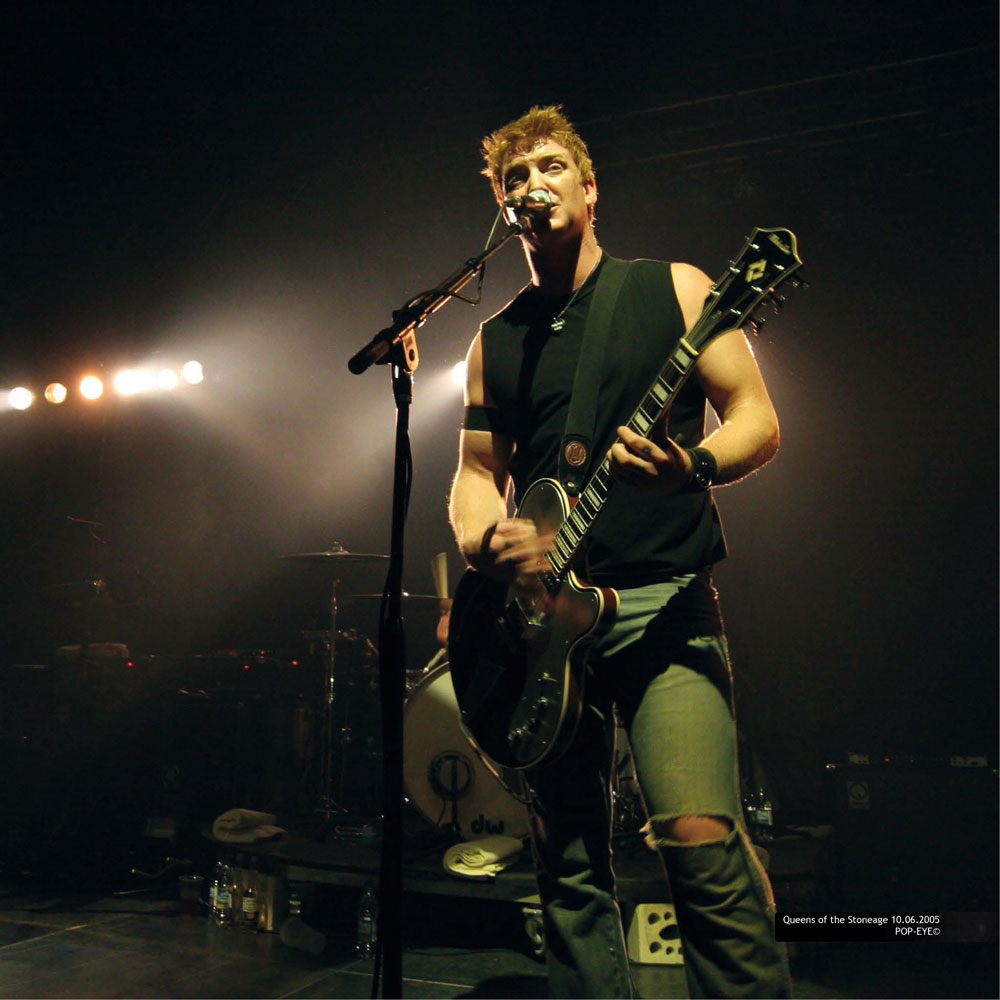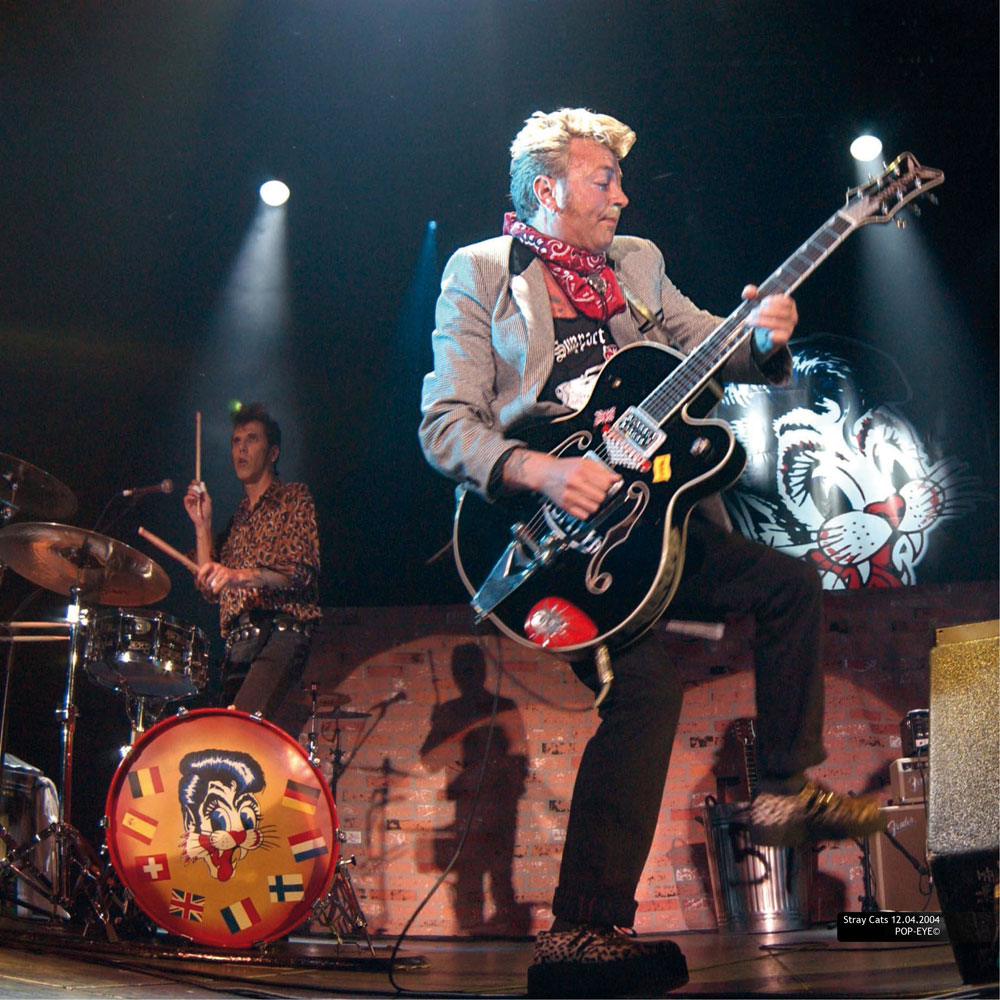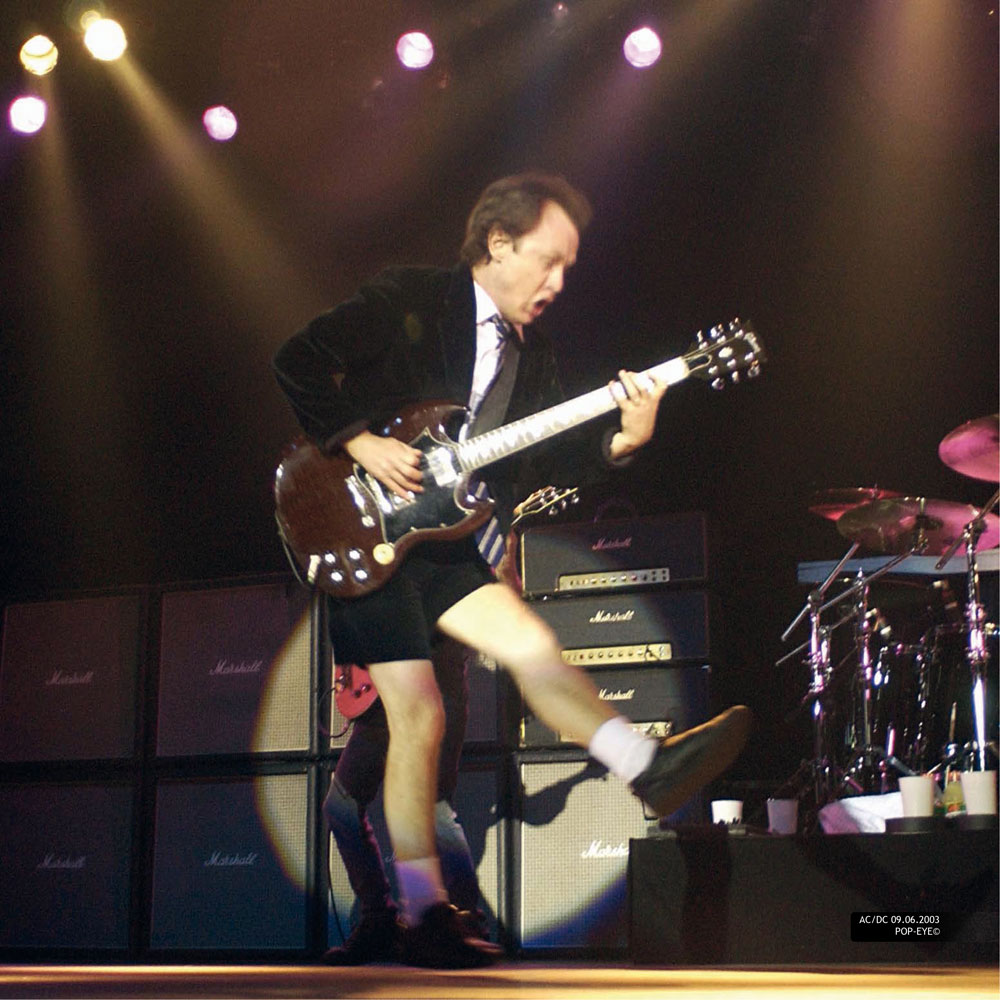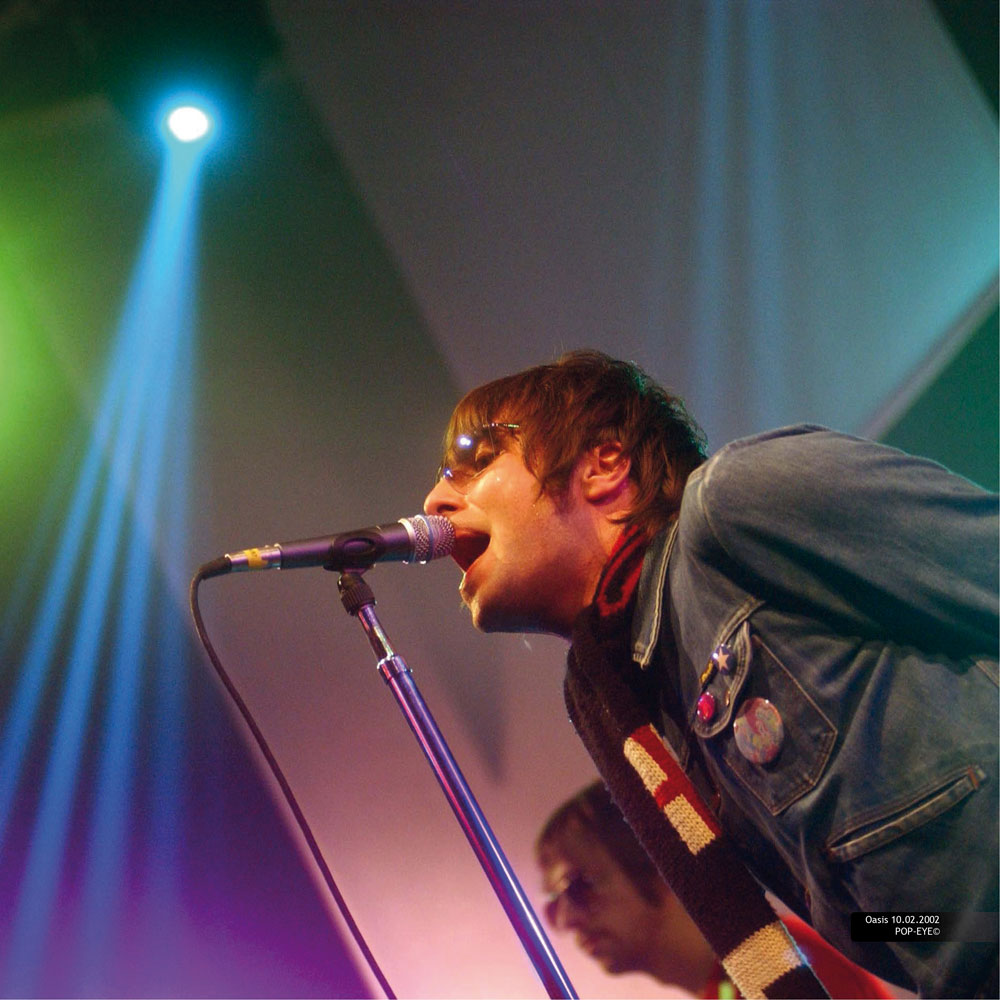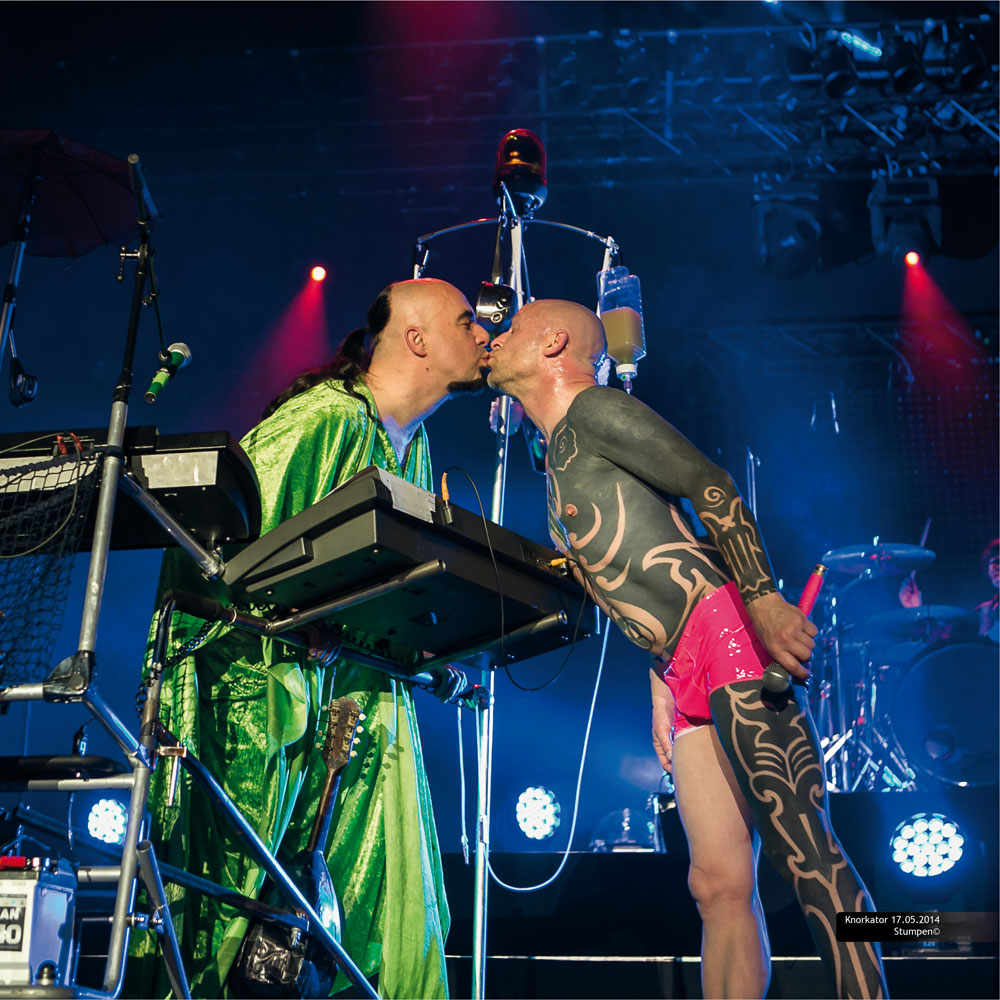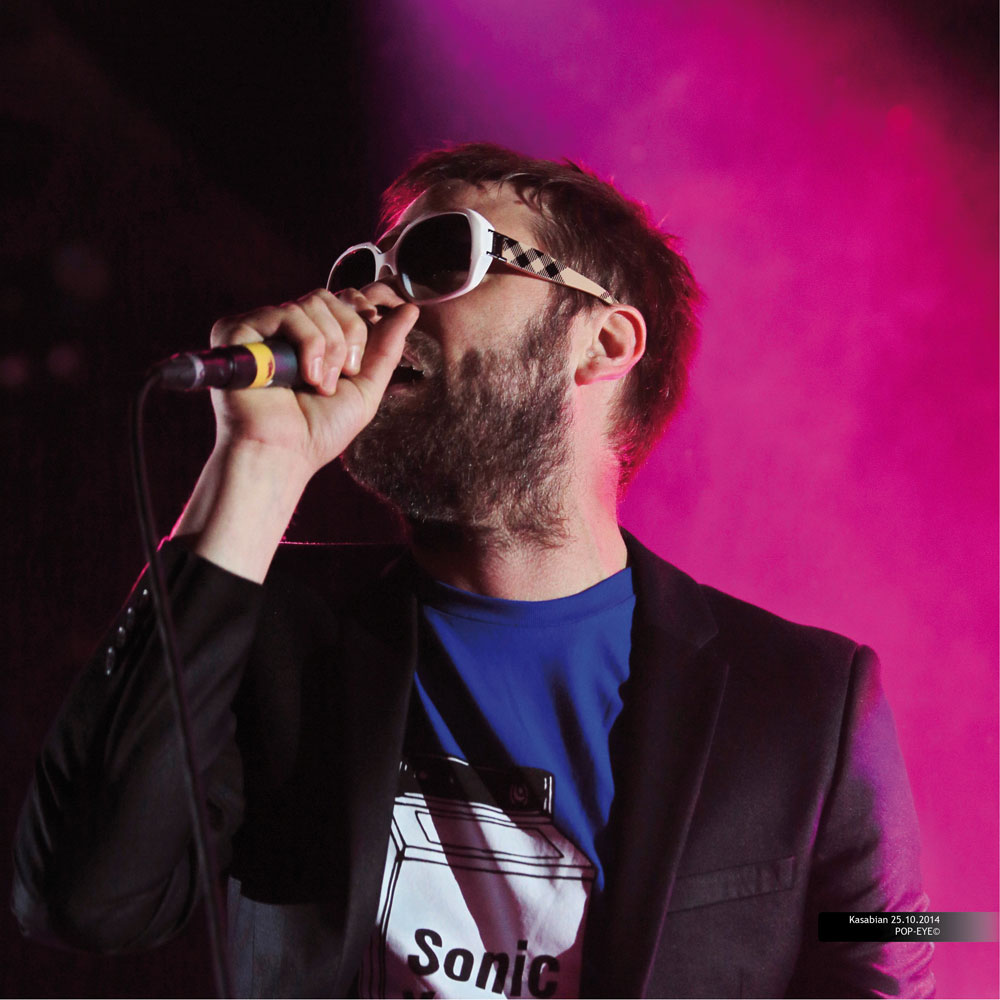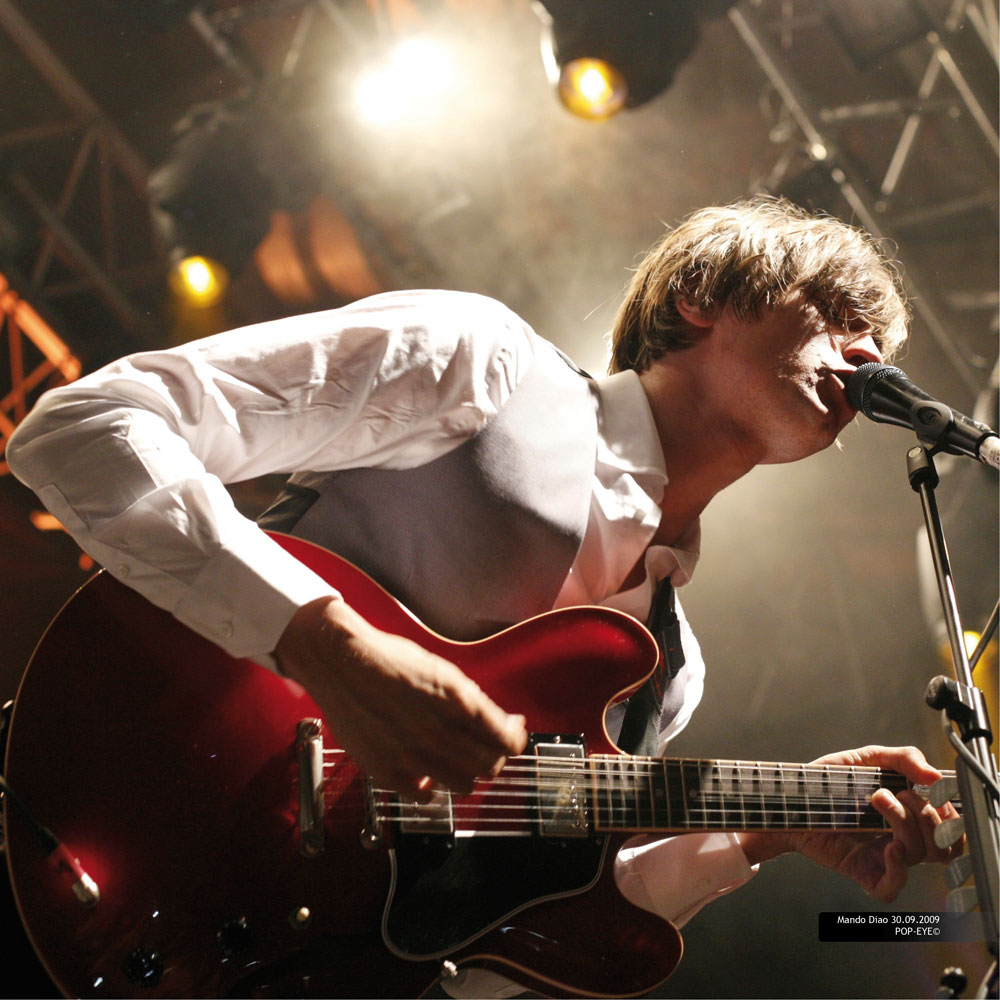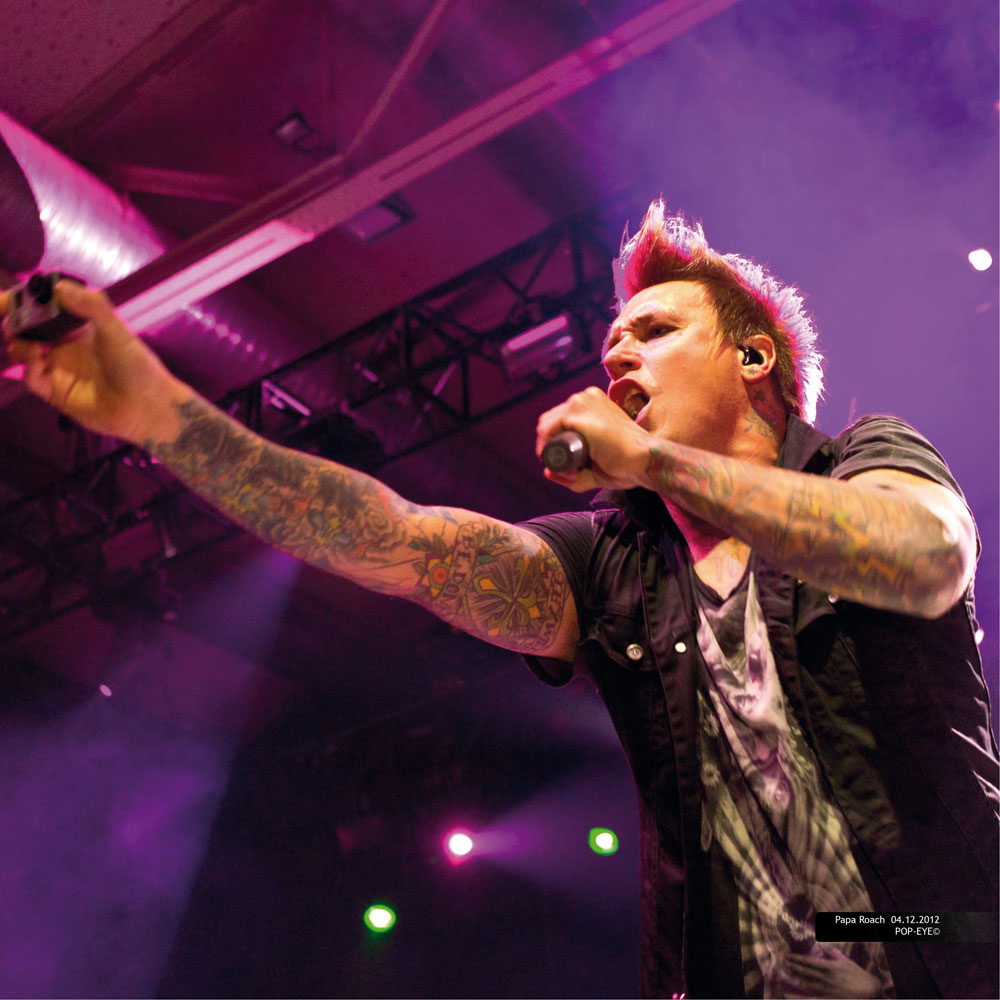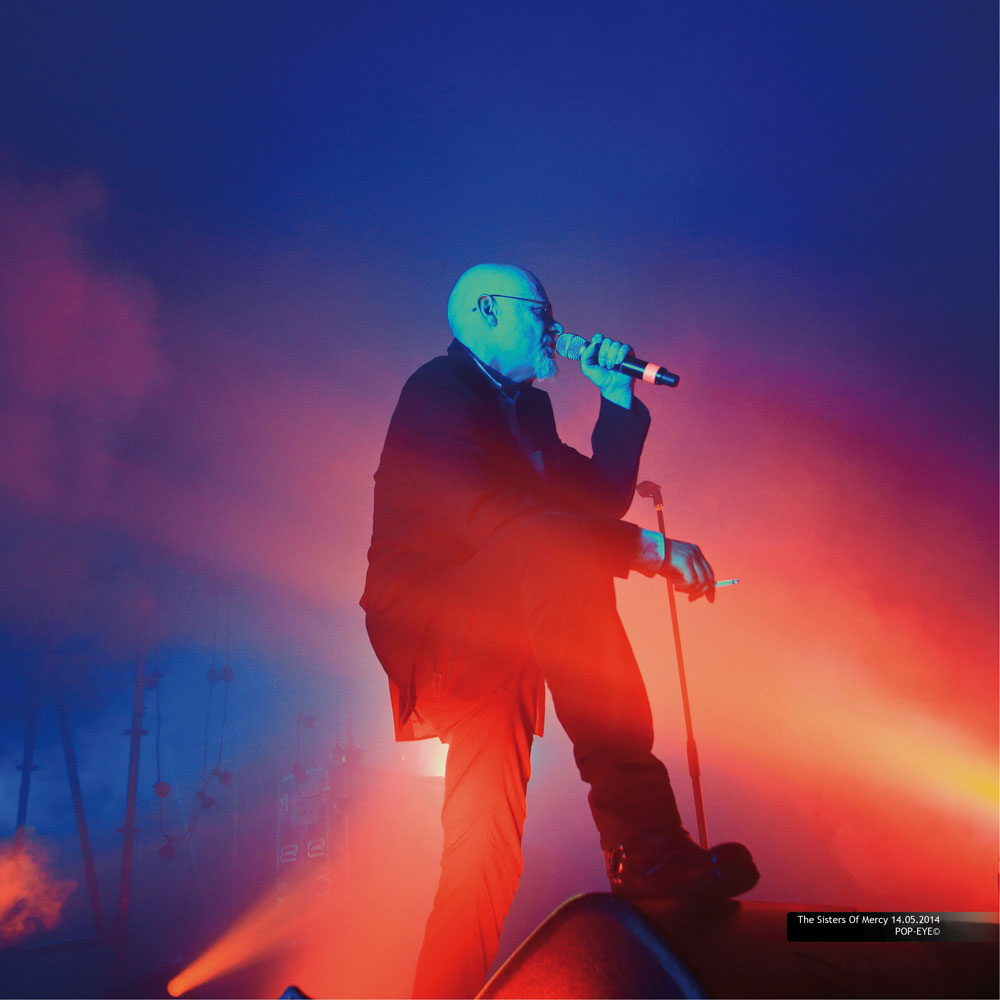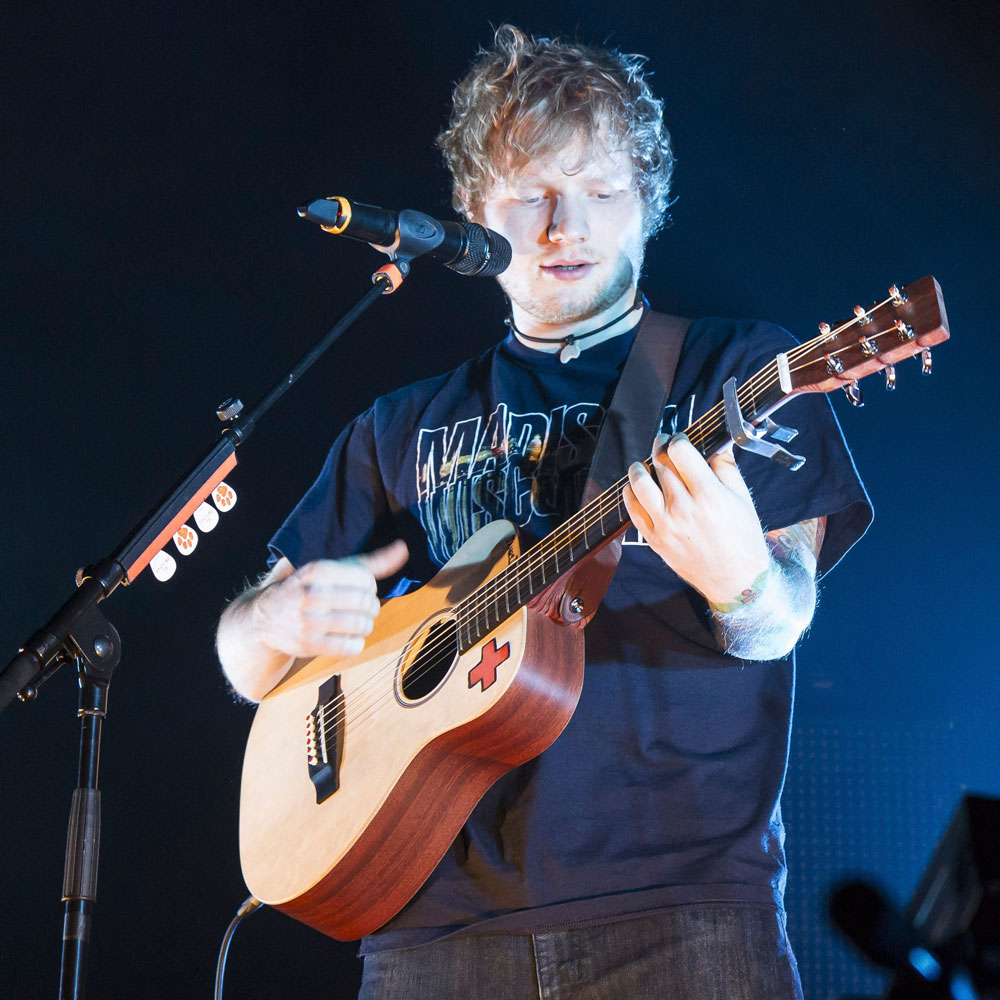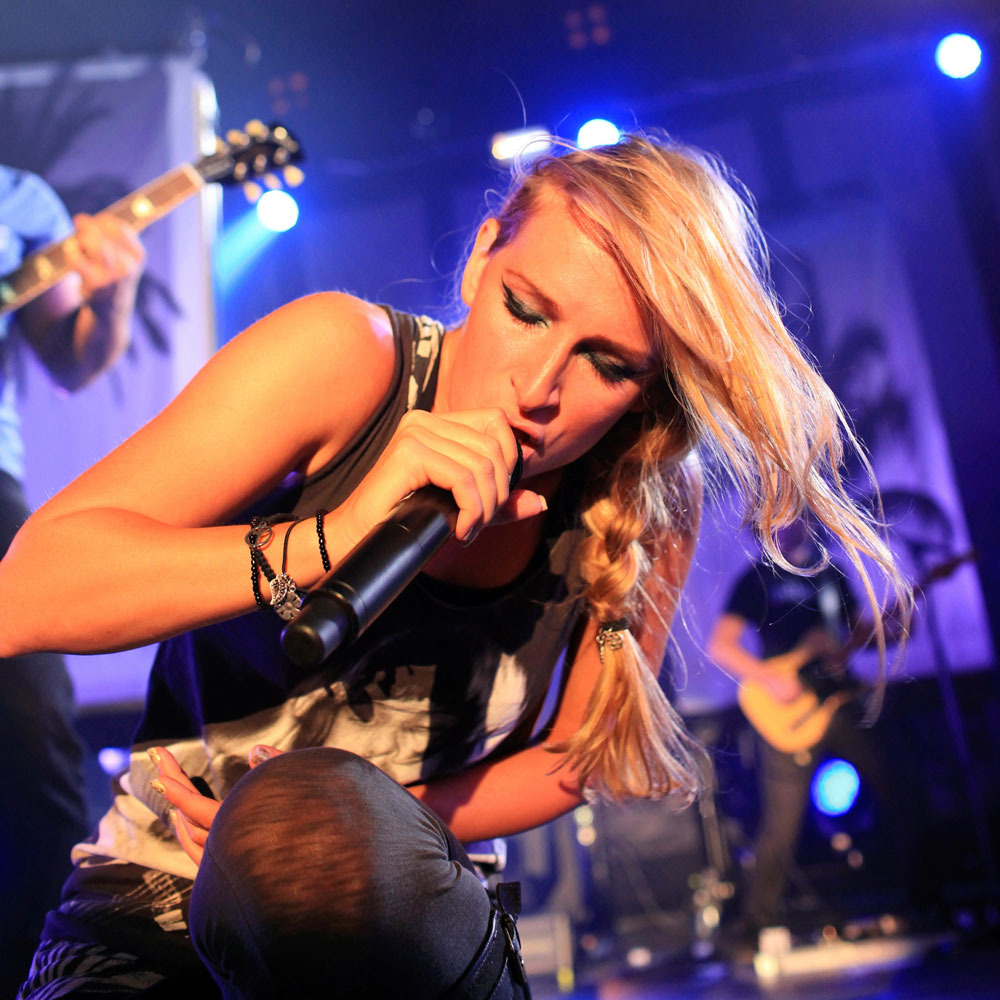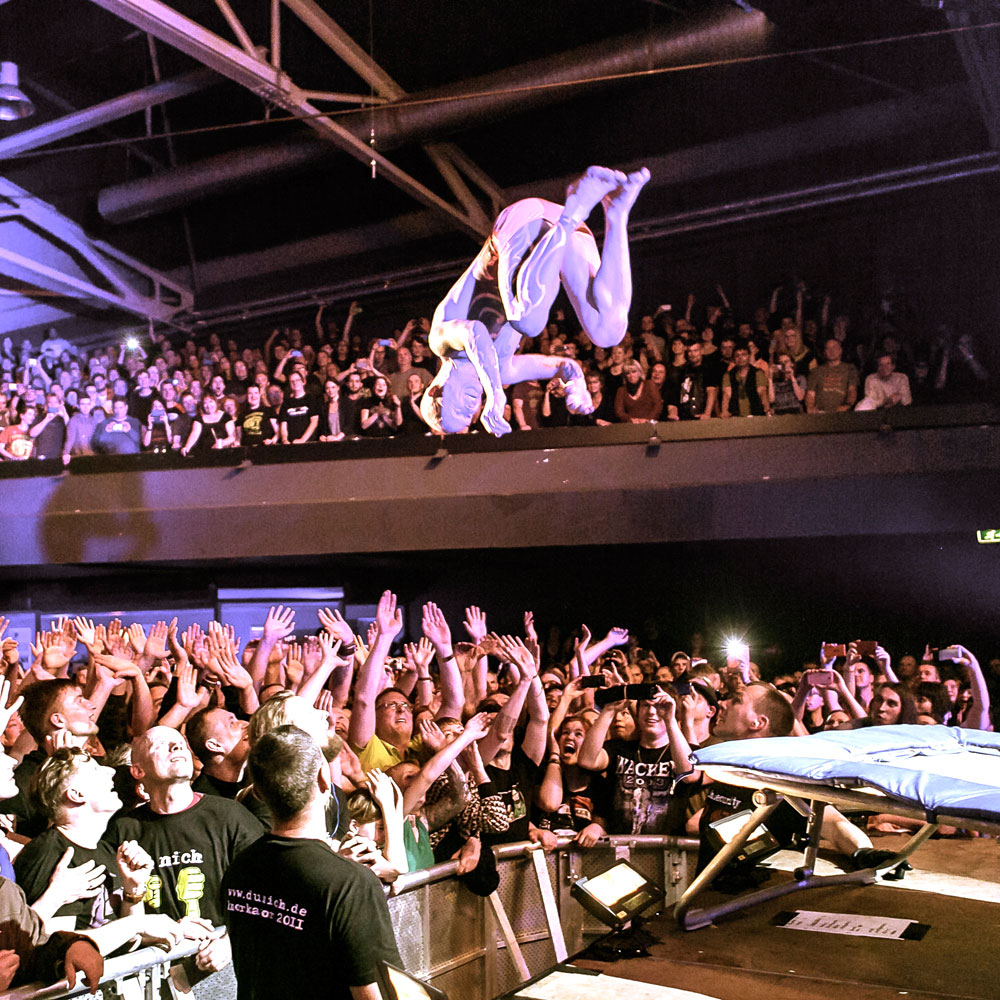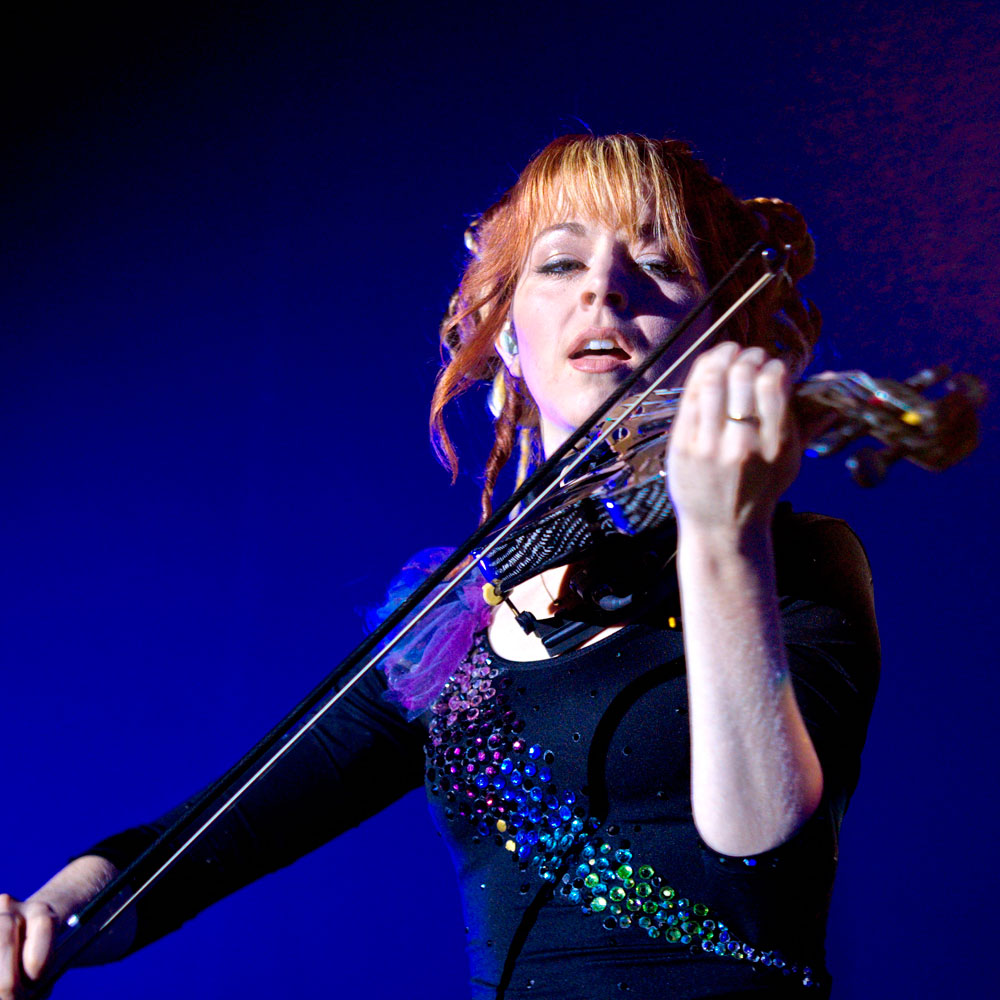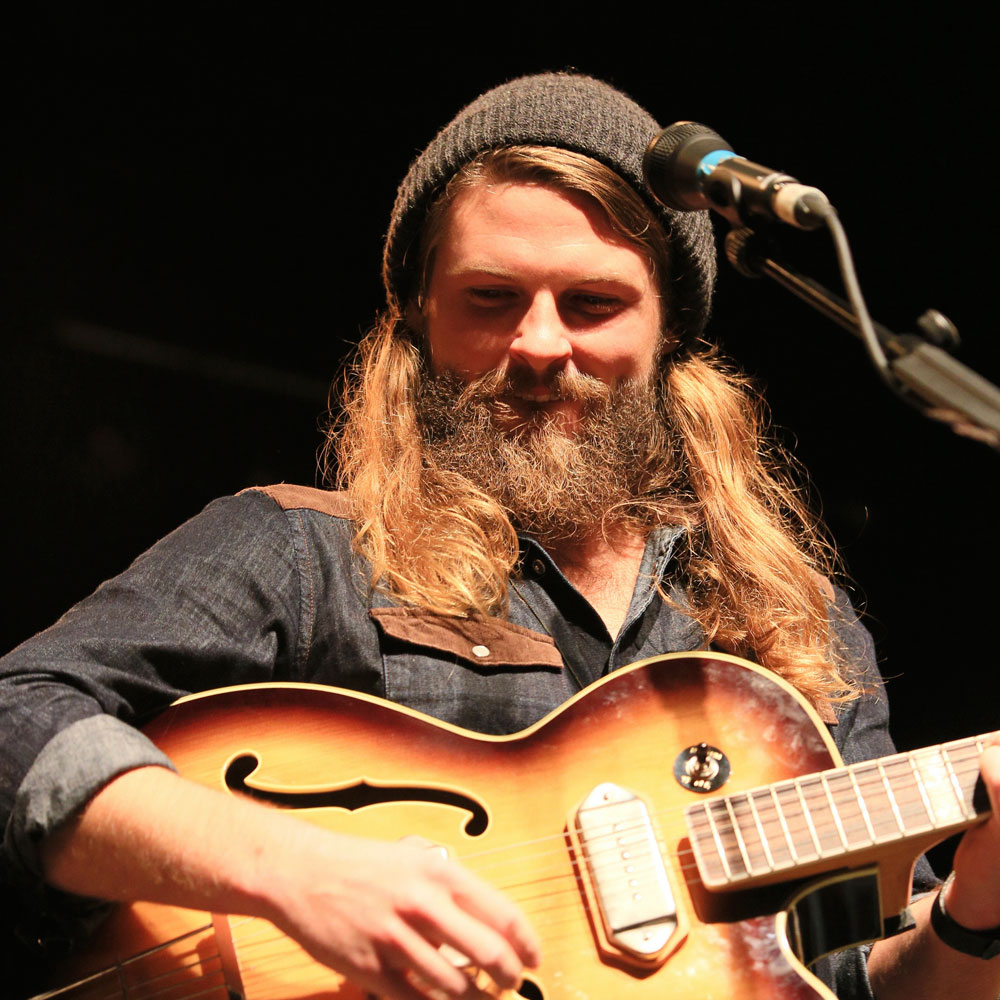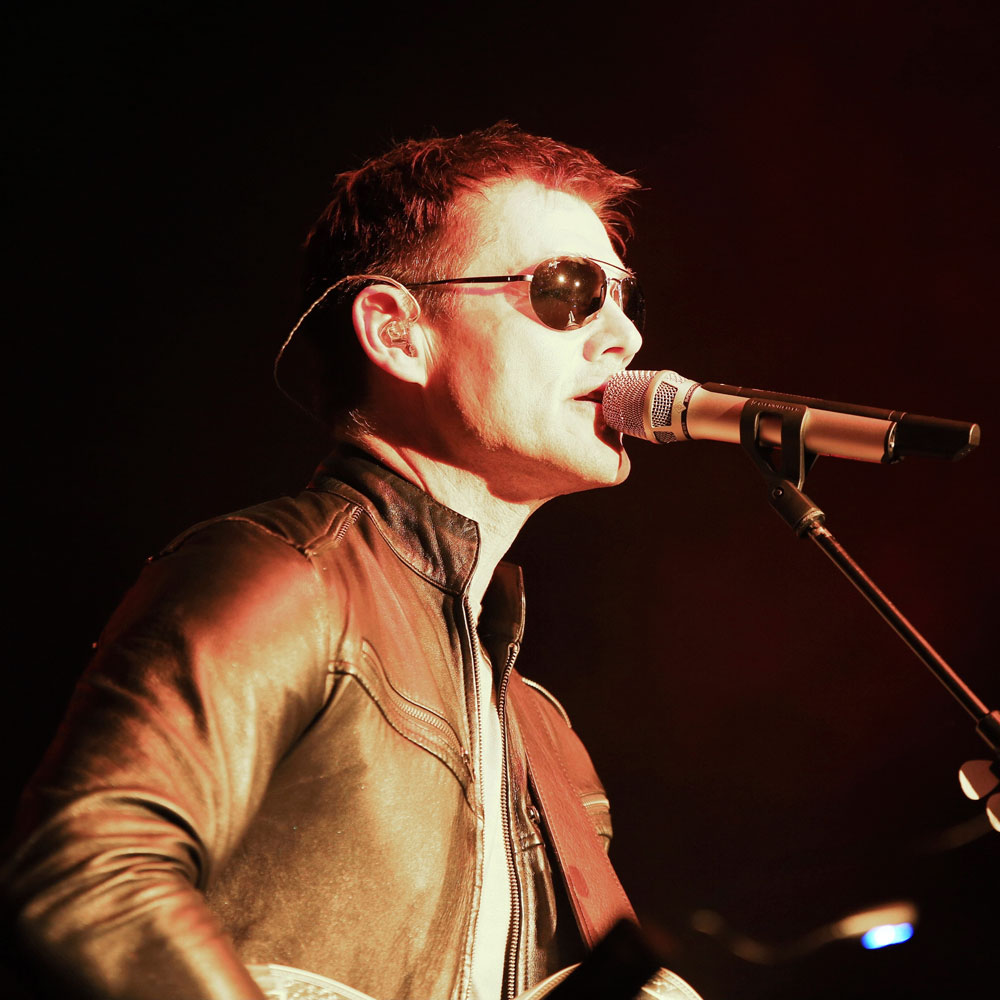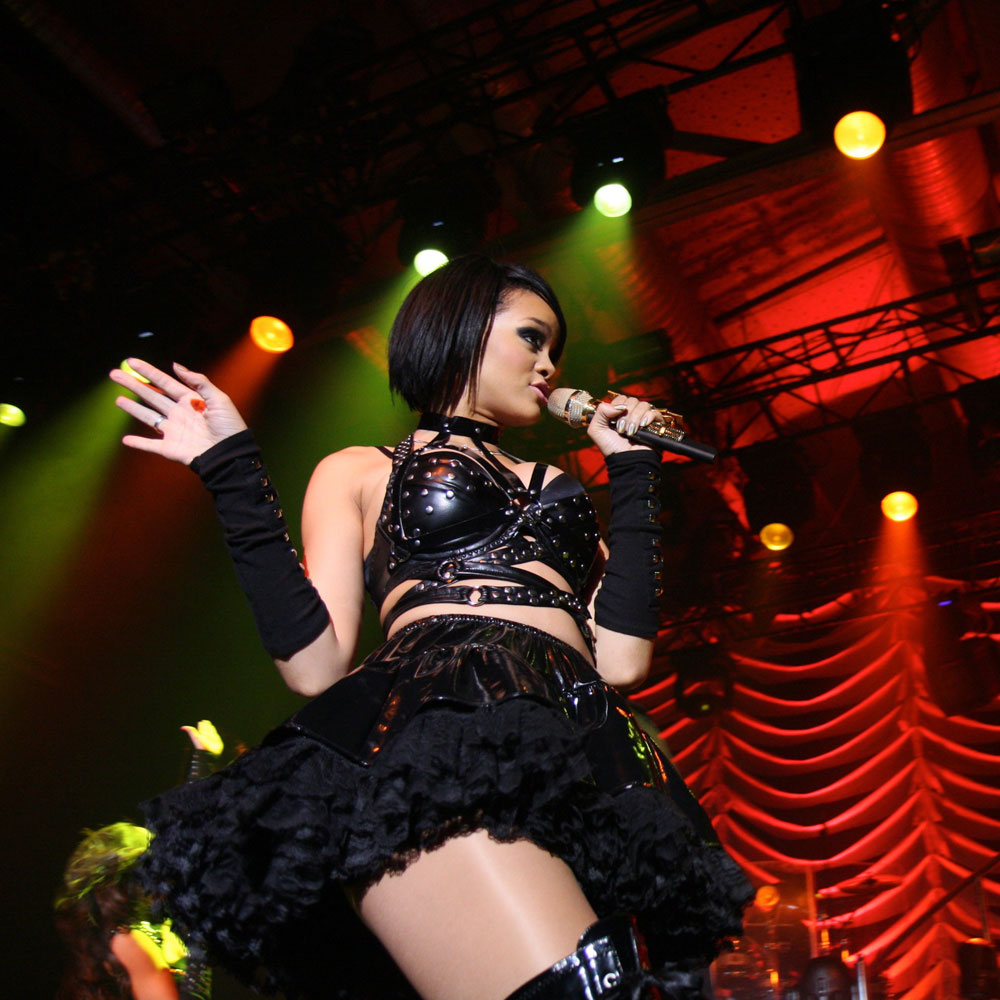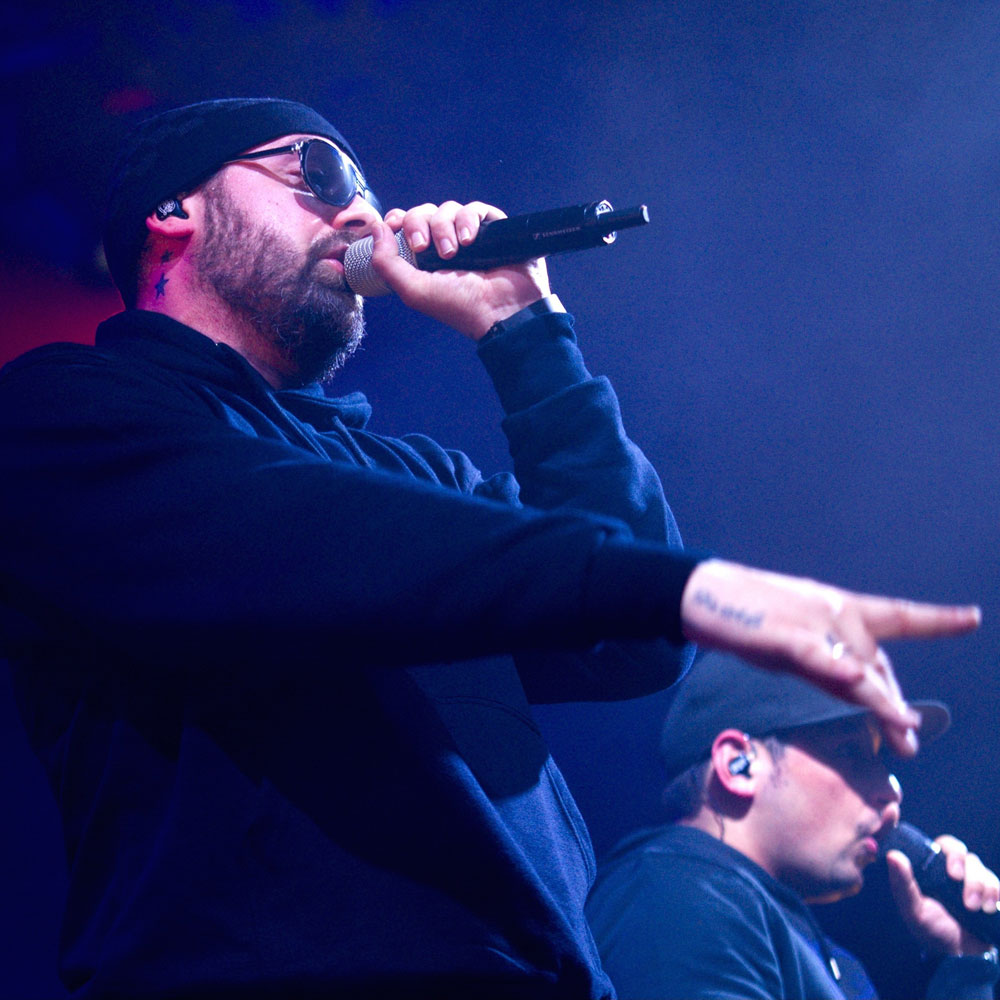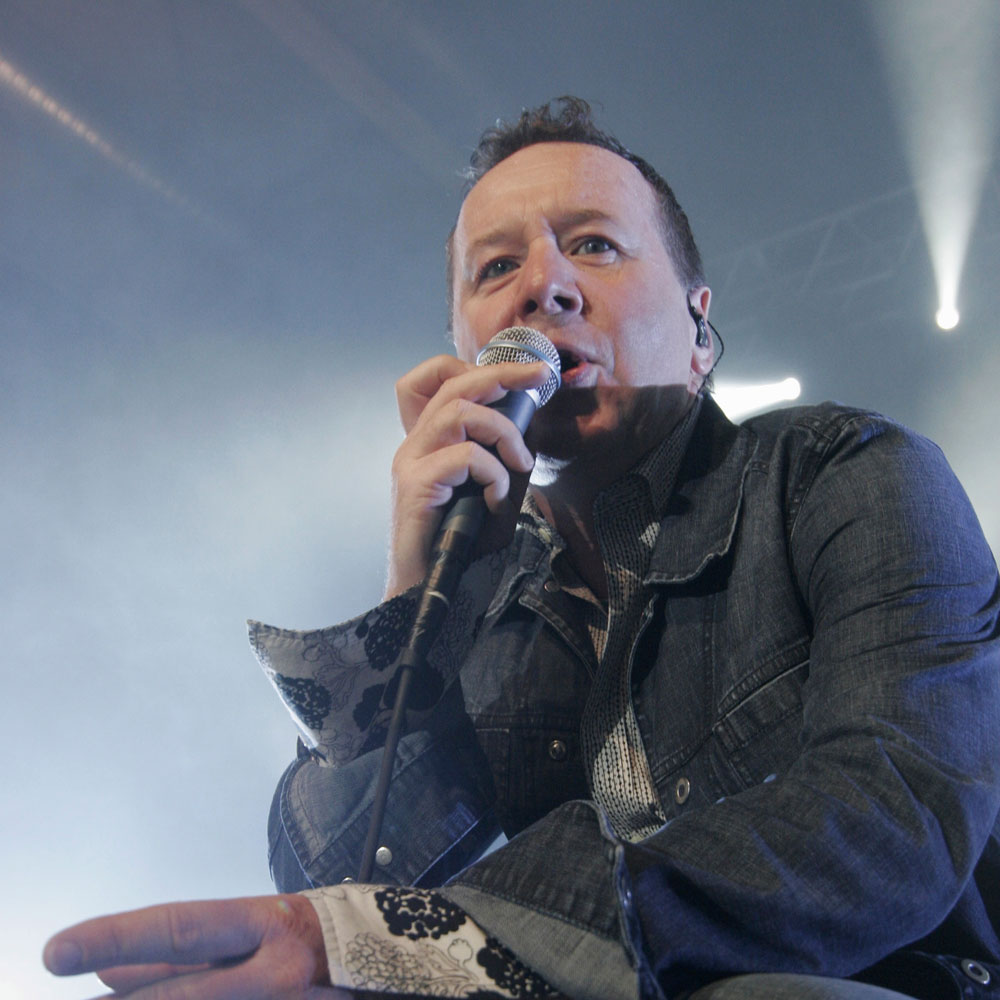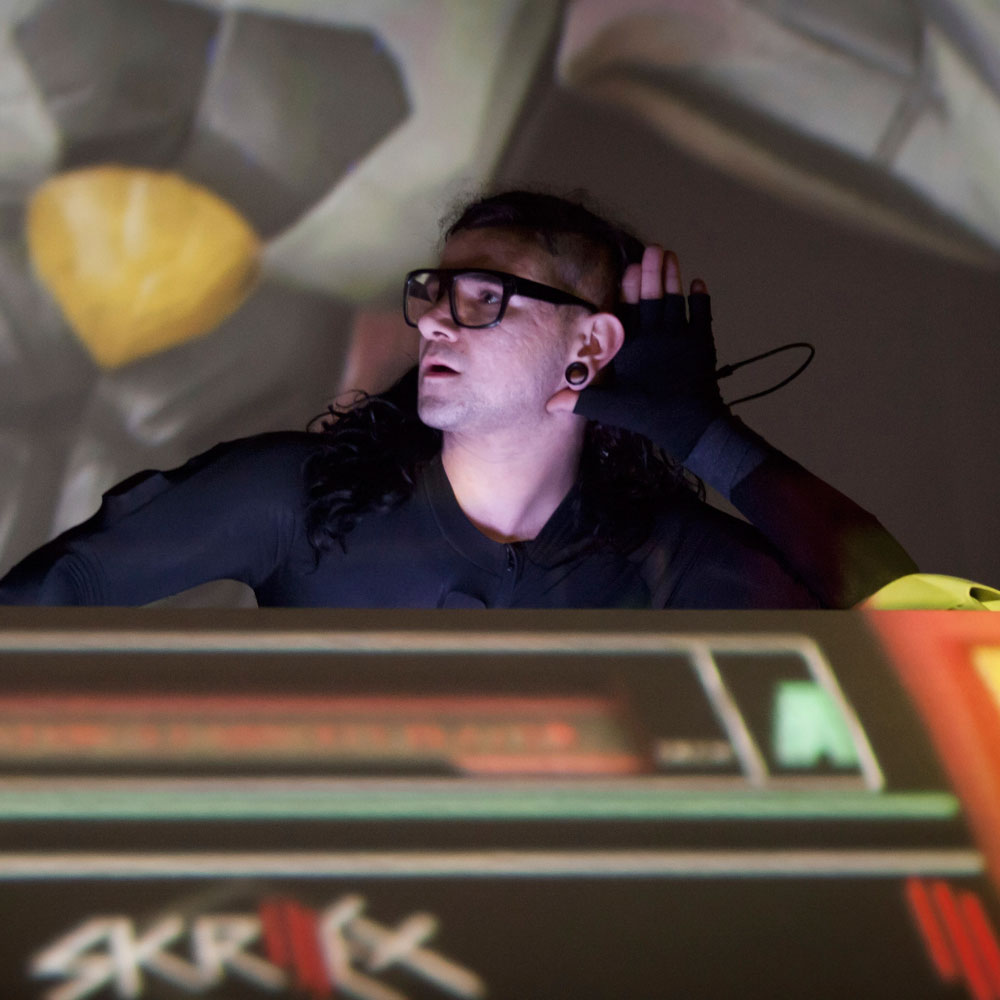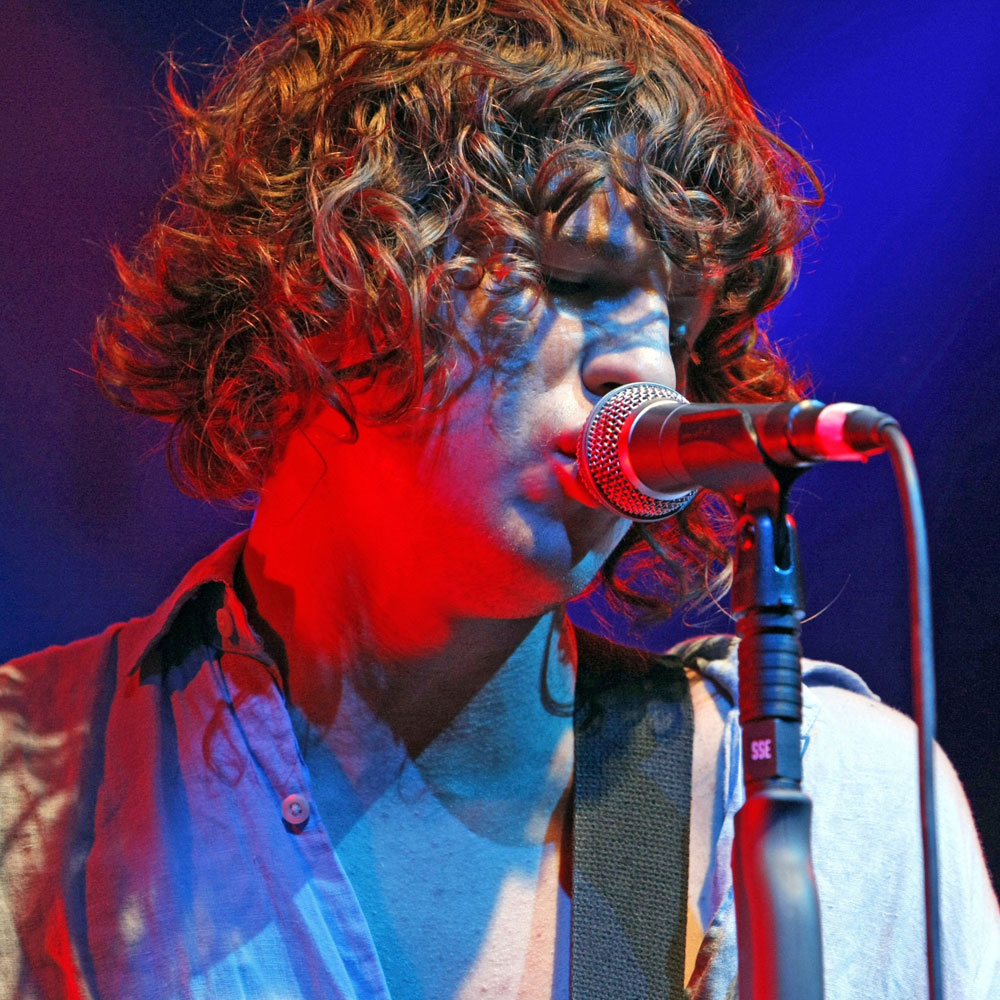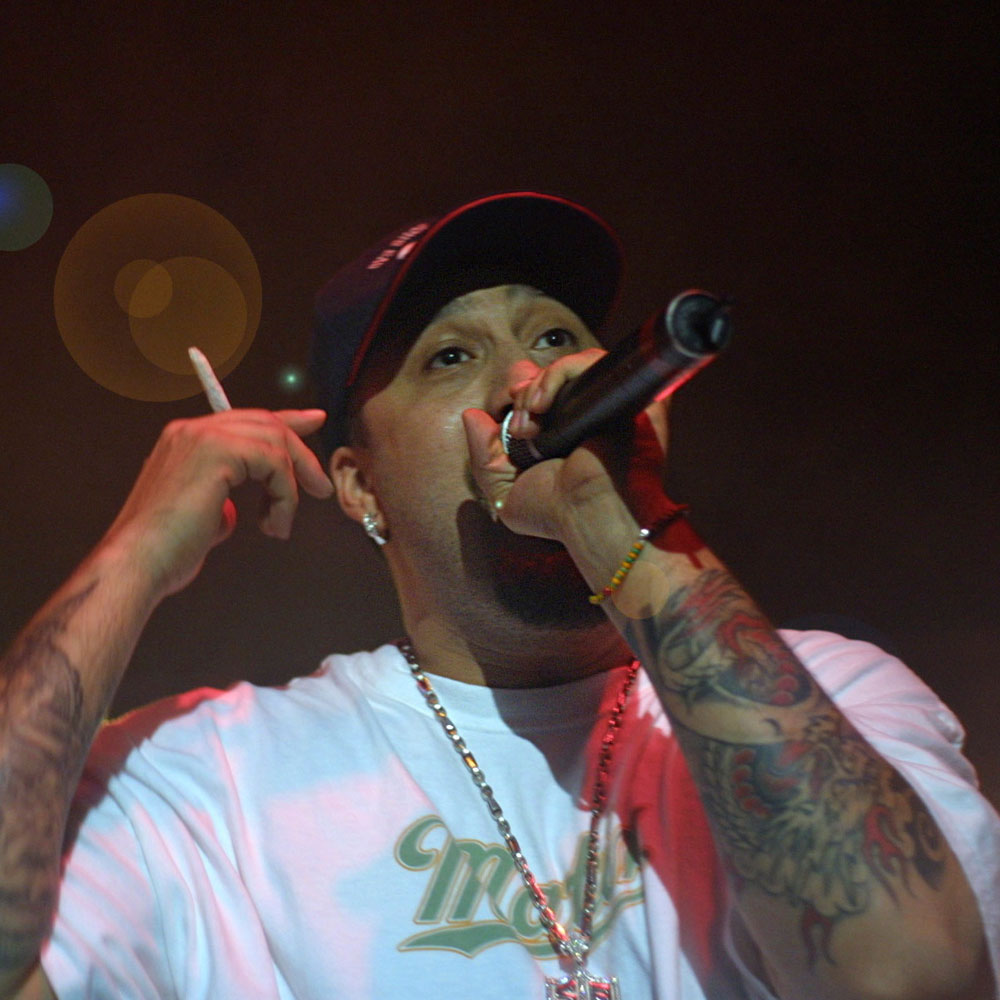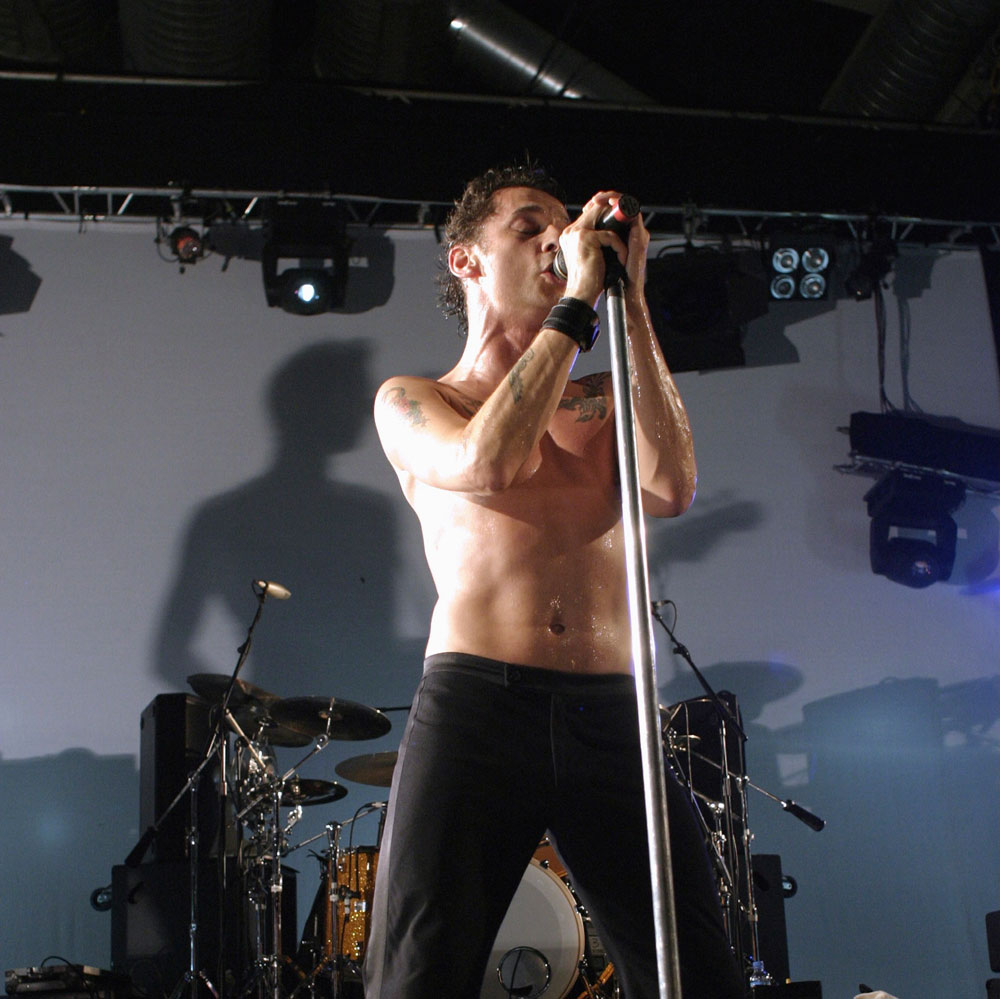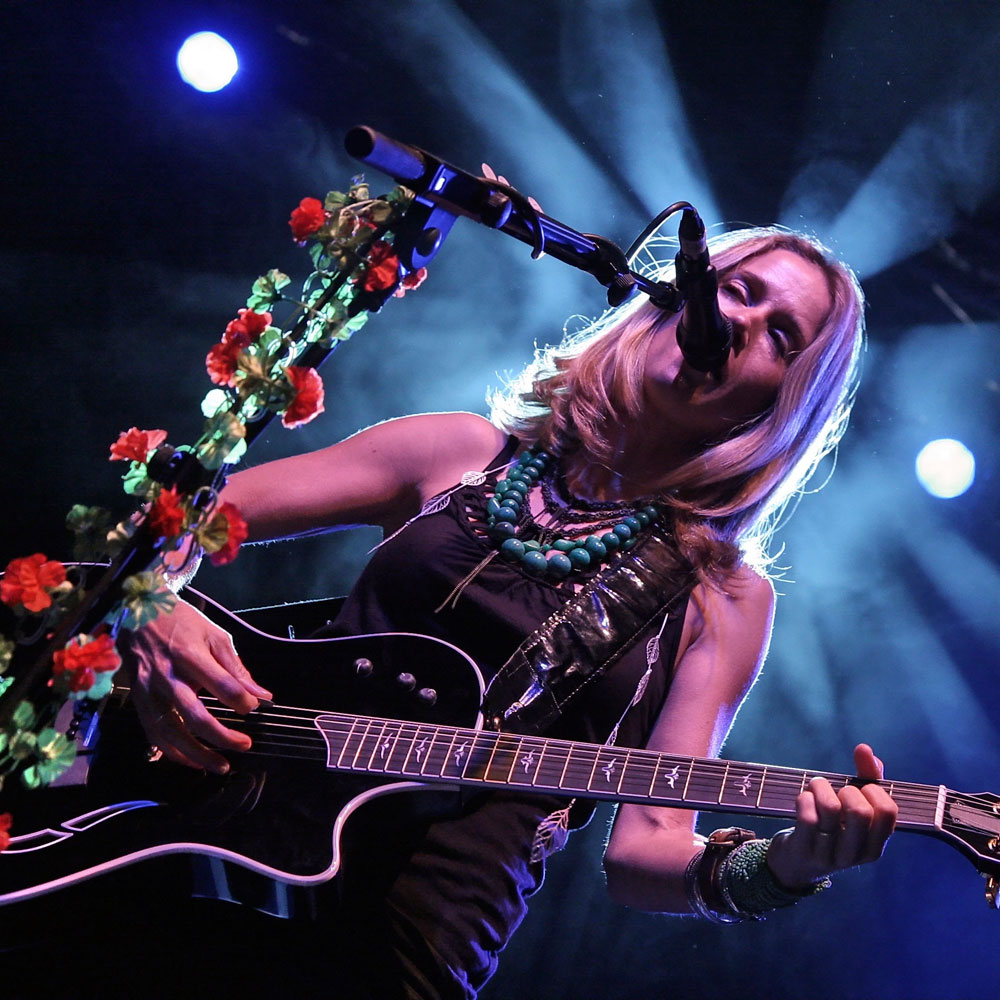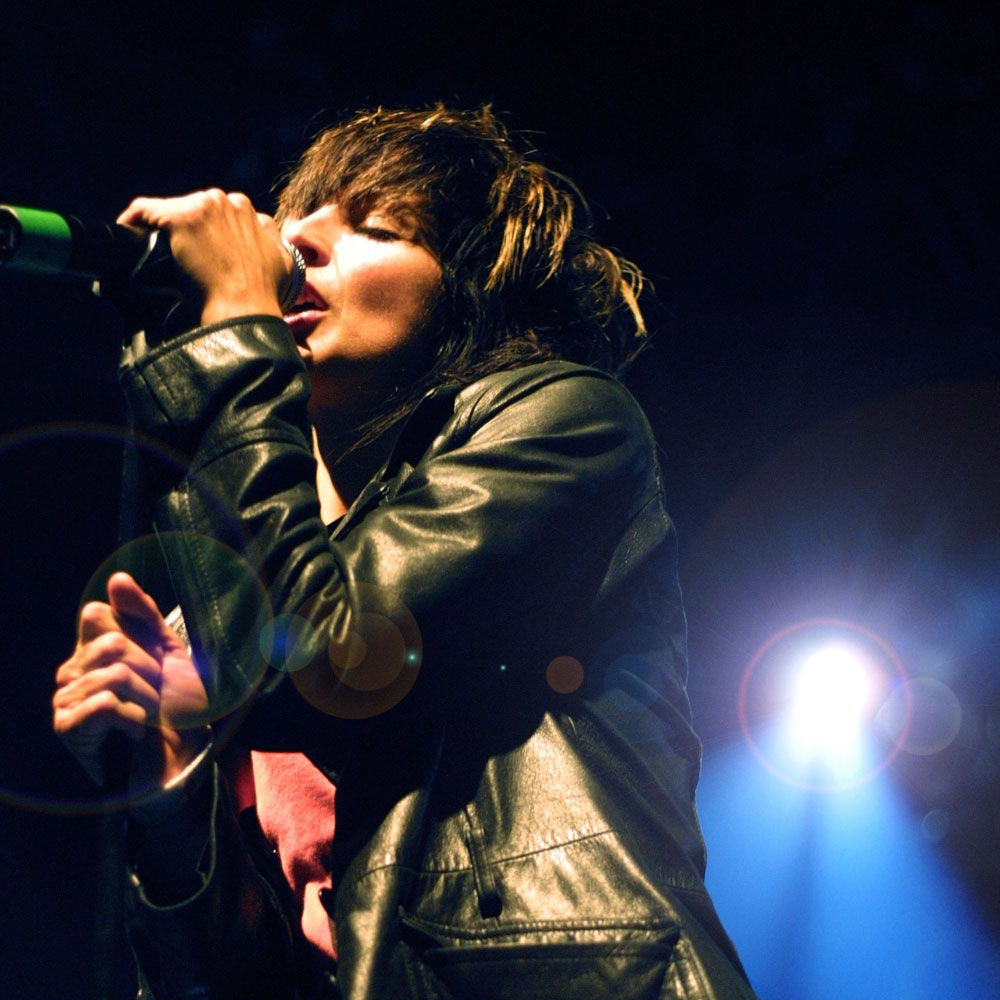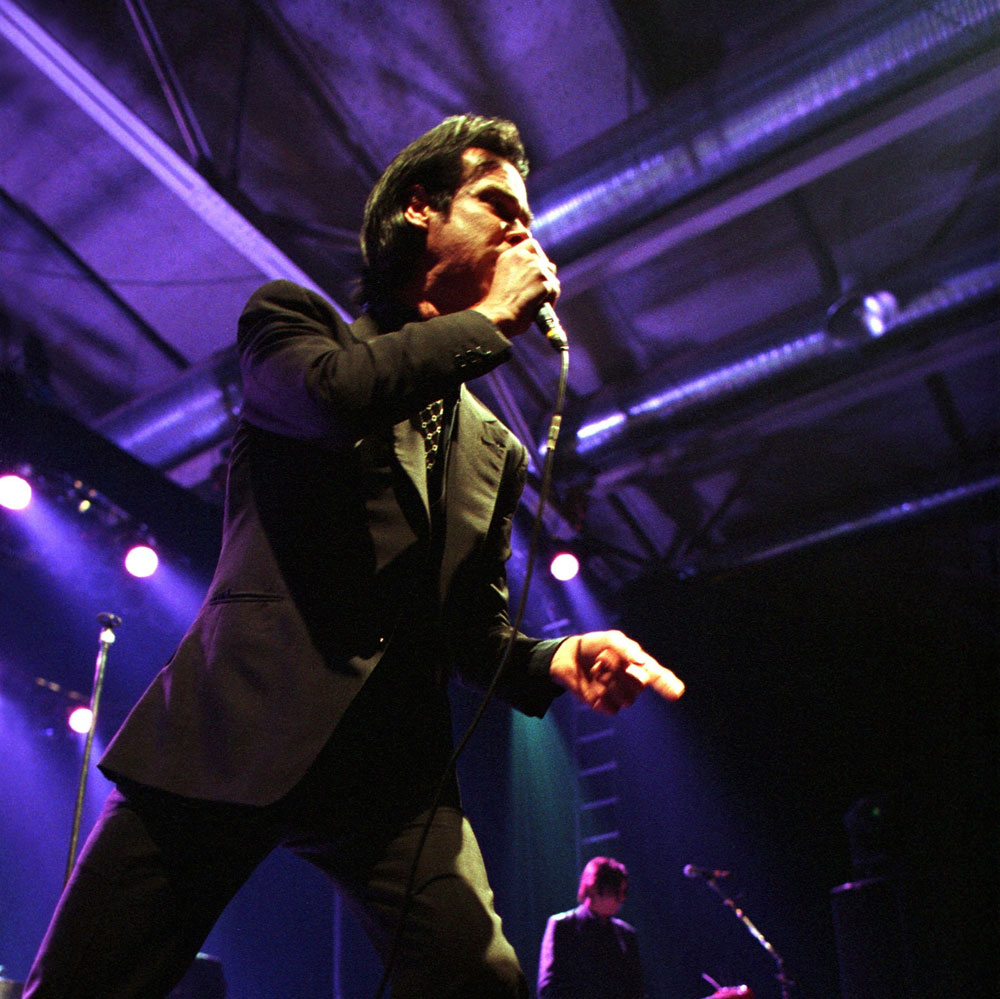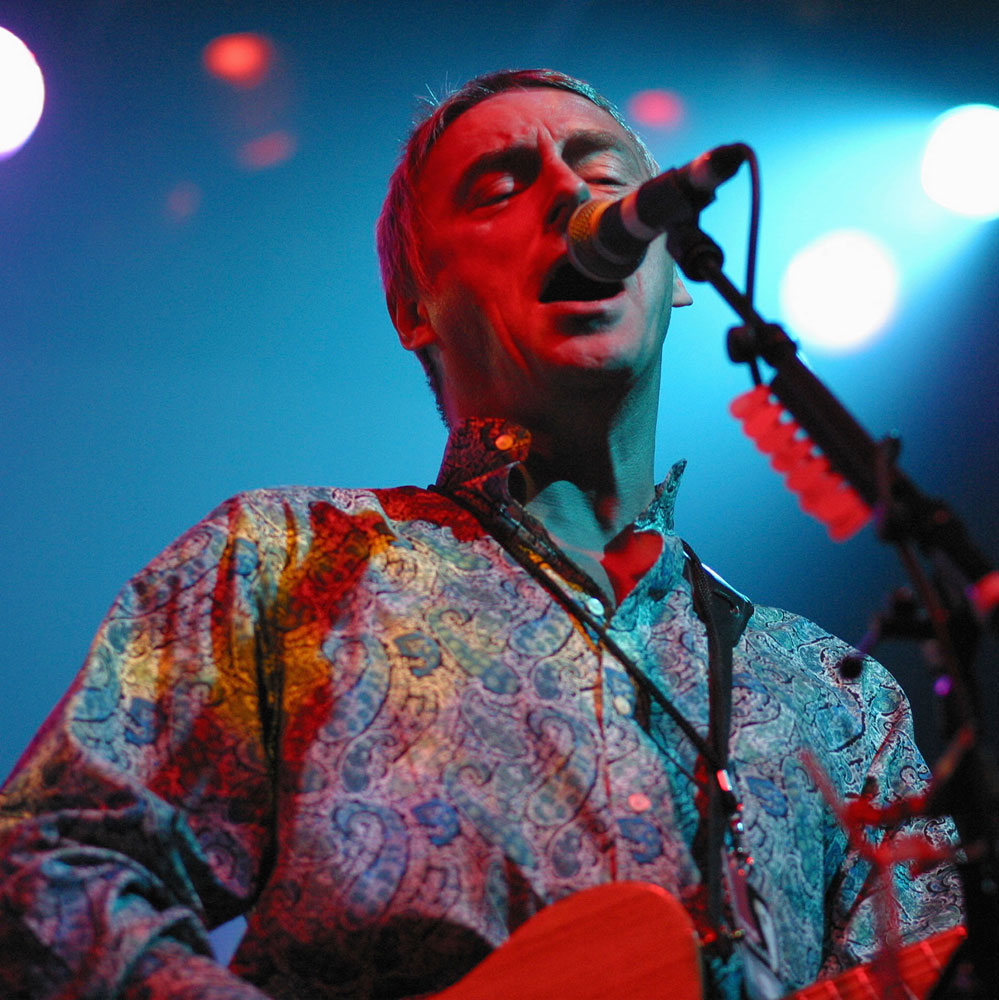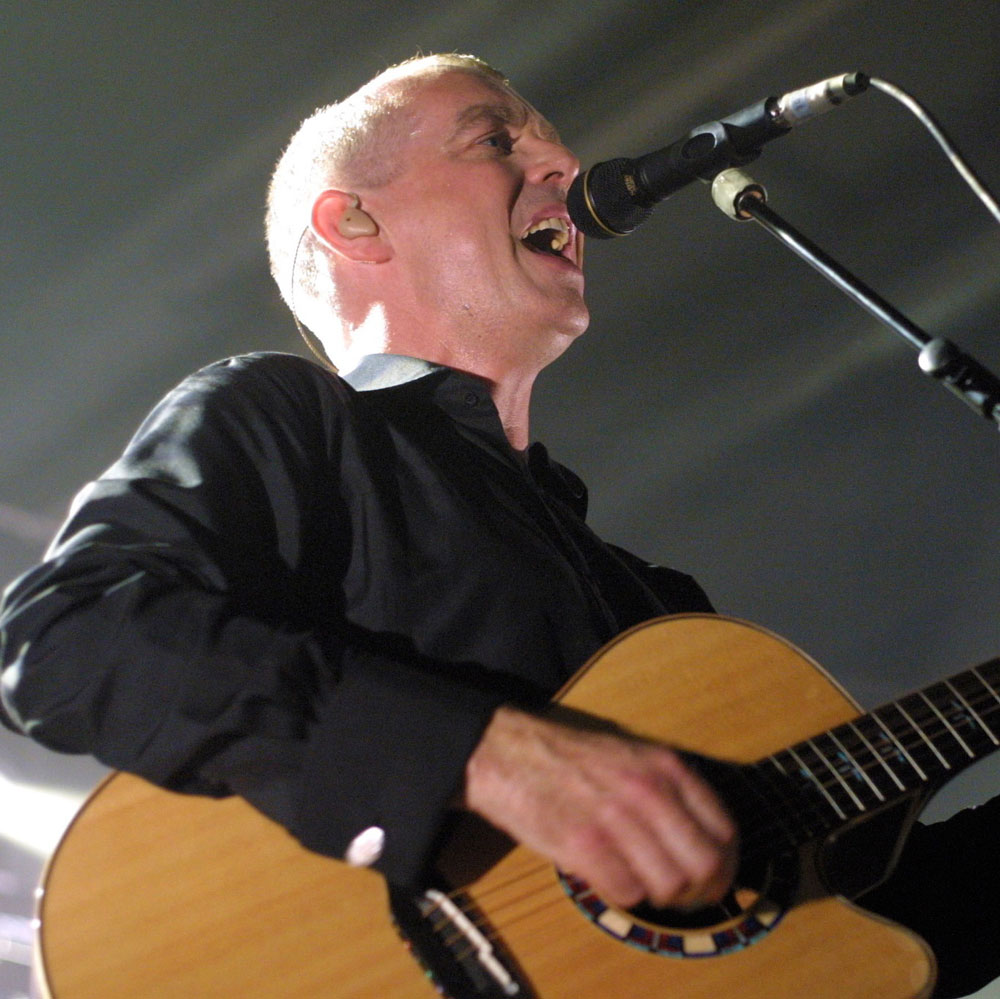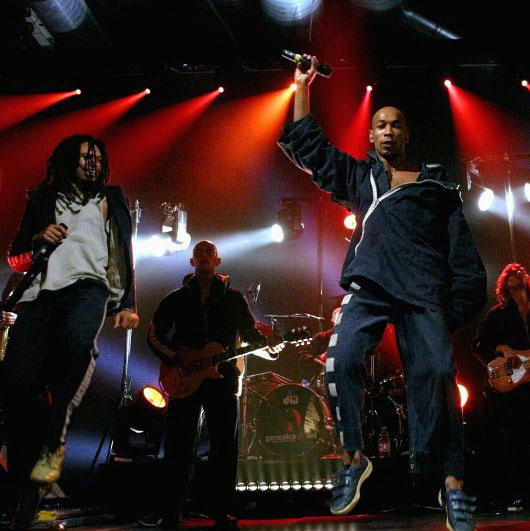 Archive
Among other things, these bands and artists have occurred in the Columbiahalle because of the special atmosphere and the ideal event conditions, many like to be there several times.

These pictures are made by the photographer collective POP-EYE.


A
AC/DC
A DAY TO REMEMBER
ADEL TAWIL
ALLE FARBEN
ALICE COOPER
ALLIGATOAH
AMON AMARTH
AMY MACDONALD
AND ONE
ANDERSON .PAAK
ANGELO KELLY & FAMILY
ANSTAM
ANTILOPEN GANG
APOCALYPTICA
ARCHITECTS
ARCHIVE
ARCTIC MONKEYS
ASAF AVIDAN
AT THE DRIVE-IN
AVRIL LAVIGNE
B
BABYSHAMBLES
BALTHAZAR
BAP
BASTA
BASTILLE
BAUSA
BEADY EYE
BEAST (B2ST)
BEASTIE BOYS
BEATSTEAKS
BECK
BEIRUT
BELA B.
BELLE AND SEBASTIAN
BEN HARPER
BIFFY CLYRO
BILDERBUCH
BLACK REBEL MOTORCYCLE CLUB
BLOC PARTY
BON IVER
BONAPARTE
BONOBO
BOSSE
BOYZ II MEN
BRIGHT EYES
BRING ME THE HORIZON
BRYSON TILLER
BULLET FOR MY VALENTINE
C
CALEXICO
CALLE 13
CARCASS
CARIBOU
CARO EMERALD
50 CENT
CHEMICAL BROTHERS
CHRISTINA STUERMER
CHRISTINE AND THE QUEENS
CLUESO
COLDPLAY
CULCHA CANDELA
CYPRESS HILL
D
DADDY YANKEE
DAMIEN RICE
DAN SARTAIN
DAS BO
DAUGHTER
DAVE MATTHEWS
DAY6
DEADMAU5
DEEP PURPLE
DEFTONES
DEICHKIND
DENDEMANN
DER DENNIS
DEVENDRA BANHART
DIE ANTWOORD
DIE ÄRZTE
DIE DREI ???
DIE LOCHIS
DIE TOTEN HOSEN
DIETMAR WISCHMEYER
DIR EN GREY
DISTURBED
DMX (EARL SIMMONS)
DONOTS
DREAM THEATER
DROPKICK MURPHYS
DURAN DURAN
3 DOORS DOWN
E
E.S.T.
ED SHEERAN
EDITORS
EINSTÜRZENDE NEUBAUTEN
EISBRECHER
EMELI SANDE
EMINEM
ENISSA AMANI
EUROPE
EVANESCENCE
F
FABER
FAITHLESS
FALL OUT BOY
FARID BANG
FARIN URLAUB
FAT FREDDYS DROP
FEINE SAHNE FISCHFILET
FELIX LOBRECHT
FETTES BROT
FEVER RAY
FLEET FOXES
FLOGGING MOLLY
FLORENCE AND THE MACHINE
FOALS
FOREIGNER
FRANK TURNER AND THE SLEEPING SOULS
FRANZ FERDINAND
FRITZ KALKBRENNER
FUNERAL FOR A FRIEND
FURT
G
GARY MOORE
GENETIKK
GENTLEMEN
GESTÖRT ABER GEIL
GIANNA NANNINI
GISBERT ZU KNYPHAUSEN
GOLDFRAPP
GOOD CHARLOTTE
GOSSIP
GOTYE
GRAVEYARD
GREGOR MEYLE
GRETA VAN FLEET
GRINDERMAN
GRIZZLY BEAR
GROSSSTADTGEFLÜSTER
GUANO APES
H
HEALTH
HEATHER NOVA
HEAVEN SHALL BURN
HEINZ-RUDOLF KUNZE
HERBERT GRÖNEMEYER
HERBIE HANCOCK
HIM
HOIZER
HOT CHIP
HUNDREDS
HURTS
17 HIPPIES
I
ICH + ICH
ICKE & ER
IGGY POP
IN EXTREMO
IN FLAMES
INCUBUS
INTERPOL
IRIE RÉVOLTÉS
J
JAMES BAY
JAMES BLUNT
JAN BÖHMERMANN
JAN DELAY
JASON MRAZ
J. COLE
JEFF BECK
JENNIFER ROSTOCK
JOE SATRIANI
JOHANNES OERDING
JOHN LEGEND
JOHNOSSI
JON HOPKINS
JONAS BROTHERS
JONSI
JONTI
JORIS
JOY DENALANE
JUANES
JULI
JUPITER JONES
JUSTICE
K
K.I.Z.
KAEPTN PENG&DIE TENTAKEL VON DELPHI
KADAVAR
KAISER CHIEFS
KASABIAN
KATZENJAMMER
KELIS ROGERS
KETTCAR
KHALED
KID DOWN
KID INK
KID ROCK
KIM WILDE
KINGS OF LEON
KITTY, DAISY AND LEWIS
KNORKATOR
KOLLEGAH
KONTRA K
KOOL SAVAS
KORN
KRAFTKLUB
KYUSS LIVES!
L
LA ROCHELLE
LABRASSBANDA
LADY GAGA
LAFEE
LAITH AL-DEEN
LENKA
LENNY KRAVITZ
LEVEL 42
LIAM GALLAGHER
LIFE OF AGONY
LIMP BIZKIT
LINDSEY STIRLING
LINKIN PARK
LL COOL J
LONDON GRAMMAR
LUKE MOCKRIDGE
M
MACHINE HEAD
MADNESS
MADSEN
MANDO DIAO
MANU CHAO
MARCUS & MARTINUS
MARIANNE FAITHFULL
MARILYN MANSON
MARIUS MUELLER WESTERNHAGEN
MARK FERNYHOUGH
MARK FORSTER
MARK MEDLOCK
MARSIMOTO
MARTERIA
MASCHINE
MAX GIESINGER
MAXIMO PARK
MGMT
MIA
MIGHTY OAKS
MIKA
MIKE AND THE MECHANICS
MIKE SHINODA
MILOW
MILKY CHANCE
MODERAT
MODEST MOUSE
MOLOKO
MONSTER BASH
MONTREAL
MORRISSEY
MORTEN HARKET
MÖTLEY CRÜE
MOTÖRHEAD
MUENCHENER FREIHEIT
MUGISON
MUMFORD AND SONS
MUSE
MY CHEMICAL ROMANCE
N
NADA SURF
NAS
NICK AND THE ROUNDABOUTS
NICK CAVE
NICK HOWARD
NICK MURPHY
NINE INCH NAILS
NO DOUBT
NORTHERN LITE
O
OASIS
OF MONSTER AND MEN
OHRBOOTEN
OK KID
ONEREPUBLIC
OOMPH!
OTIS TAYLOR
P
PANIC! AT THE DISCO
PAOLO NUTINI
PAPA ROACH
PARKWAY DRIVE
PAROV STELAR
PASSENGER"
PATTI SMITH
PAUL KALKBRENNER
PAUL WELLER
PEACHES
PENSEN
PETER FOX
PETER MAFFAY
PHARRELL
PHILIPP POISEL
PHOX
P!NK
PIXIES
PLACEBO
PORTISHEAD
PORTUGAL. THE MAN
PRINZ PI
Q
QUEENS OF THE STONE AGE
R
RAF CAMORA
RAG N BONE MAN
REA GARVEY
REAMONN
REVELATION THEORY
REVOLVERHELD
RHODES
RIHANNA
RISE AGAINST
RITA ORA
ROBBIE WILLIAMS
ROBERT PLANT
ROBYN
ROLAND KAISER
ROMANO
ROSENSTOLZ
ROYAL REPUBLIC
RUNRIG
RUSS
2RAUMWOHNUNG
S
SAMY DELUXE
SCHANDMAUL
SCHILLER
SCISSOR SISTERS
SCOOTER
SDP
SEAN PAUL
SEEED
SELIG
30 SECONDS TO MARS
SERJ TANKIAN
SHINEDOWN
SIDO
SILBERMOND
SILLY
SIMPLE MINDS
SKRILLEX
SKUNK ANANSIE
SLAYER
SLIPKNOT
SNOOP DOGG
SNOW PATROL
SÖHNE MANNHEIMS
SONIC YOUTH
SOUNDGARDEN
SPANDAU BALLET
SPORTFREUNDE STILLER
STAHLZEIT
STAMINA
STATUS QUO
STEFFEN HENSSLER
STEVE VAN ZANDT
STEVEN WILSON
STING
STONE SOUR
STONERIDER
187 STRASSENBANDE
STRAY CATS
SUEDE
SUMMER CAMP
SUNRISE AVENUE
SXTN
T
TAME IMPALA
TANGOWERK BY NHOAH
TASH SULTANA
TEESY
TEXAS LIGHTNING
THE 1975
THE BASEBALLS
THE BOSSHOSS
THE CAT EMPIRE
THE CRANBERRIES
THE DARKNESS
THE ETTES
THE GASLIGHT ANTHEM
THE HIVES
THE JEZABELS
THE JOHN BUTLER TRIO
THE KILIANS
THE KILLS
THE KOOKS
THE LAST SHADOW PUPPETS
THE LIBERTINES
THE MACCABEES
THE MINK DEVILLE BAND
THE NATIONAL
THE PAVEMENT
THE PRODIGY
THE ROOTS
THE SISTERS OF MERCY
THE SMASHING PUMPKINS
THE SOUNDS
THE SOUNDTRACK OF OUR LIVE
THE SPECIALS
THE STREETS
THE STROKES
THE SWEET
THEES UHLMANN
THEM CROOKED VULTURES
TIM BENDZKO
TOCOTRONIC
TOKIO HOTEL
TOMMY THE CLOWN
TOMTE
TOTO
TRAILERPARK
TRIVIUM
TURBONEGRO
TURBOSTAAT
TWO DOOR CINEMA CLUB
TYPE O NEGATIVE
U
ULTRAVOX
UNCLE SALLYS SOUNDS
UNDERWORLD
UNHEILIG
US5
W
WANDA
WAXY
WEEZER
WELKE & WISCHMEYER
WESTBAM
WHITE LIES
WHITESNAKE
WILLY DEVILLE
WIR SIND HELDEN
WIRTZ
WISE GUYS
WITHIN TEMPTATION
WIZ KHALIFA
WOLFMOTHER
WU-TANG CLAN
Y
YAZOO
YEAH YEAH YEAHS
YELLE